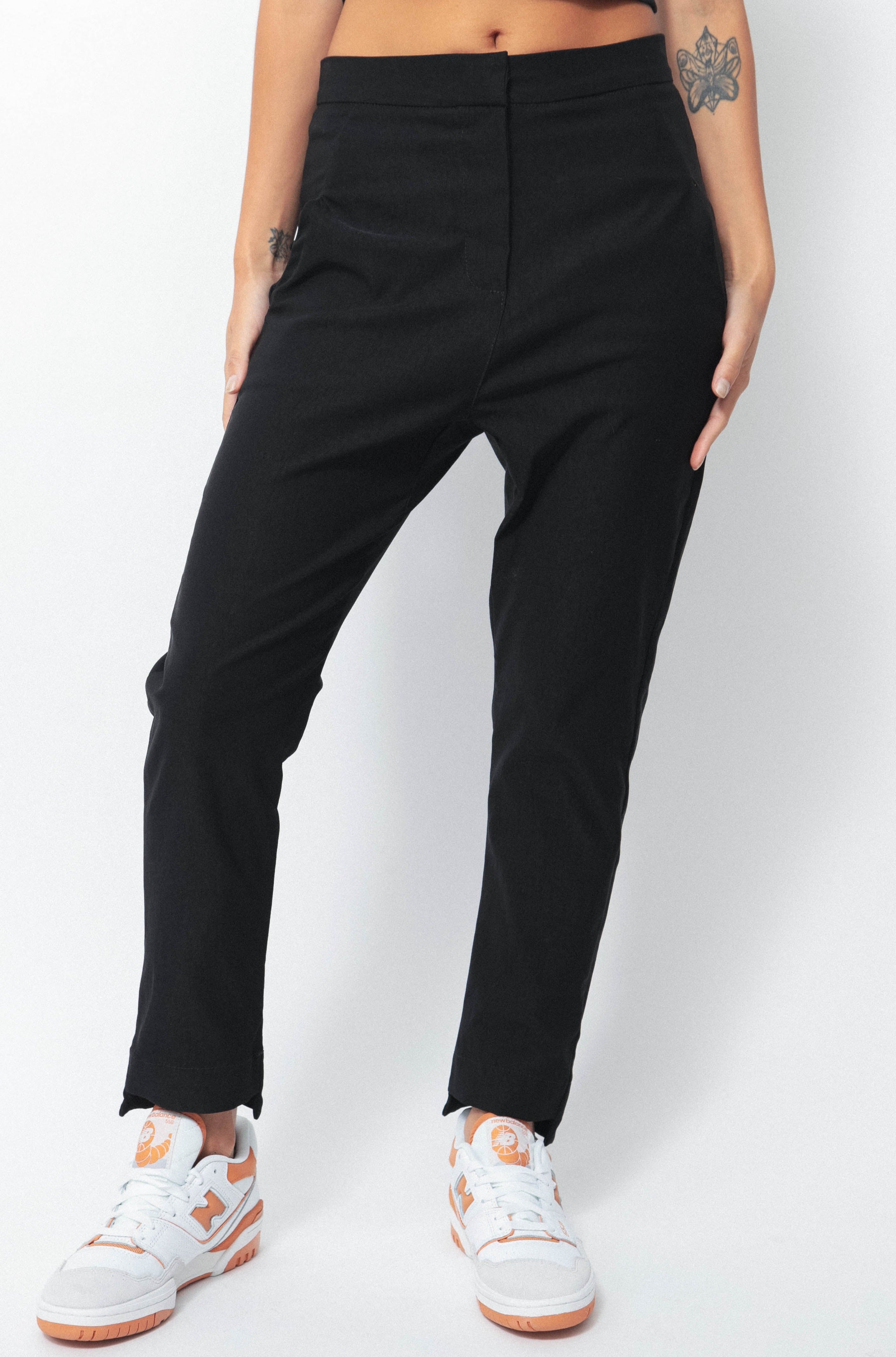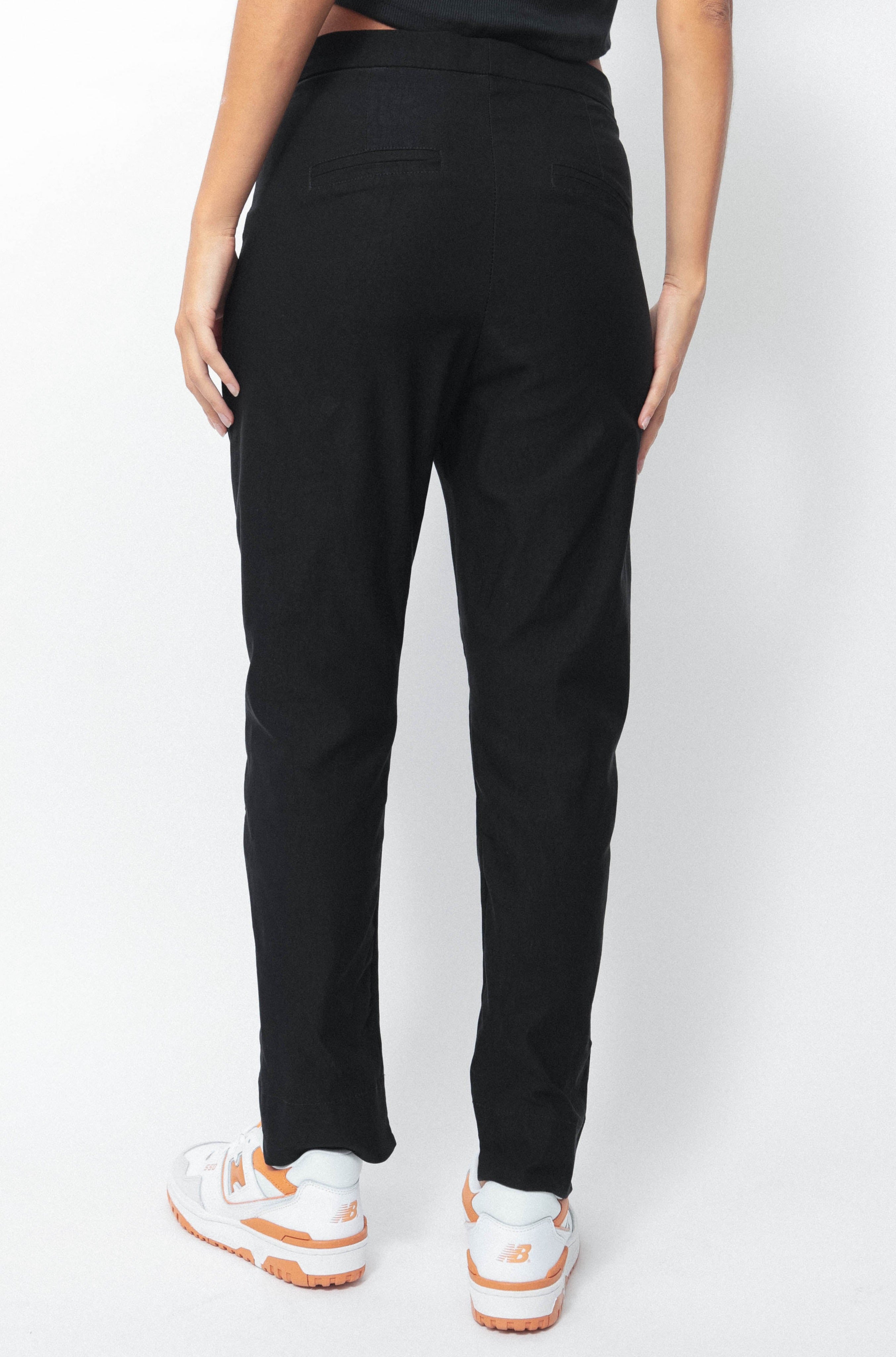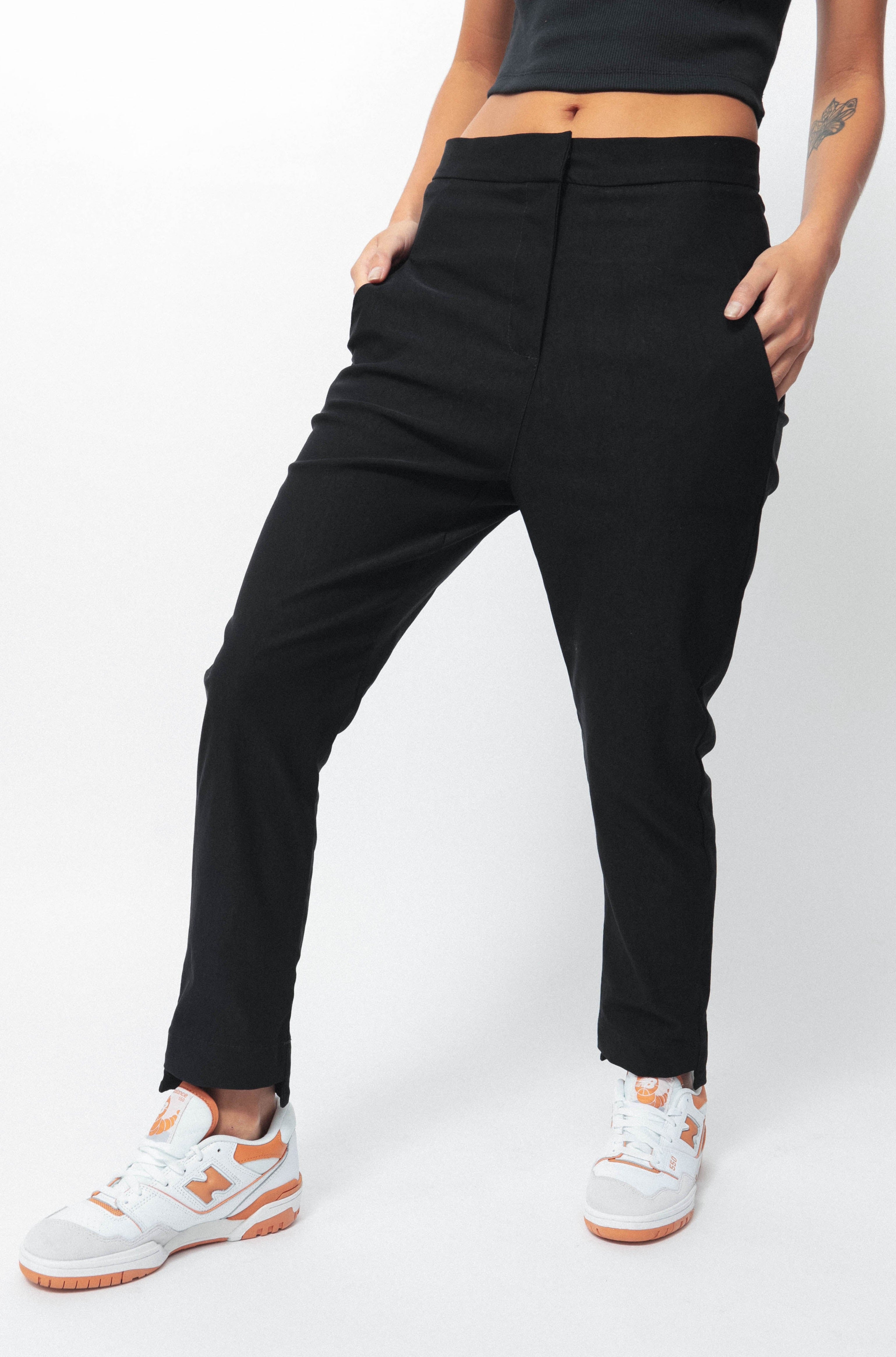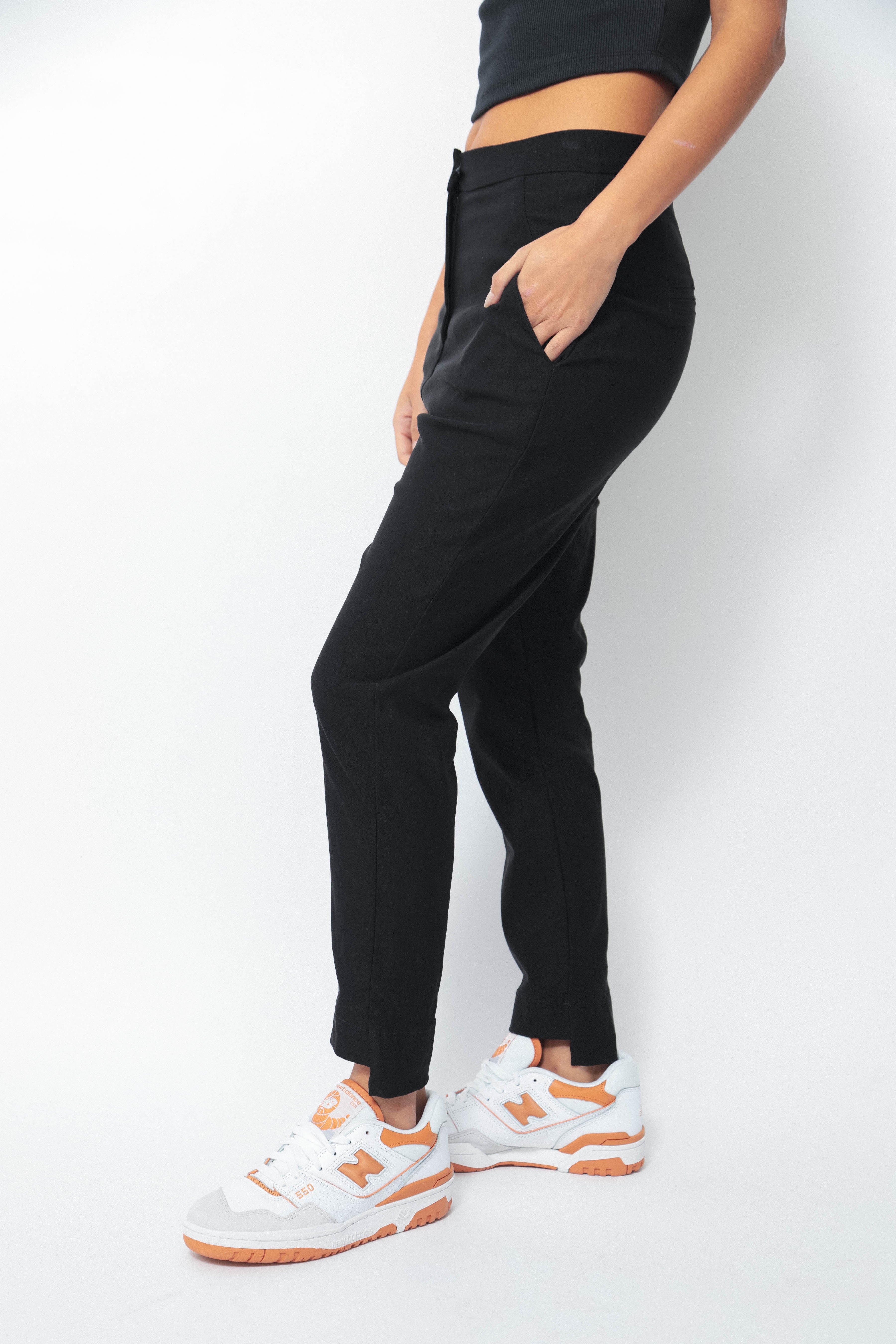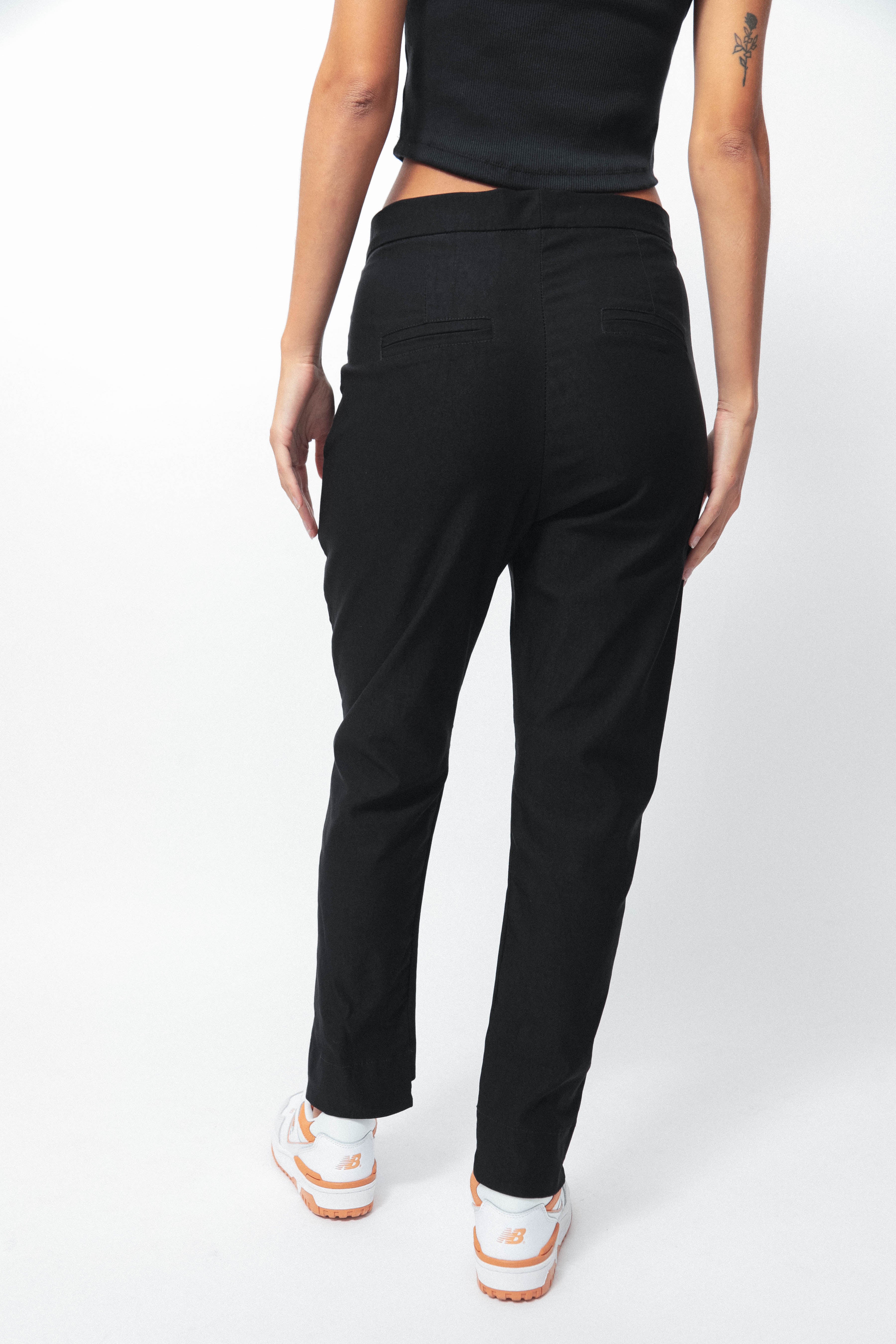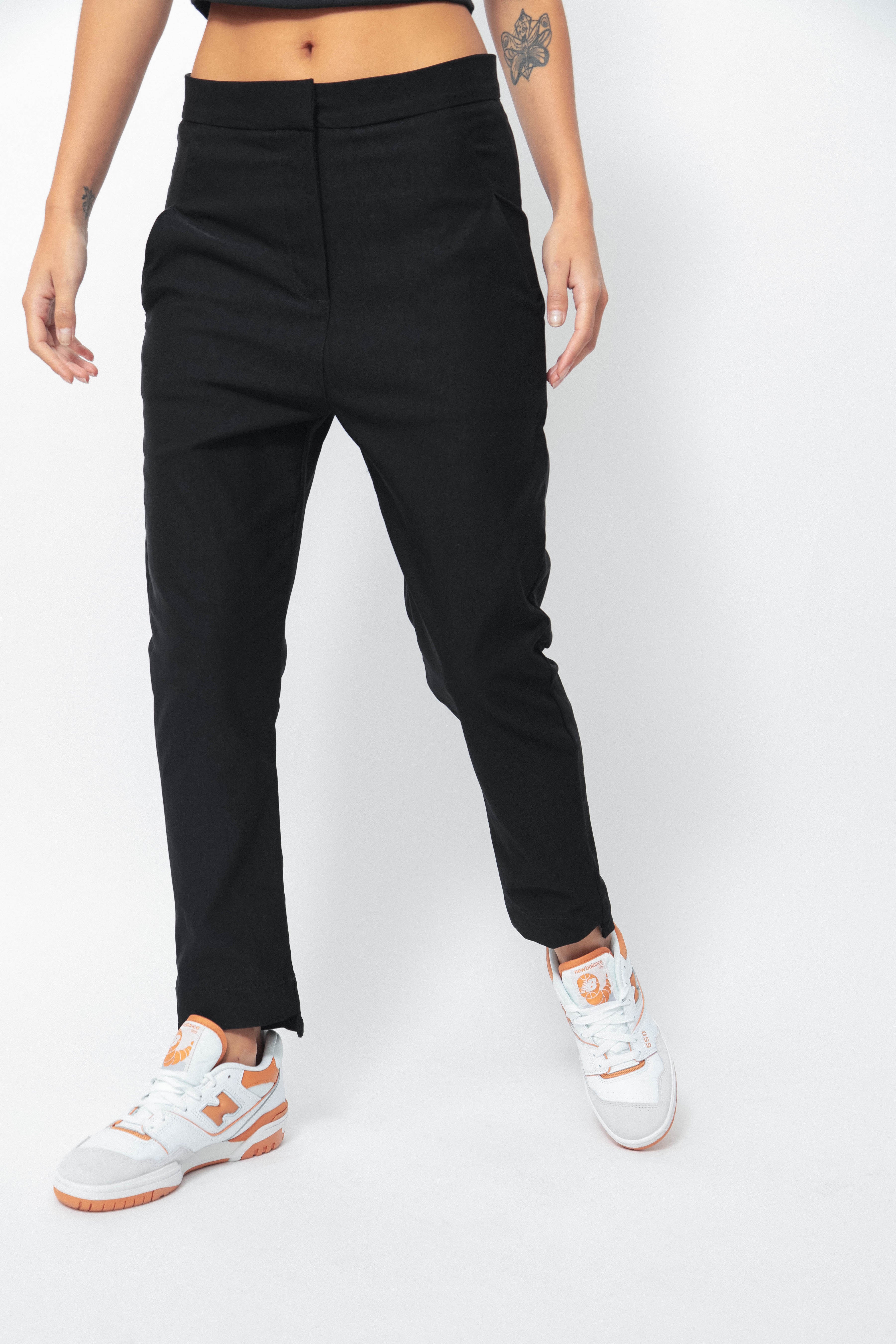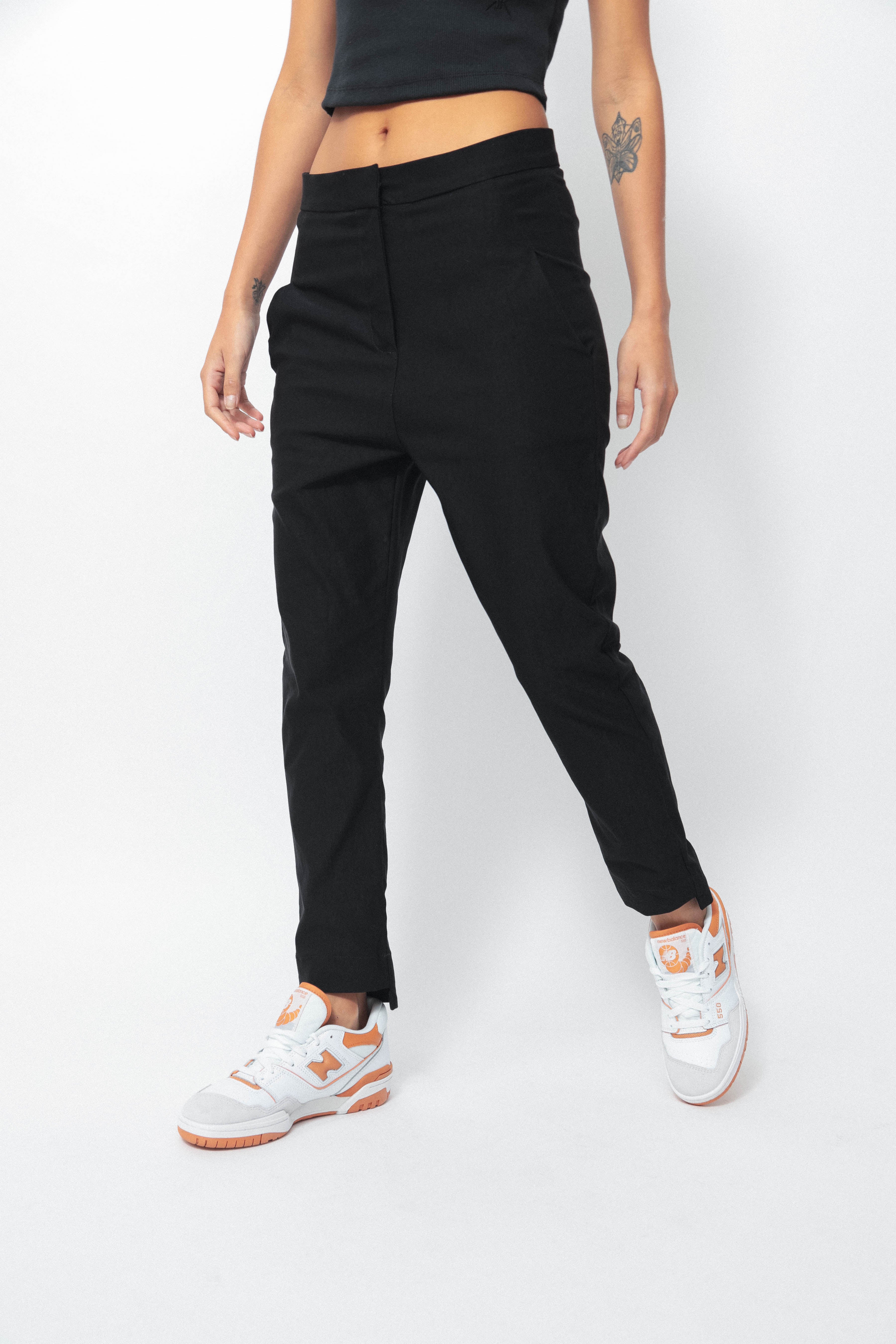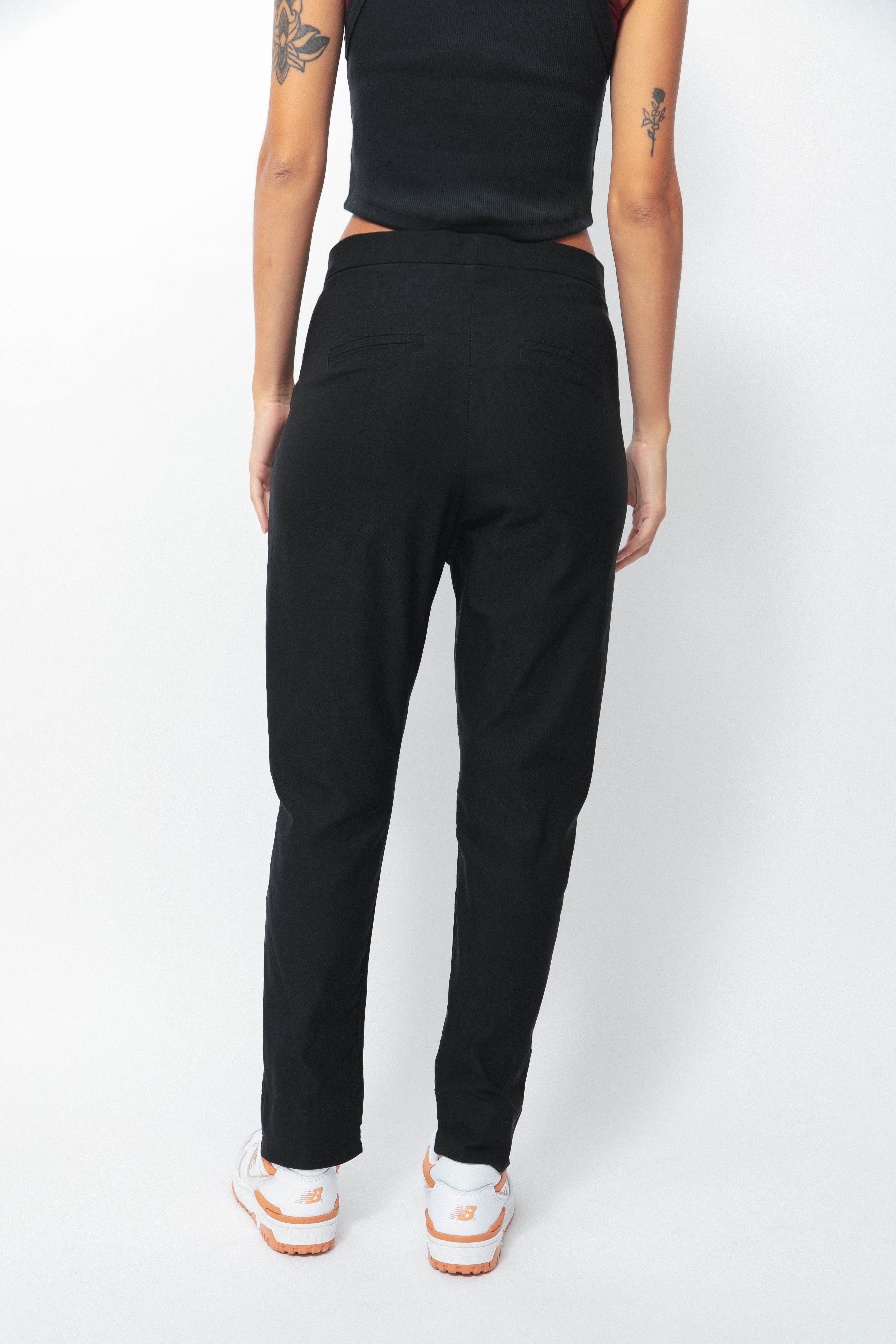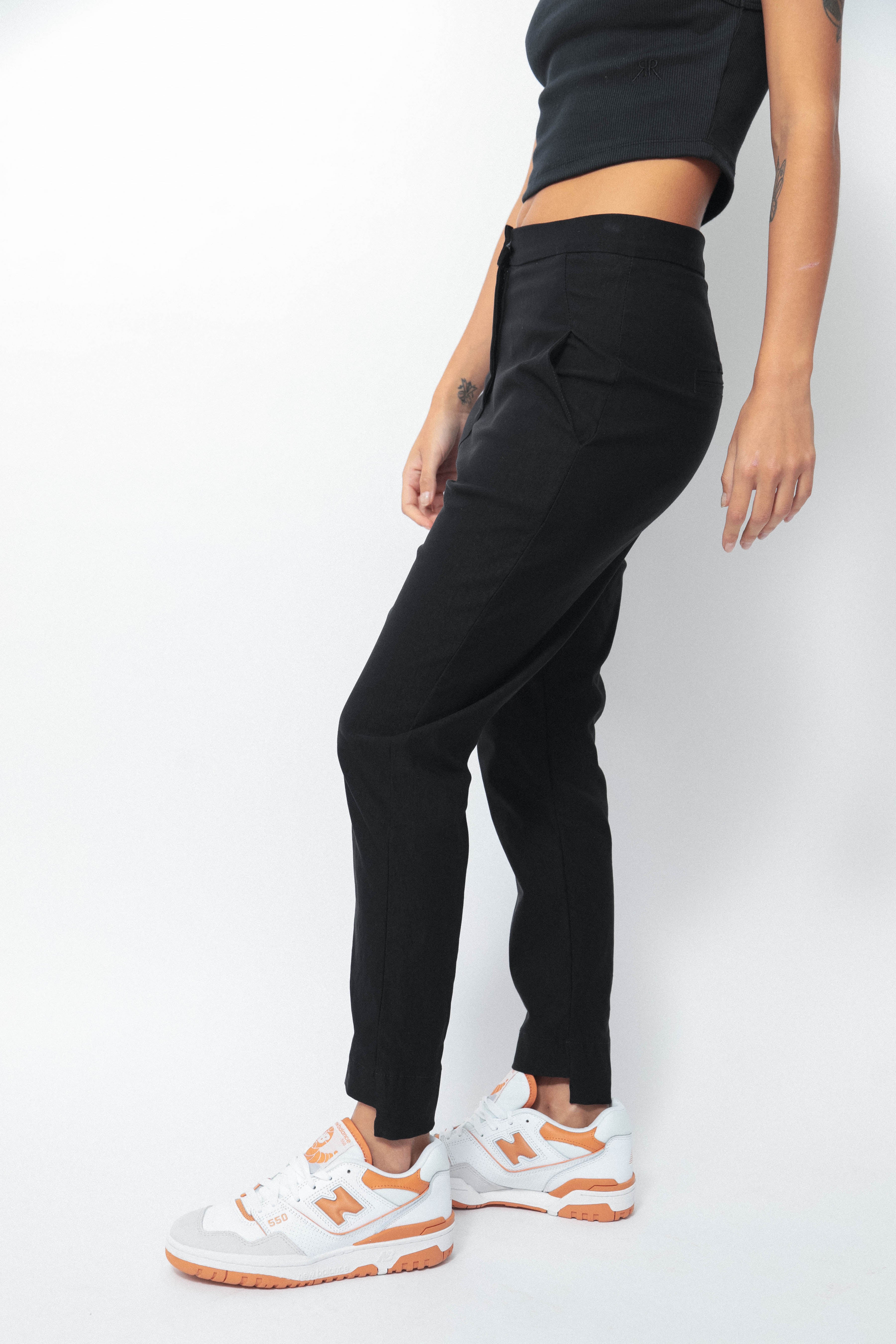 HOW AM I?
Tailored trousers made of smooth Bengaline
Irregular cuff, shorter at the front
front pockets
Back welt pockets
Waist trouser hook
WHAT IS MY HEIGHT?
*Model wears size 1
SIZE 1
overall length 99CM
Waist circumference 76CM
Hip circumference 92CM
Inseam length 32CM
SIZE 2
overall length 100CM
Waist circumference 80CM
Hip circumference 96CM
Inseam length 33CM
SIZE 3
overall length 101CM
Waist circumference 84CM
Hip circumference 100CM
Inseam length 34CM
WHY DO YOU LOVE ME?
The KINGYYY has arrived, love. The long awaited
The one you asked for a thousand times, we made it in smooth Bengaline.
yes the fabric is GOD. Stretchy and comfortable.
You have to have this sweetheart in your closet. Savior of battles, office and party.
HOW TO TAKE CARE OF ME?
We want this garment to accompany you for a long time, so we recommend:
Hand wash with cold water and neutral soap or in a washing machine with a delicate wash
Dry in the shade
iron at low temperature
do not twist
MADE BY: Sabri
MADE IN ARGENTINA
RENEE