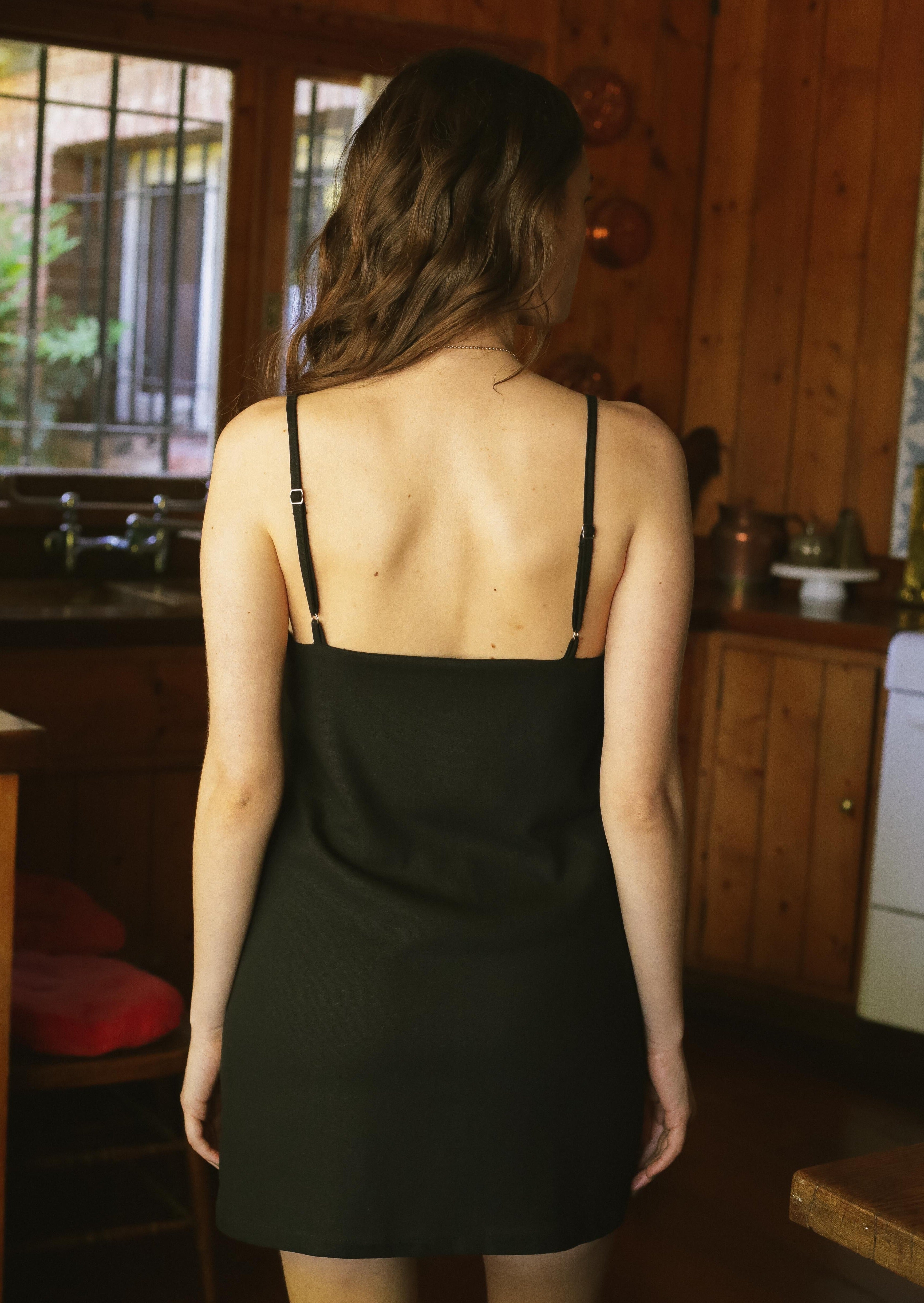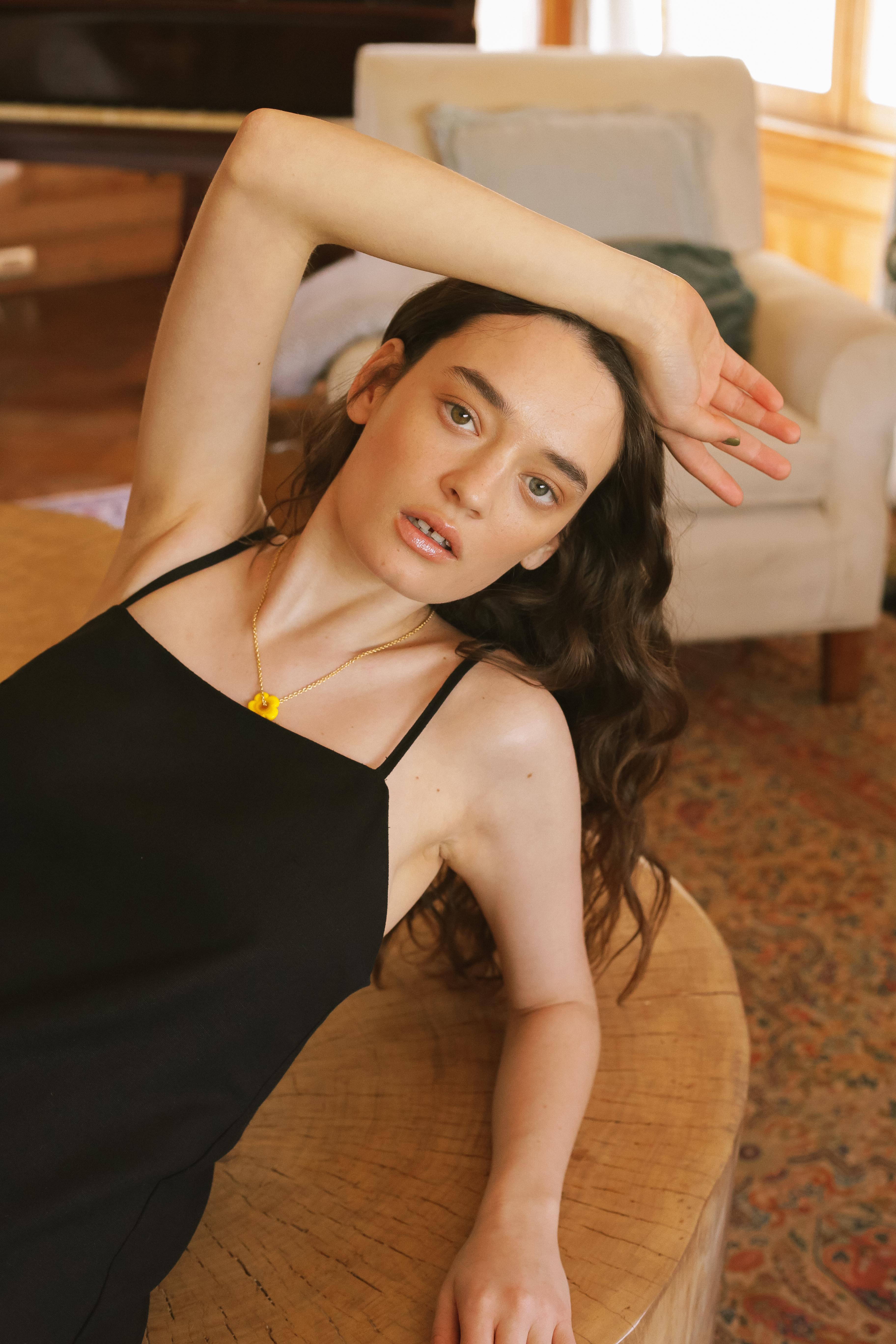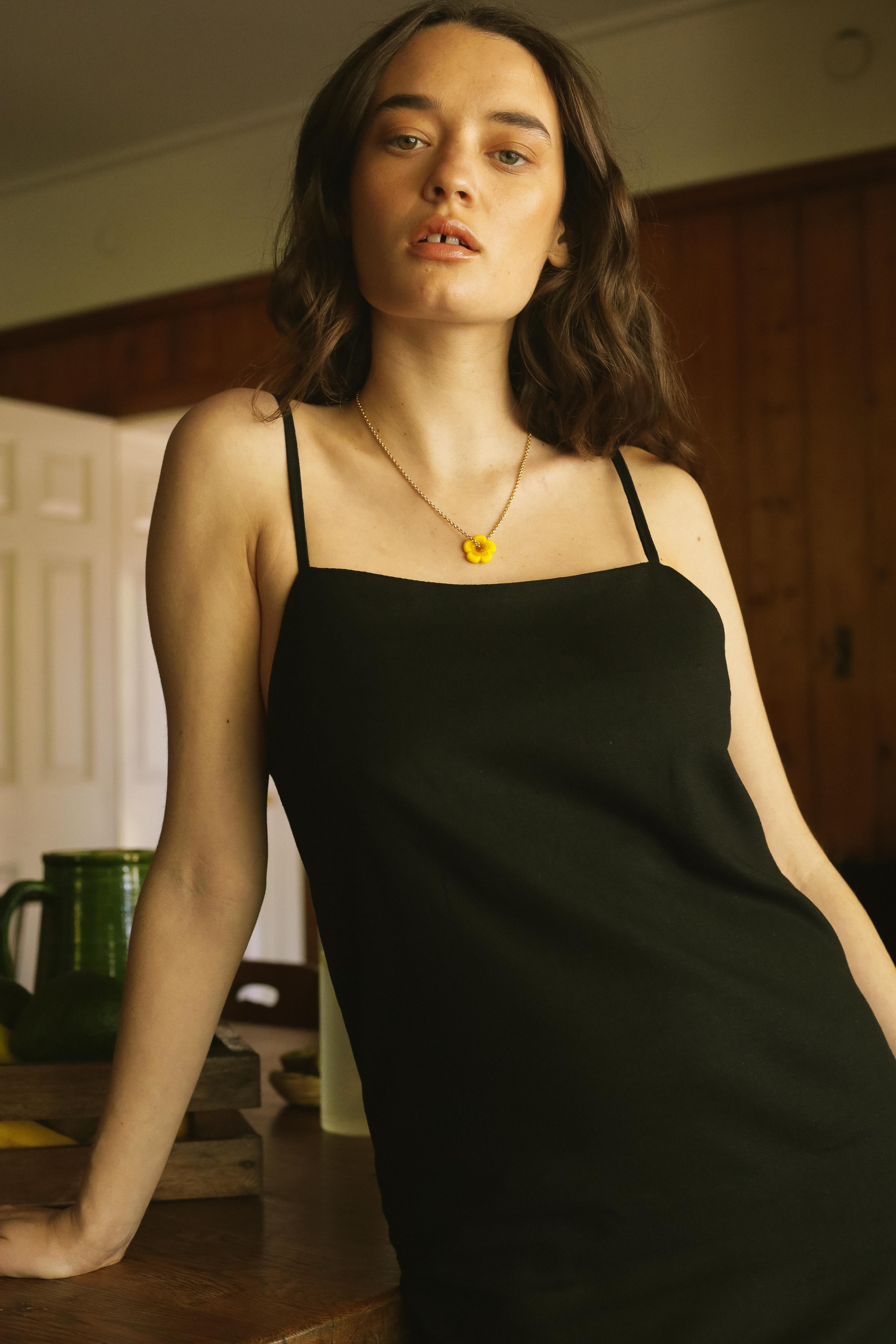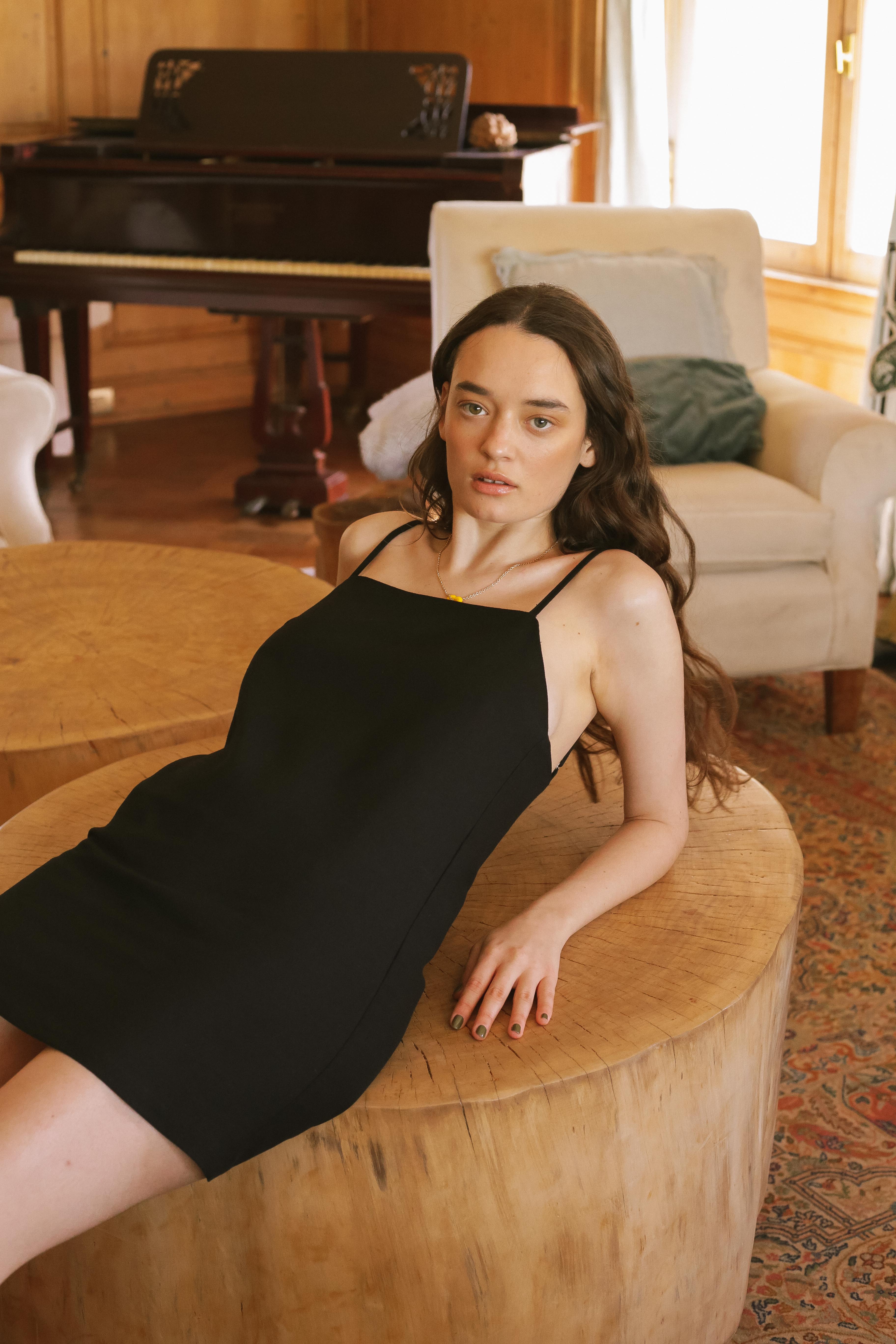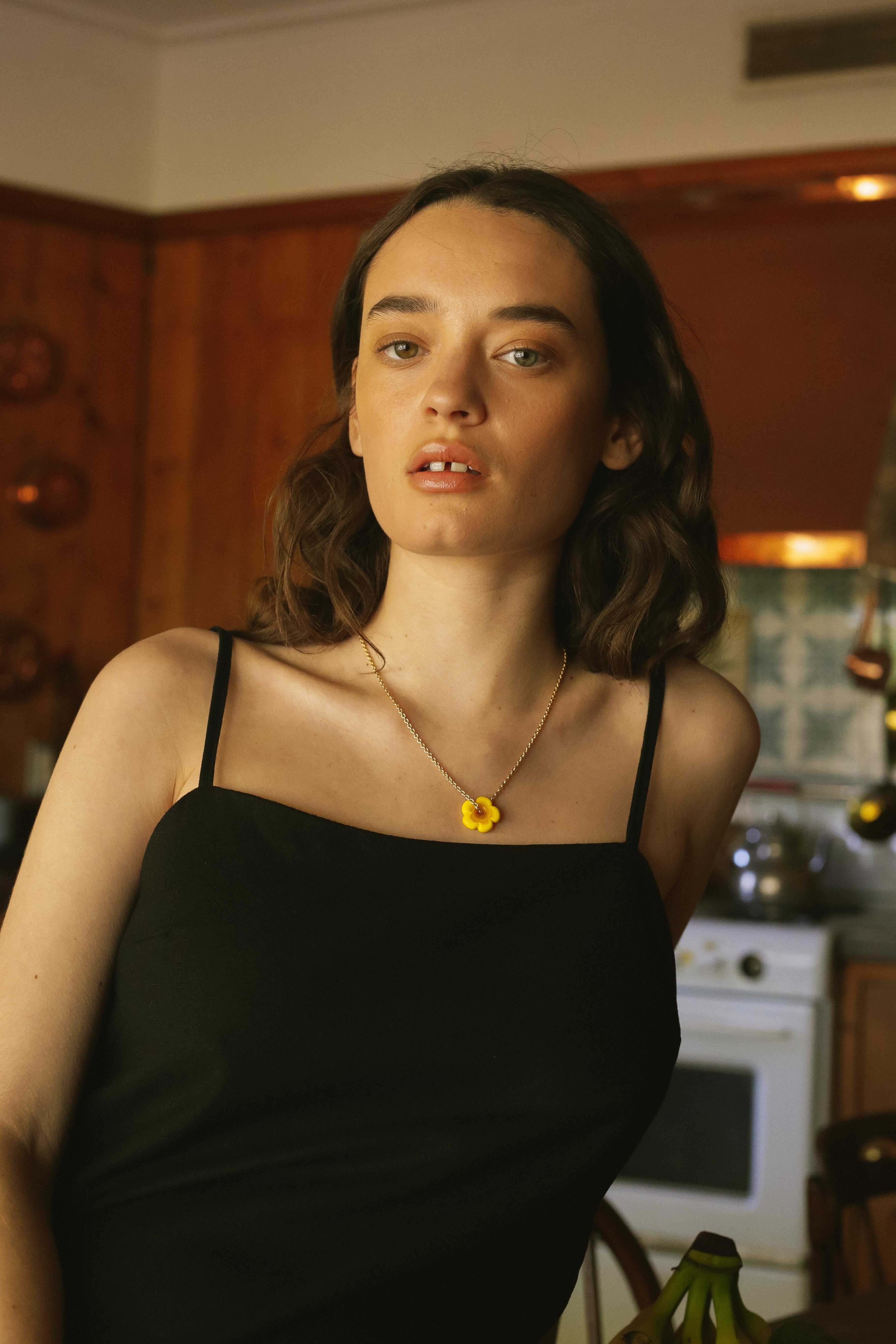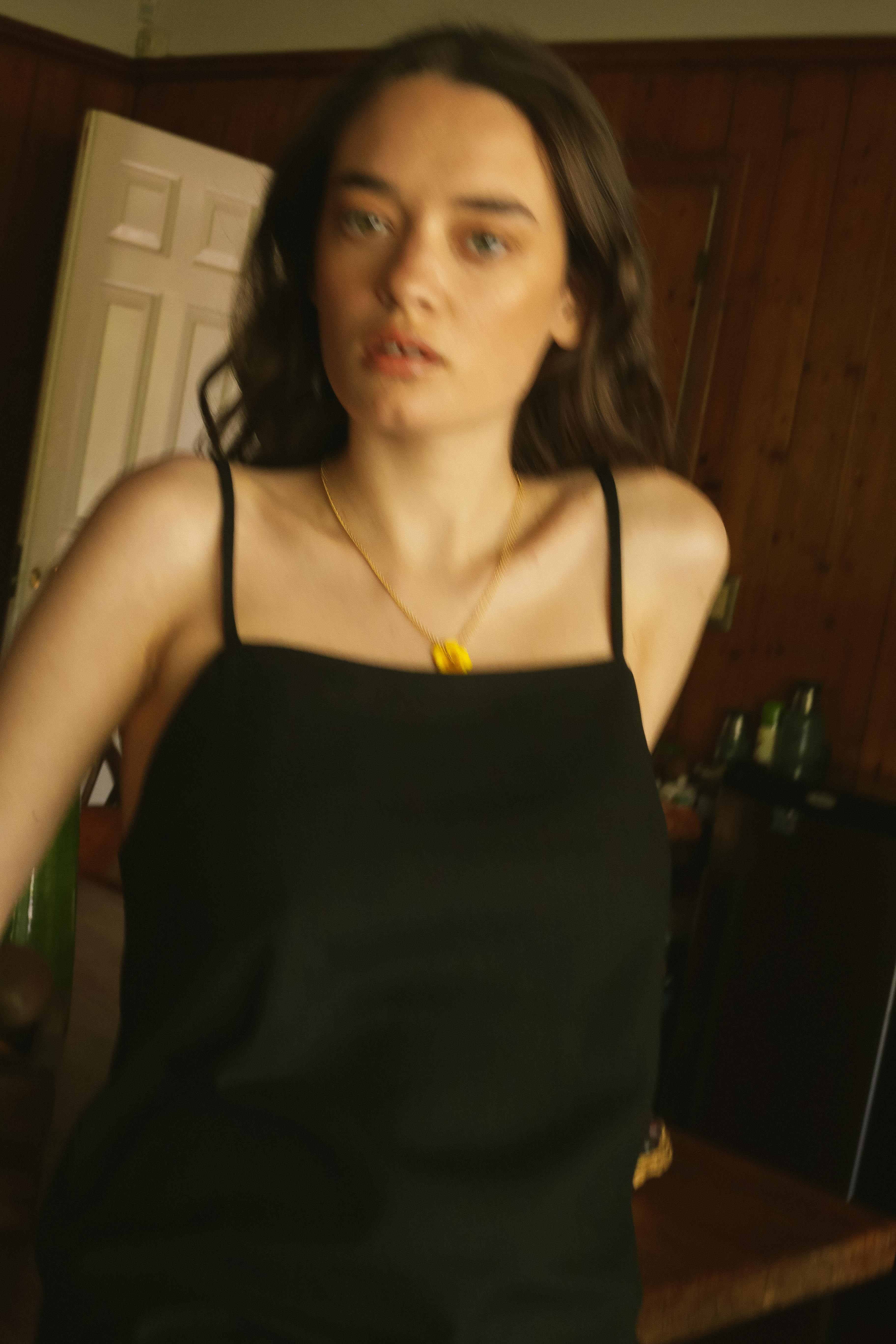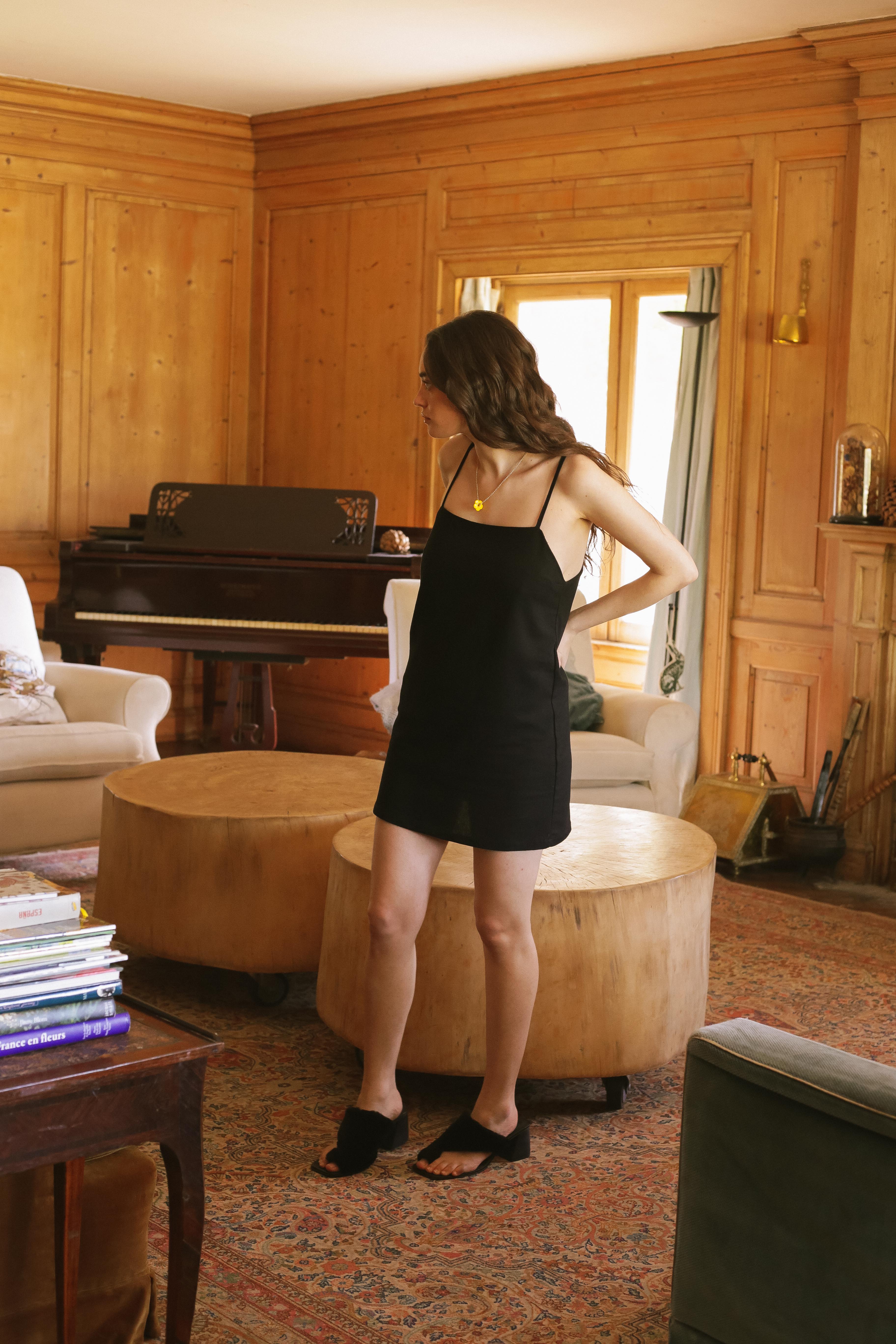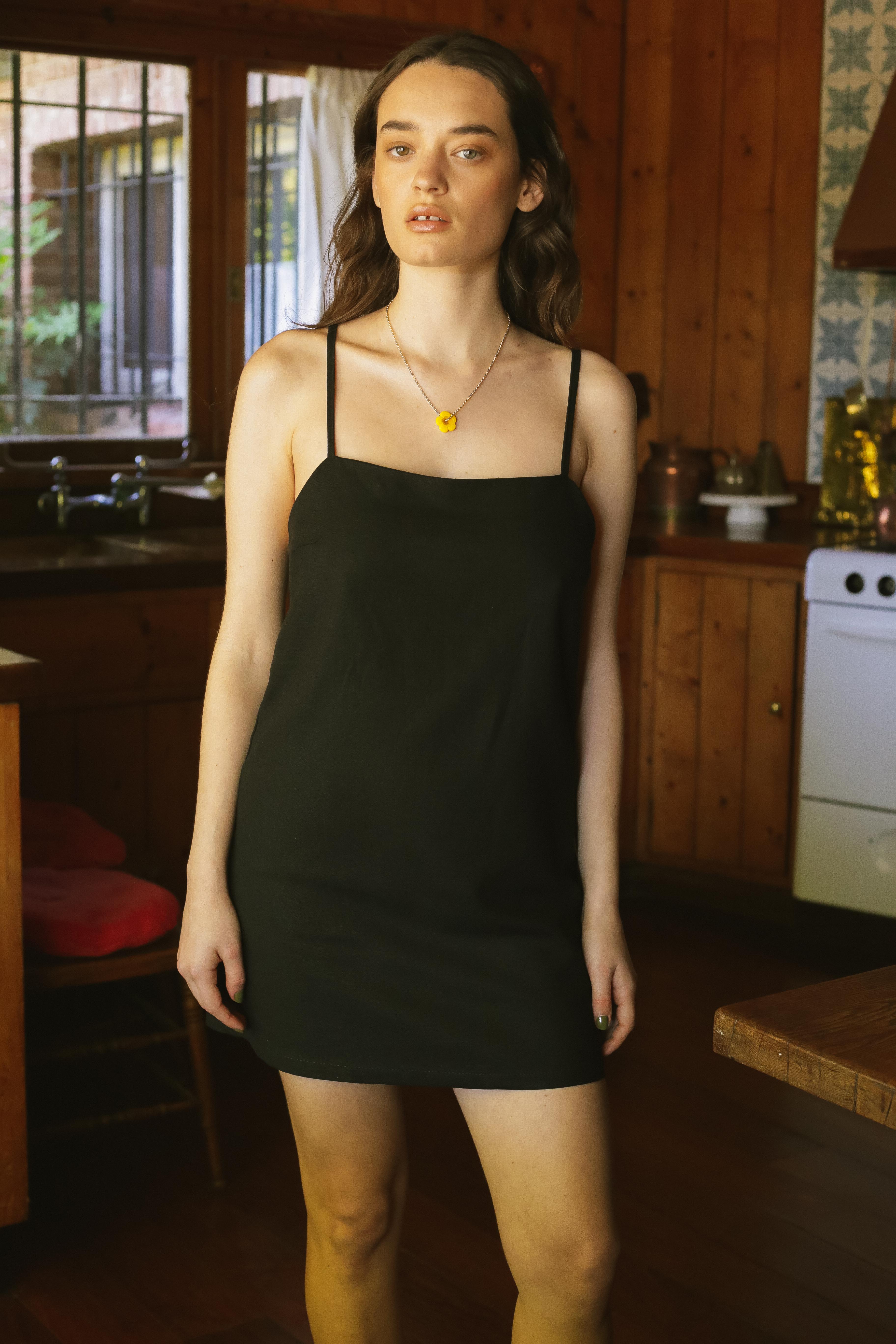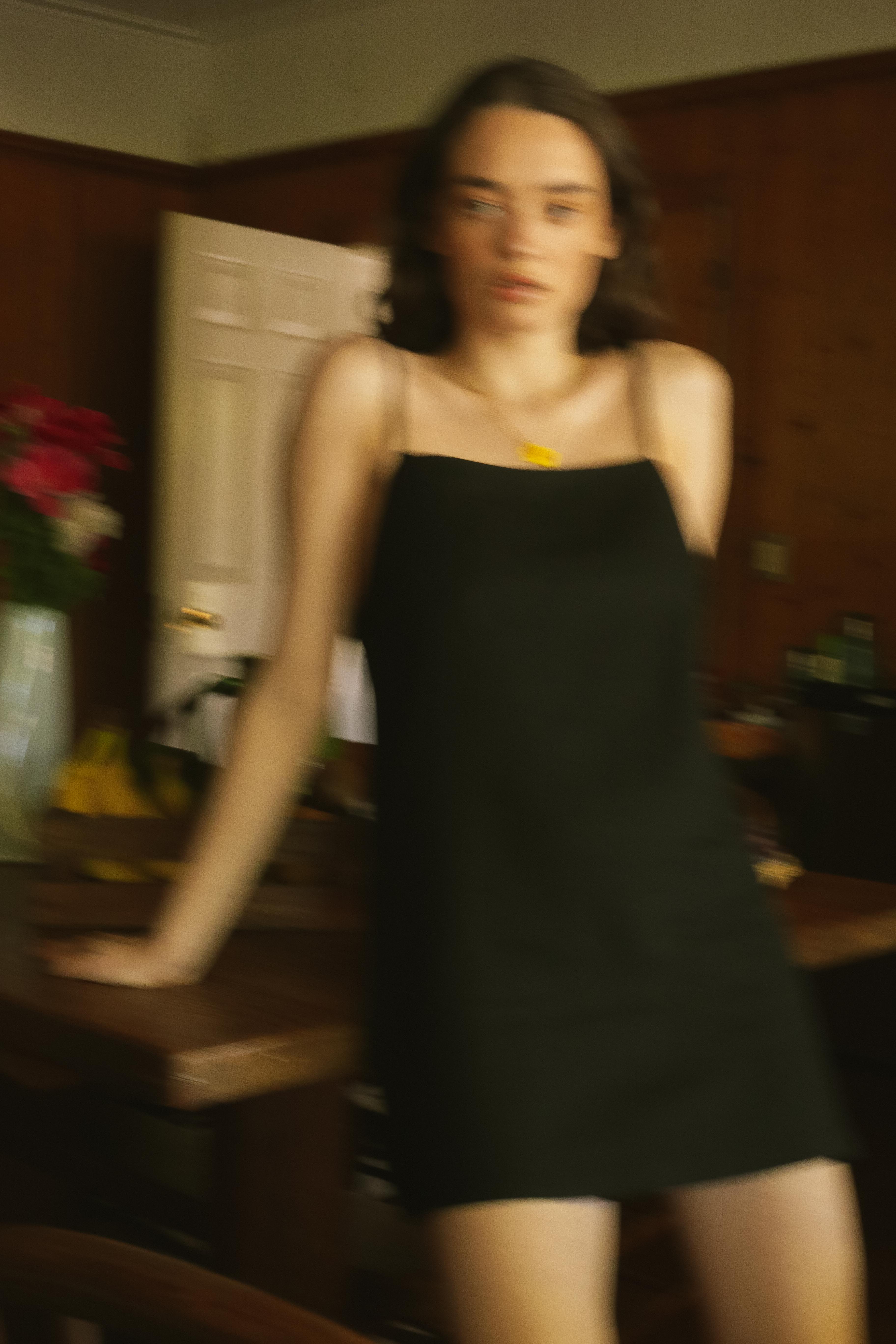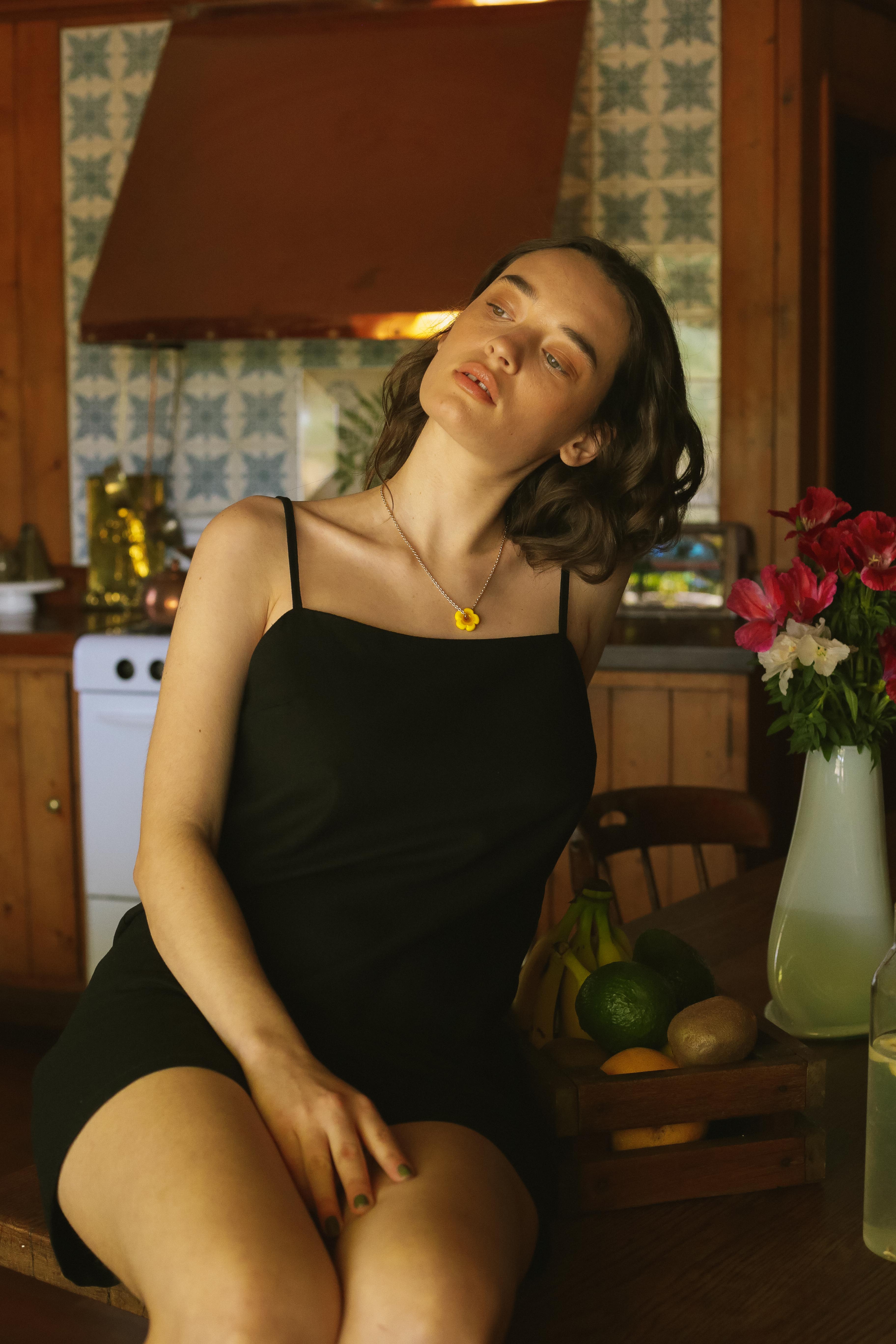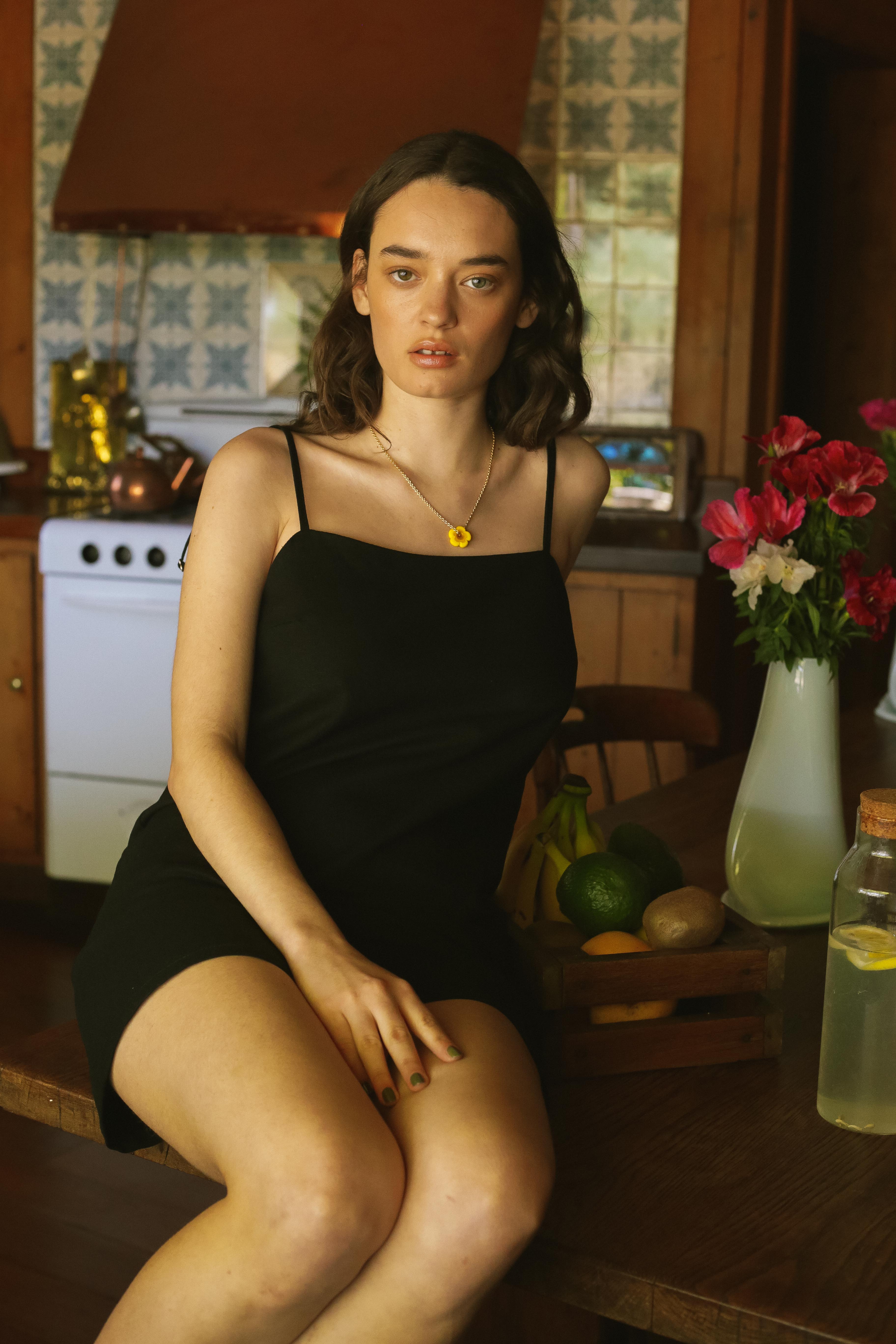 HOW AM I?
Dress made of linen
Semi-A silhouette, almost straight
Straps with metal regulators to adjust
Front neckline and straight back
55% Linen
45% Rayon
WHAT IS MY HEIGHT?
*Model wears size 1
SIZE 1
overall length 60CM
Outline Bust 84CM
Strap length 40+4CM
SIZE 2
overall length 62CM
Outline Bust 88CM
Strap length 40+4CM
WHY DO YOU LOVE ME?
BOOM BOOM POW
That dress arrived that you didn't know how to describe but you wanted more than anything in this world. We can already hear you; "I want a basic but very key dress, for everything. And if possible, make it linen."
Epic, fresh and comfortable fit!
LINO LOVE, BVVVV.
Look for it in all its versions that solve your life <3, there are several colors in stock!
HOW TO TAKE CARE OF ME?
We want this garment to accompany you for a long time, so we recommend:
Hand wash with cold water and neutral soap inside out
do not twist
Dry in the shade inside out
Reverse soft iron
Do not spin / Do not tumble dry
MADE BY: Sabri
MADE IN ARGENTINA
RENEE