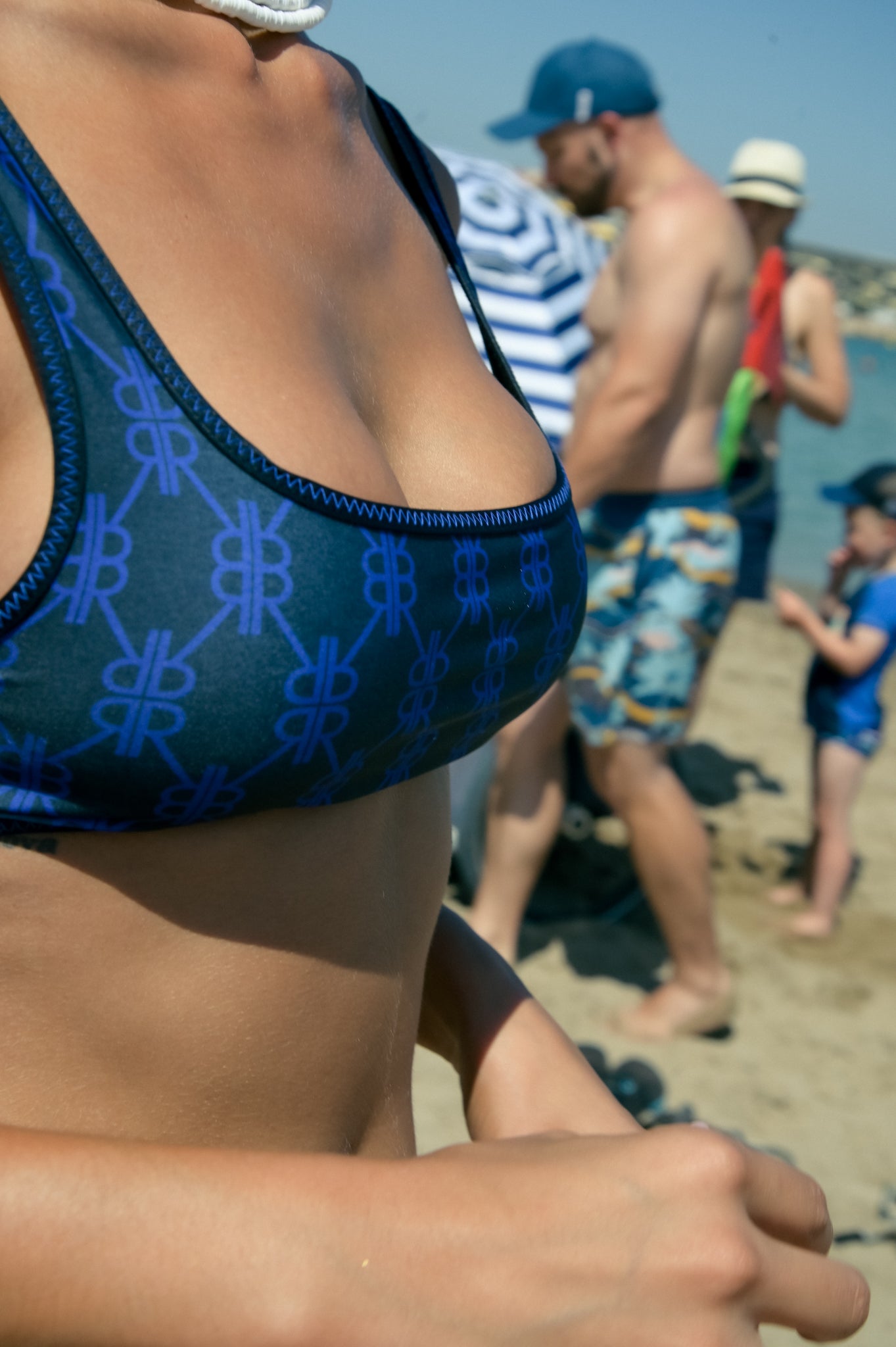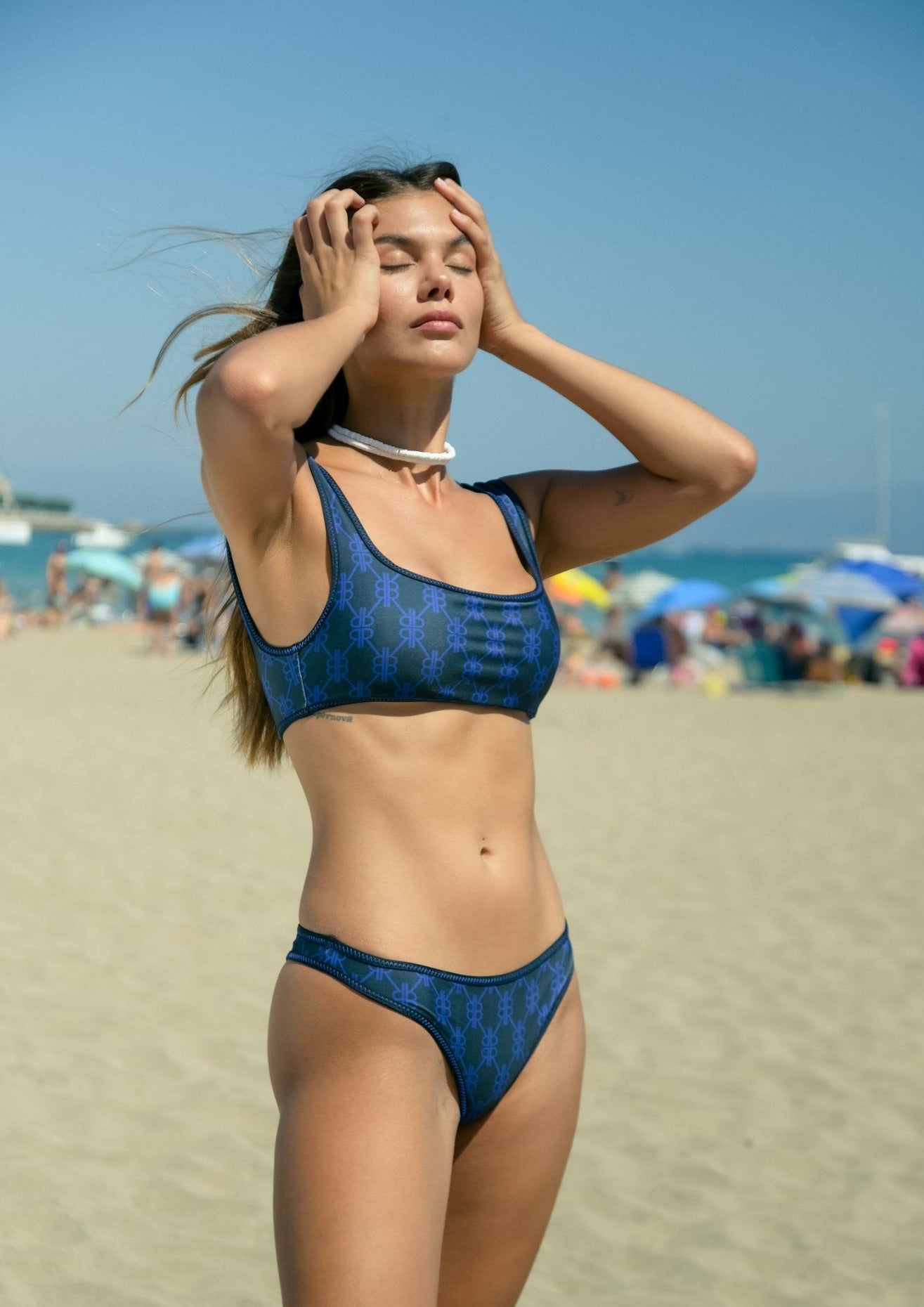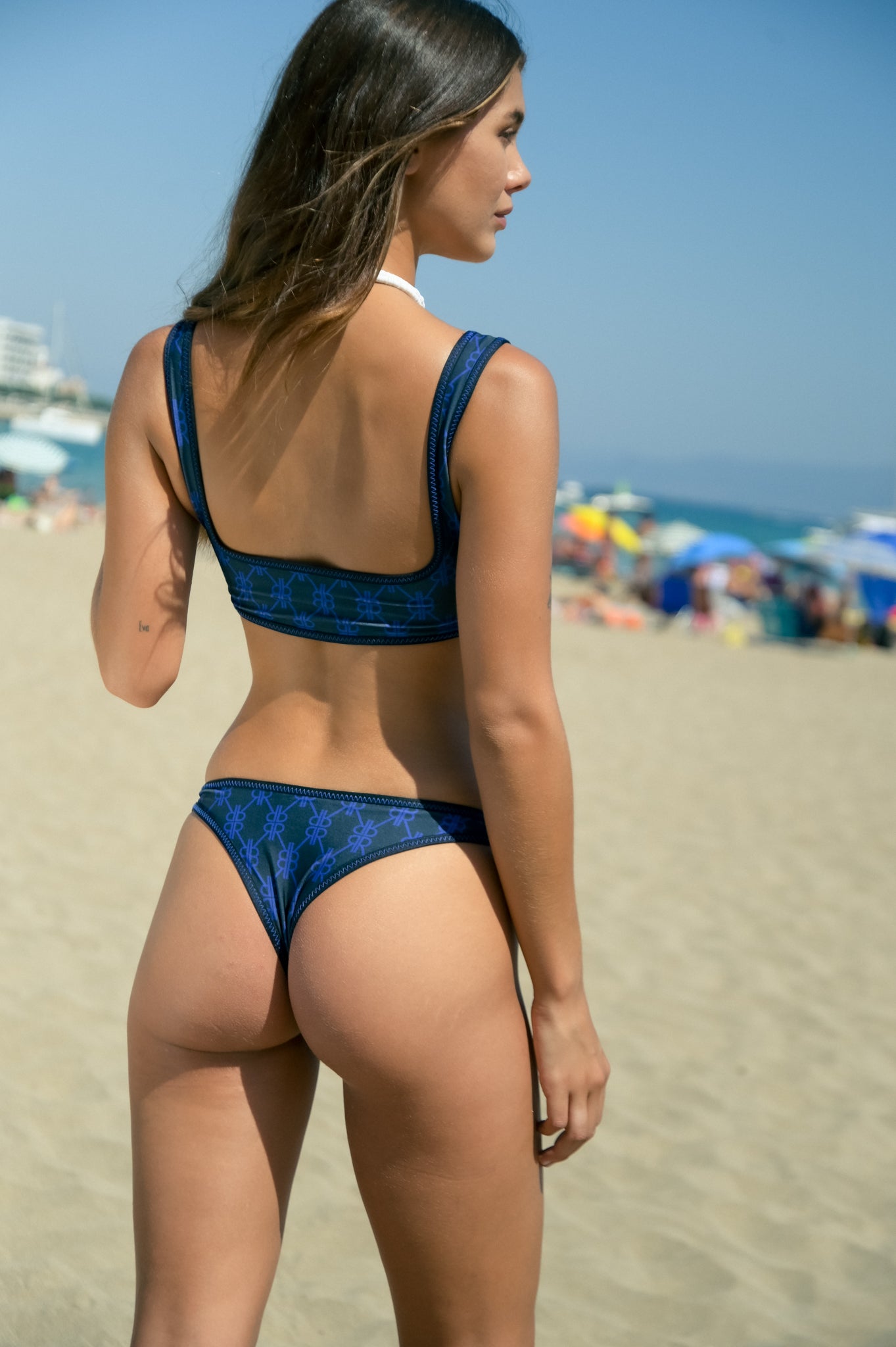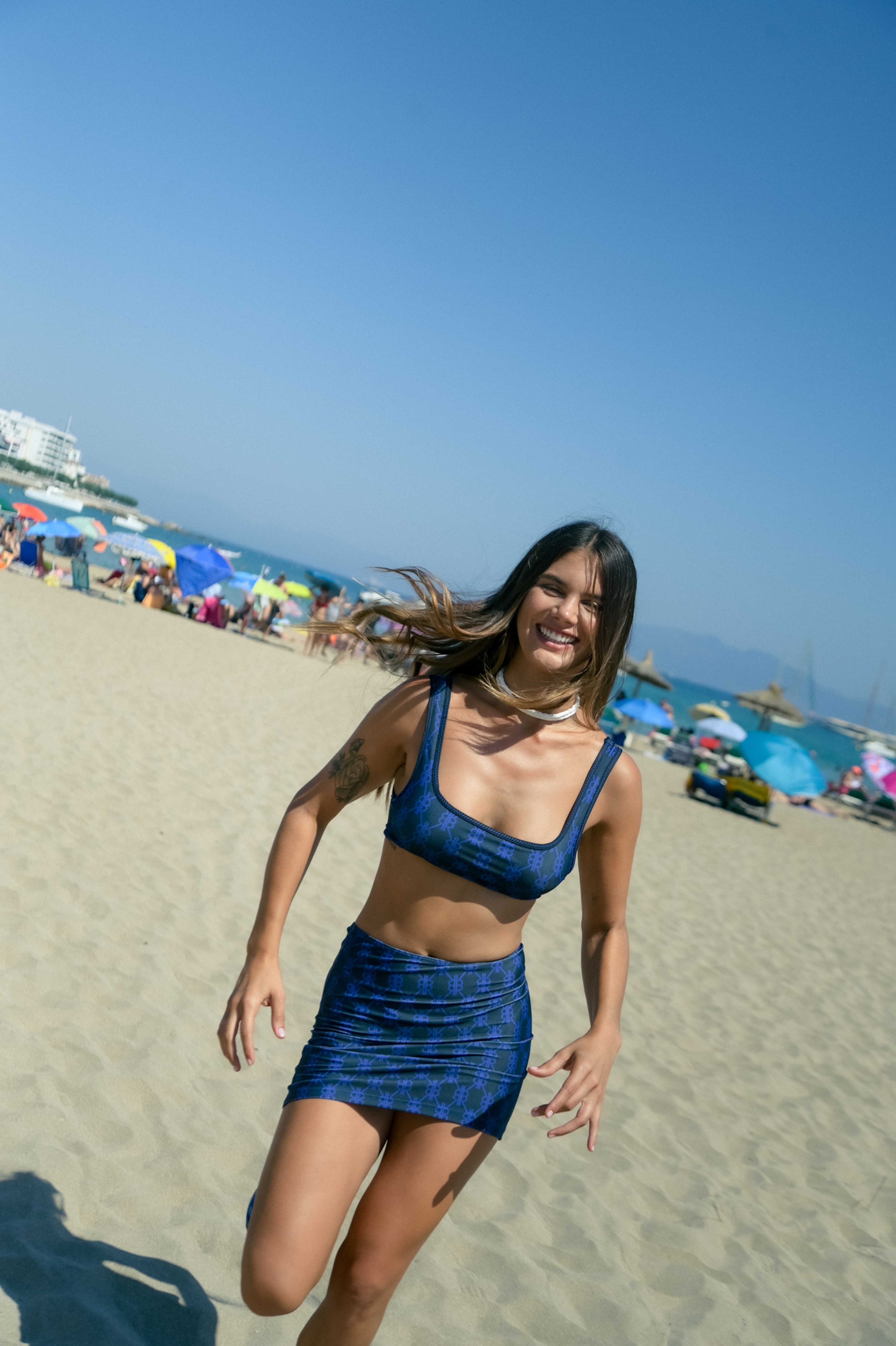 HOW AM I?
Bikini made of tricot fabric
Square bodice with wide straps
Vedetina panties with V front
WHAT IS MY HEIGHT?
The model in the photo wears > Size T1
*To select the right size, we recommend taking your measurements without clothes on and over the area with the largest volume of the bust and hips.
*If you have between 85-90 bust and 88-94 hip > Size 1
*If you have between 90-95 bust and 94-99 hip > Size 2
*If you have between 95-105 bust and 99-105 hip > Size 3
WHY DO YOU LOVE ME?
Square top bikinis DO NOT fail, you can also combine them to go out at night.
Always pressing on you bb.
Lurex, always lurex.
Other of our allied bikinis so that you can hold everything super firm.
HOW TO TAKE CARE OF ME?
Bikinis are delicate garments. Follow our care tips to avoid damaging the fabric
Hand wash with cold water and neutral soap
Do not mix with other garments
Dry in the shade
Do not iron
Do not use bleach
do not spin
do not twist
Avoid rubbing the garment with rough surfaces
*MADE IN ARGENTINA


WEAR IT, LOVE IT

RENEE
La modelo de la foto usa > Talle T1

*Para seleccionar el talle adecuado, recomendamos tomarte las medidas sin ropa puesta y sobre la zona de mayor volumen del busto y la cadera.

*Si tenés entre 85-90 de busto y 88-94 de cadera > Talle 1

*Si tenés entre 90-95 de busto y 94-99 de cadera > Talle 2

*Si tenés entre 95-105 de busto y 99-105 de cadera > Talle 3
Cuando la conozcas a Carmen... Un antes y un después en tu vida. Tu compañera para barrenar olas y no quedarte como Dios te trajo al mundo.

Ah, y cuando caliente el sol, sacala a Carmen.

Calza increíble, literal. El top te agarra y te sostiene.

No corras, volá.

Monogram fondo negro con letra en azul, mega facha.

No te pierdas su variante en lurex.
Los bikinis son prendas delicadas. Seguí nuestros consejos de cuidado para evitar dañar la tela

Lavar a mano con agua fría y jabón neutro

No mezclar con otras prendas

Secar a la sombra

No planchar

No usar blanqueadores

No centrifugar

No retorcer

Evitar el roce de la prenda con superficies ásperas