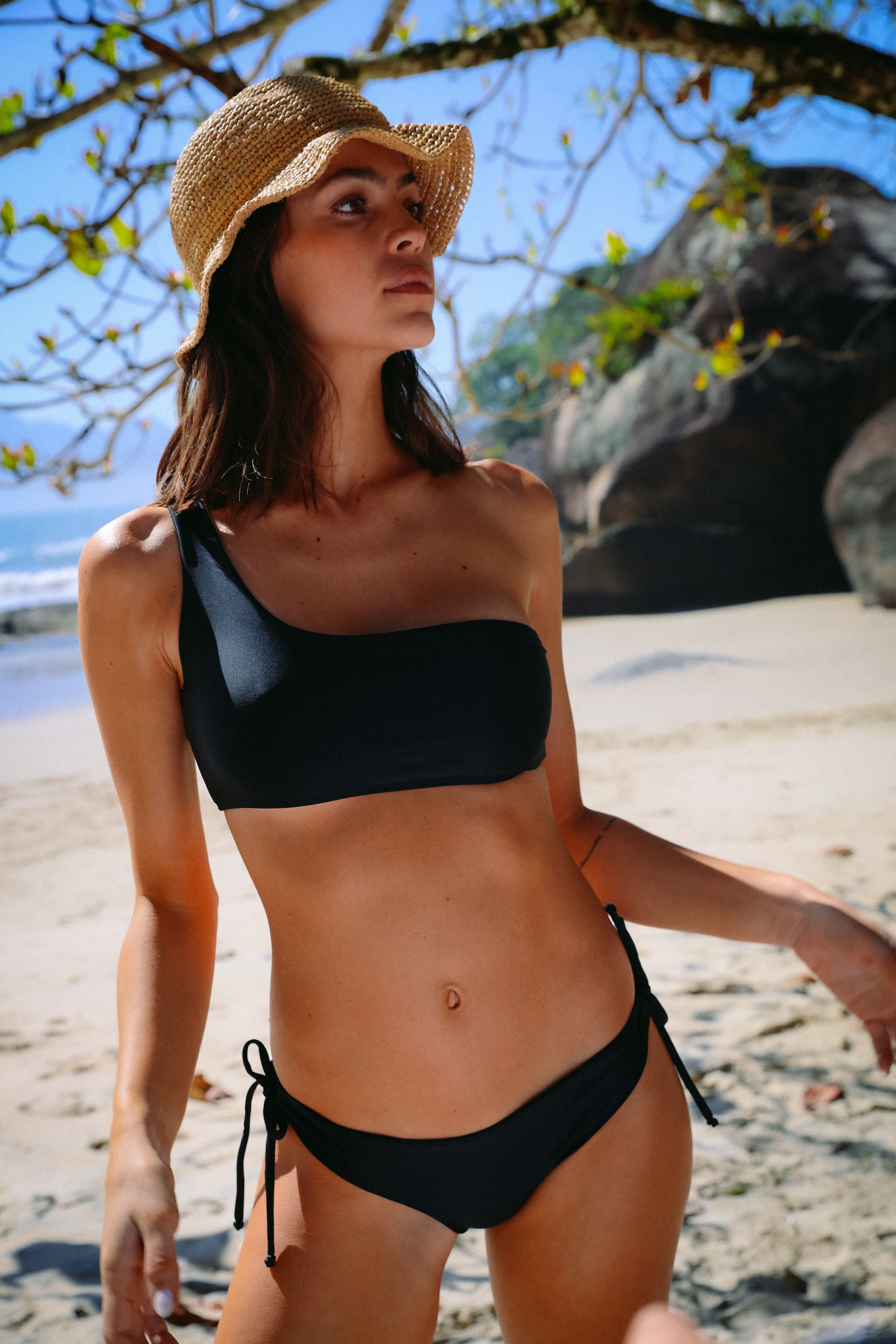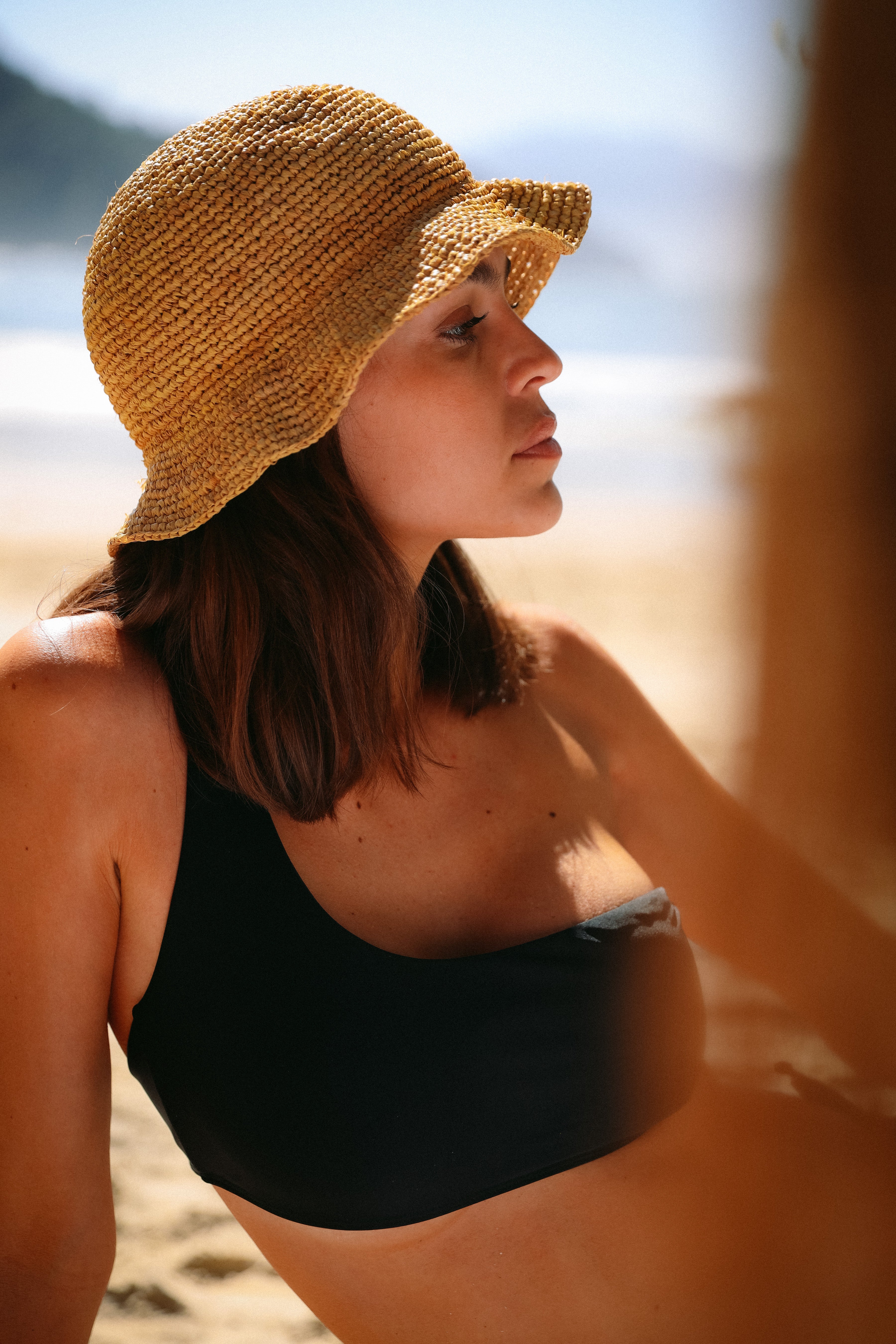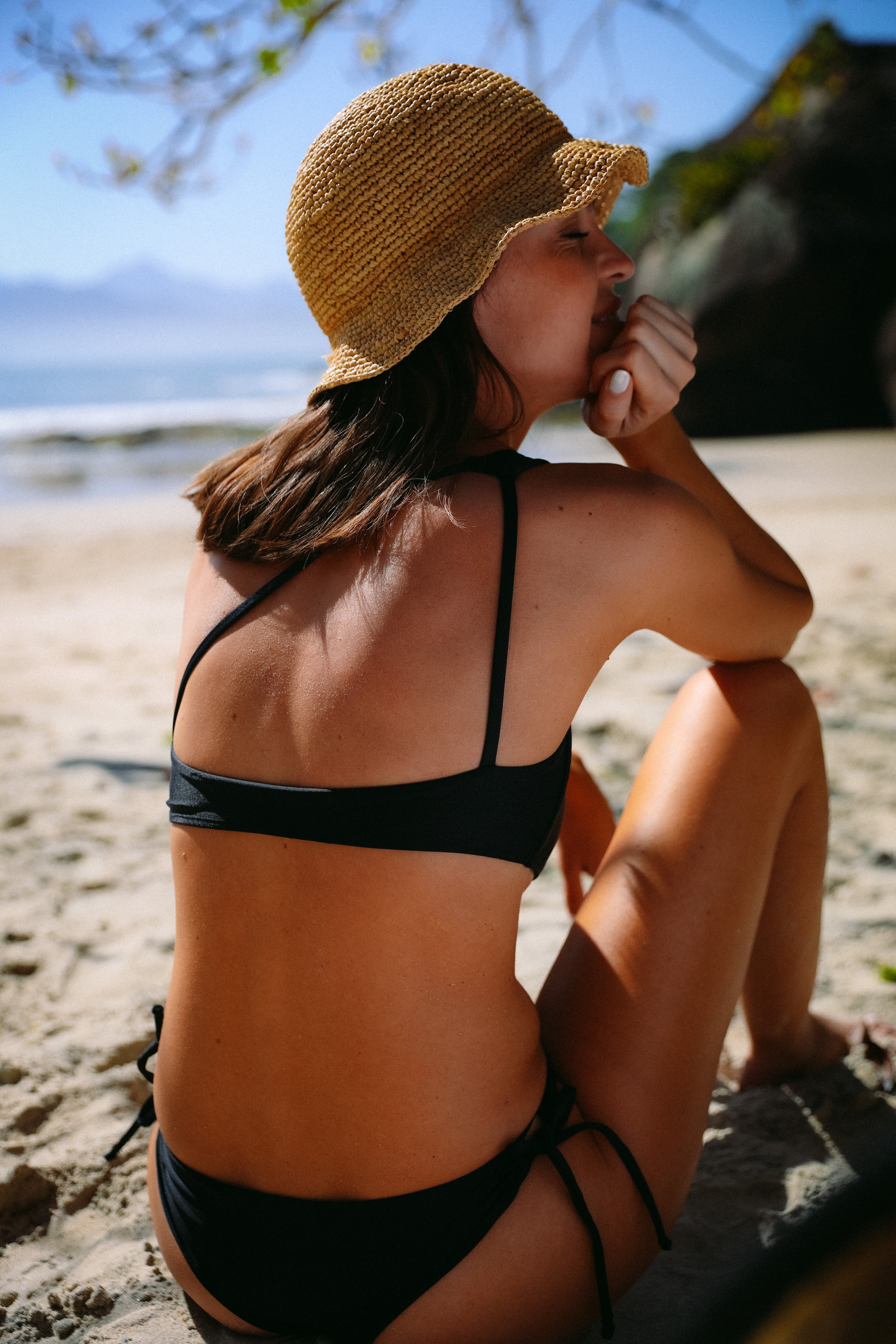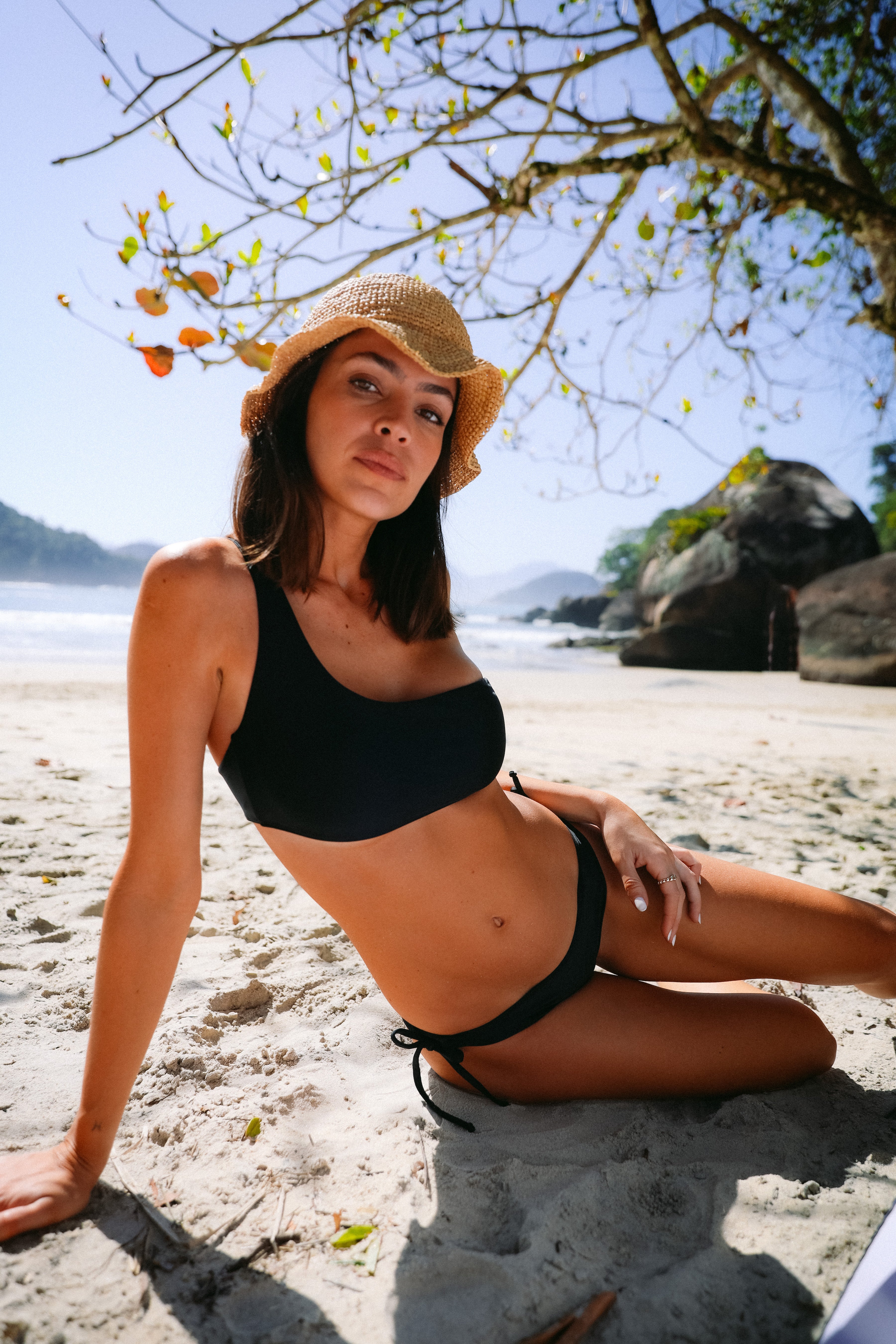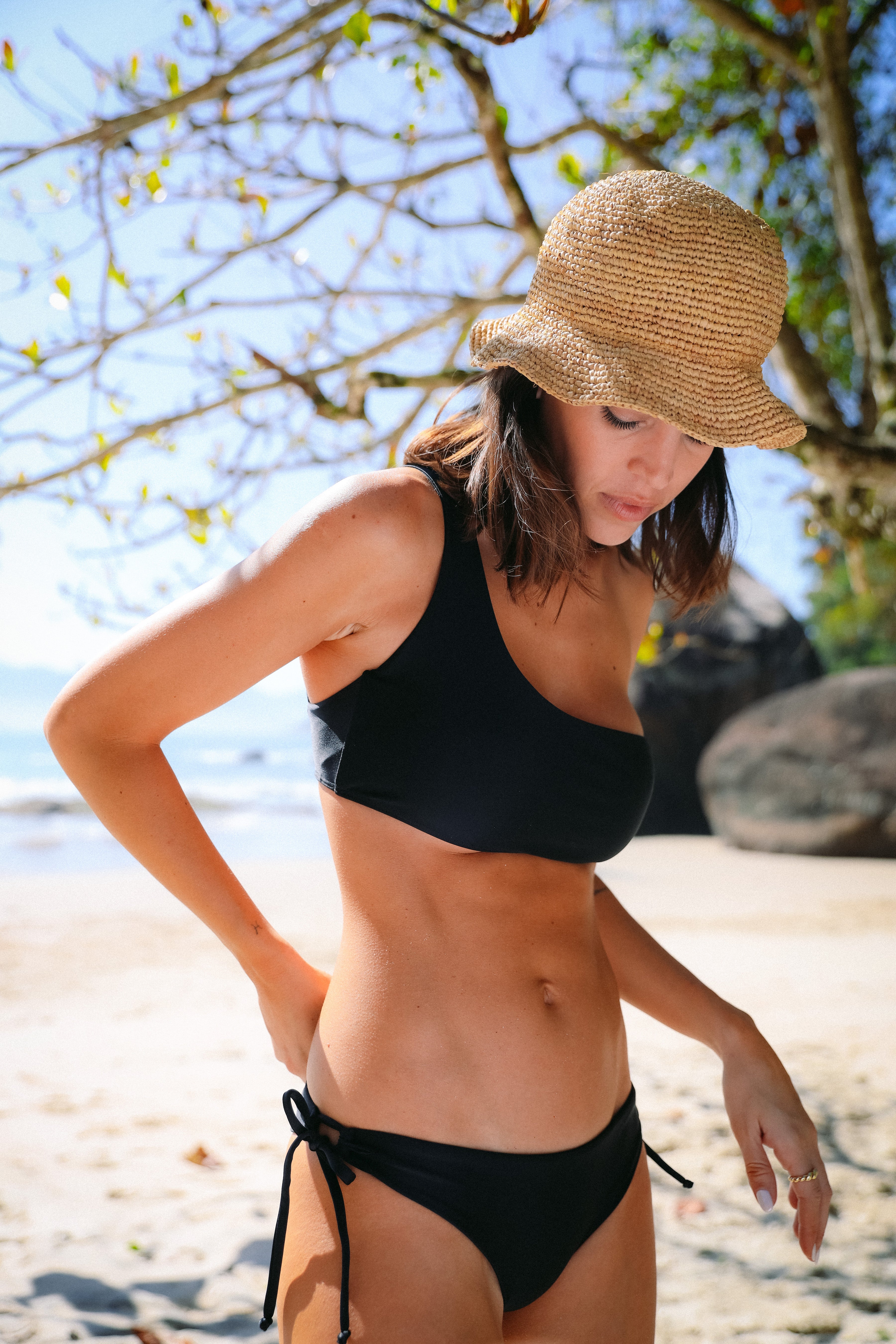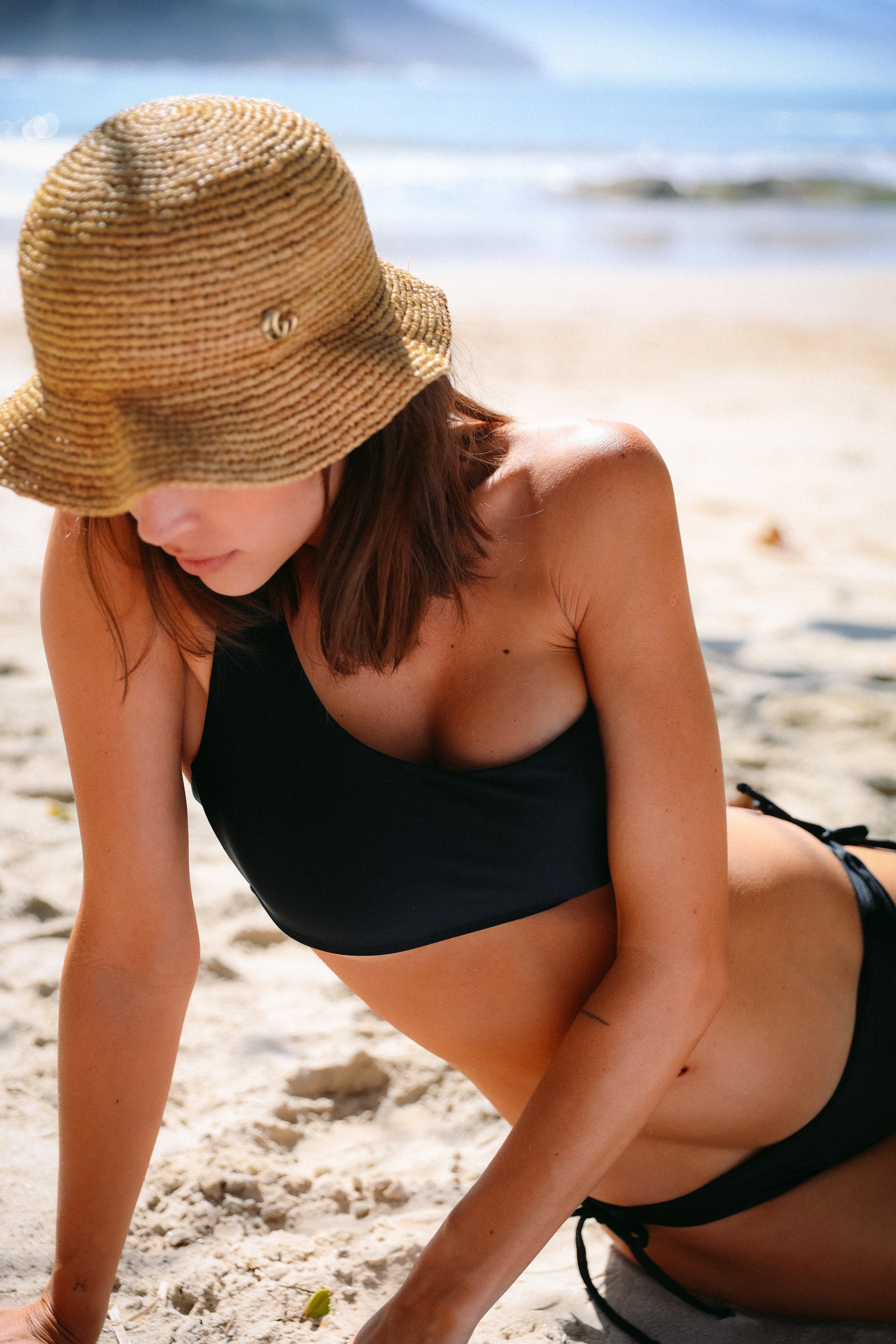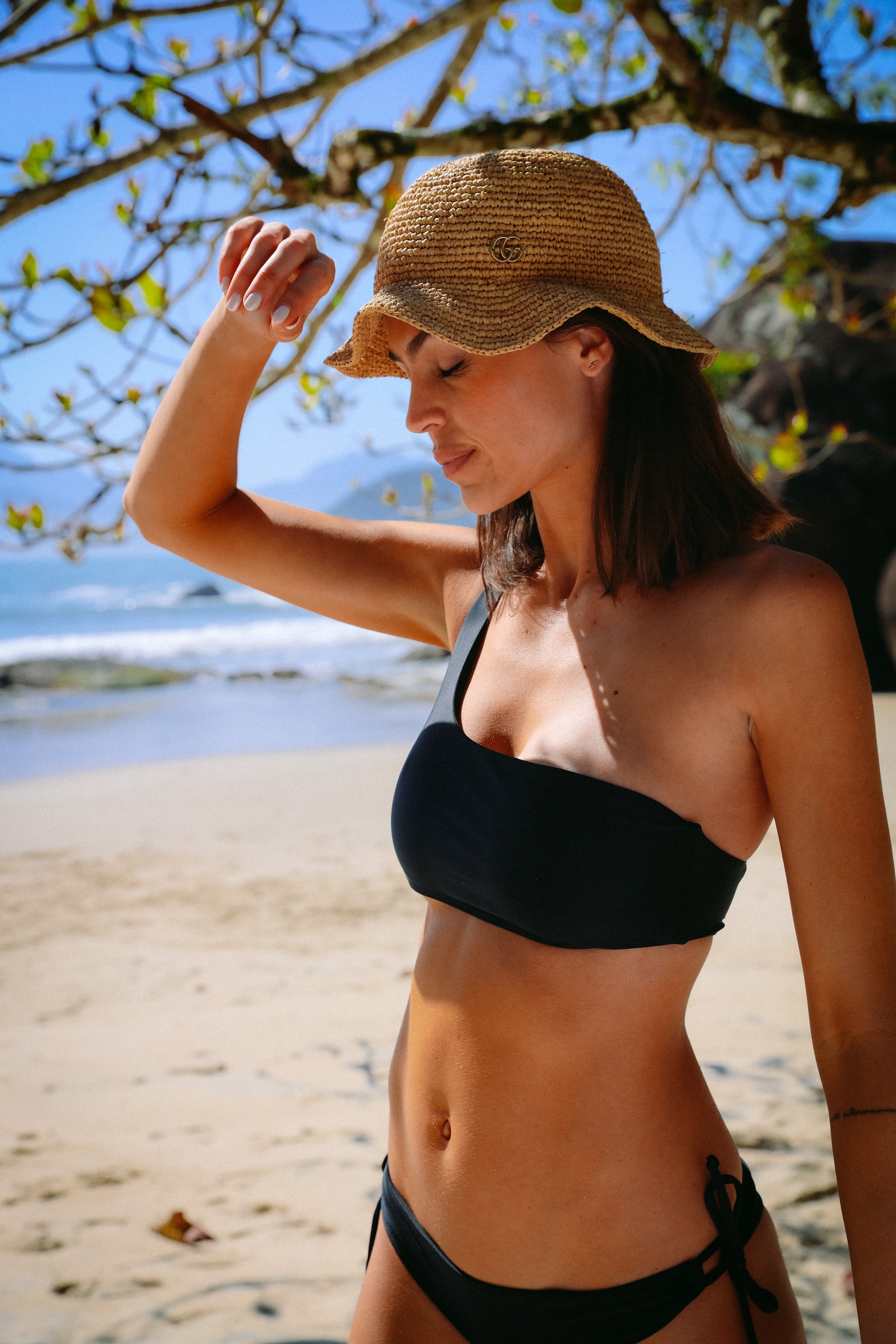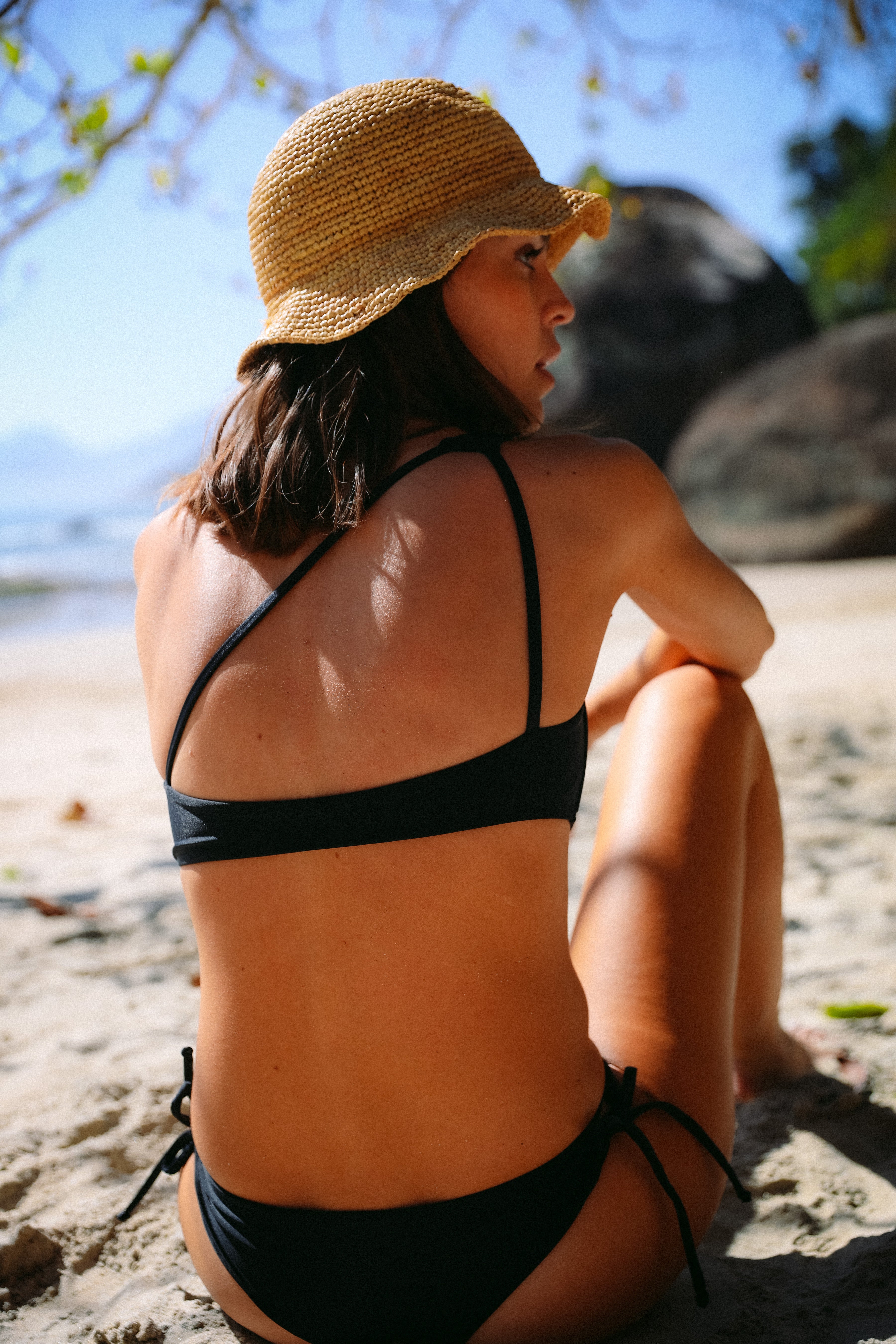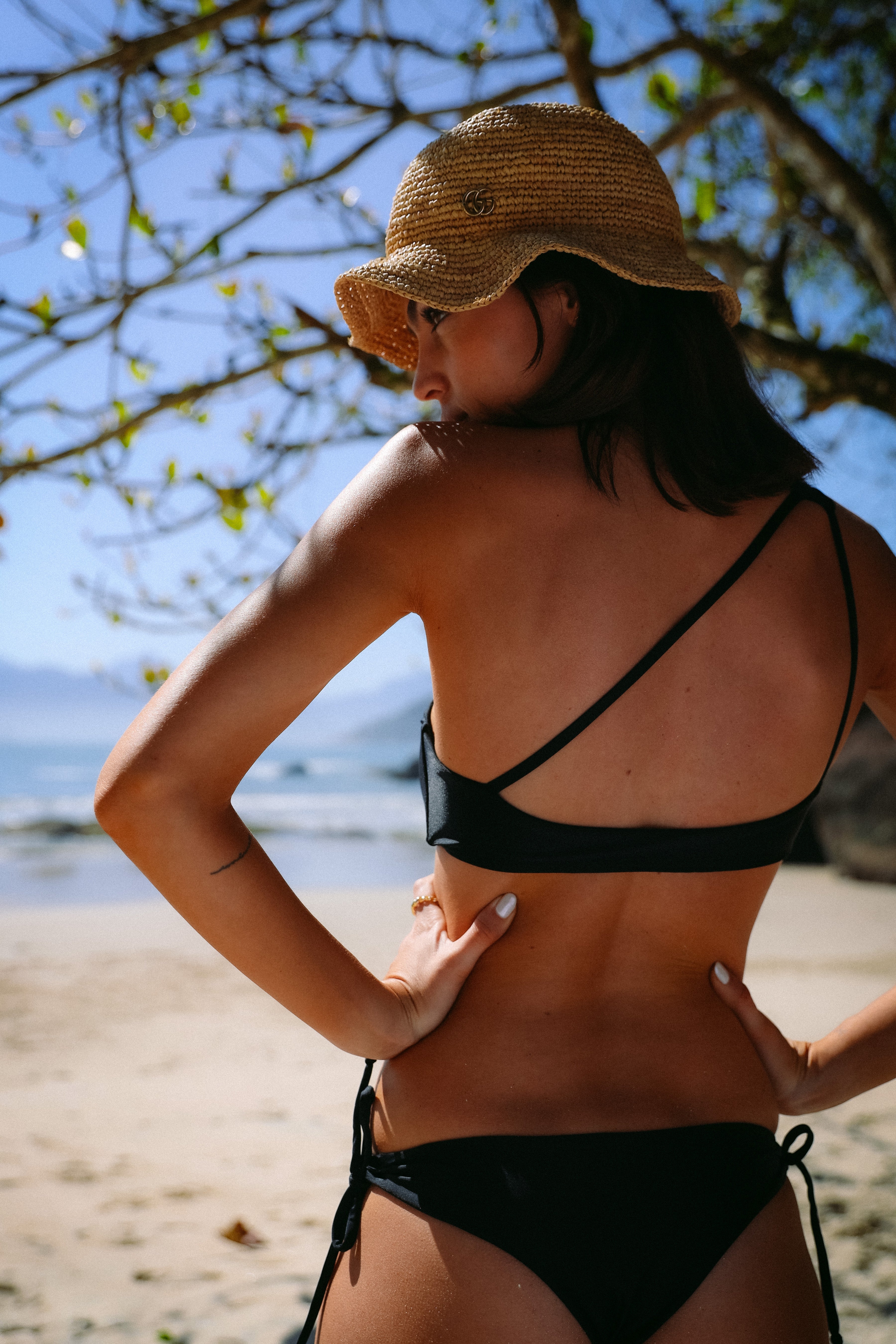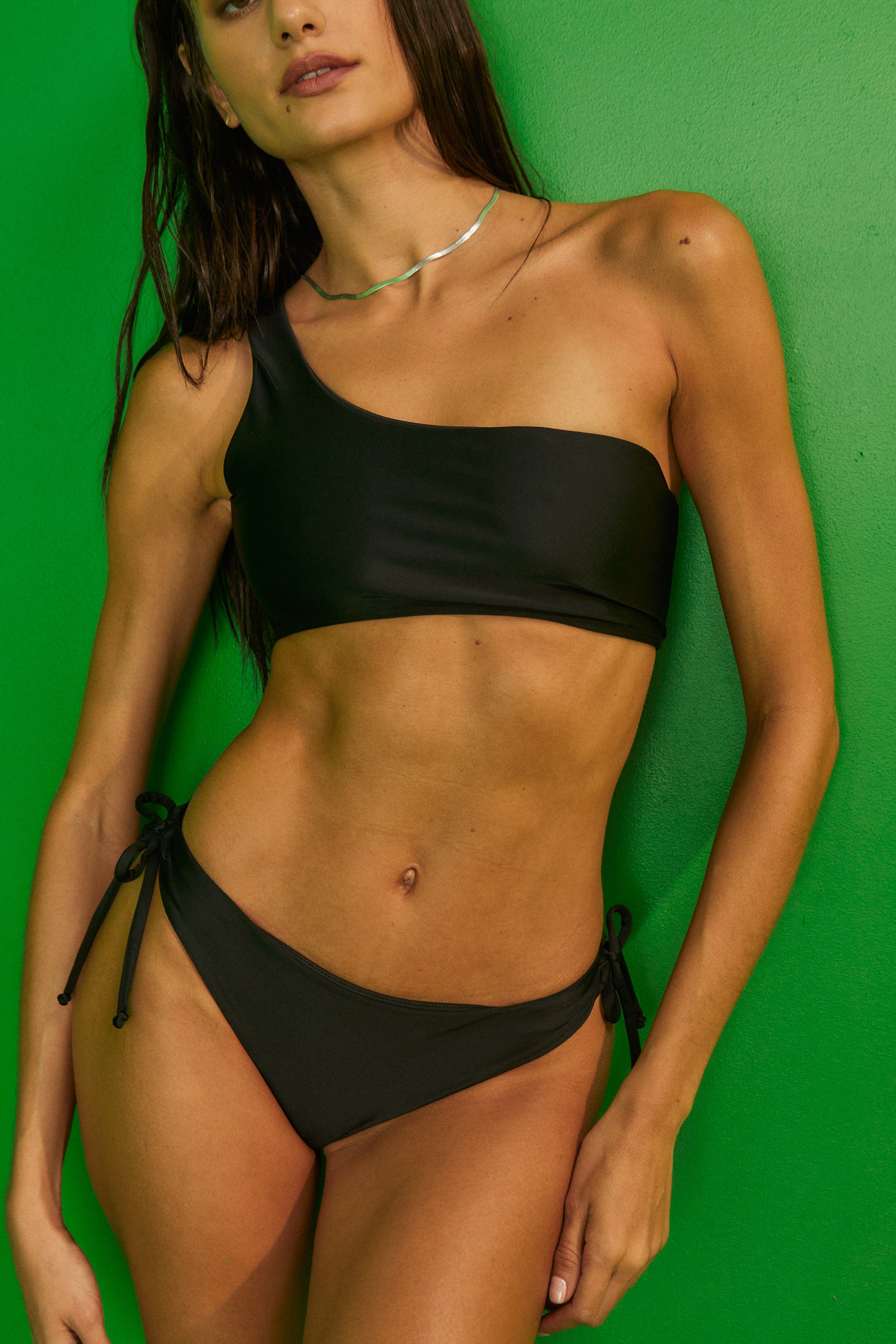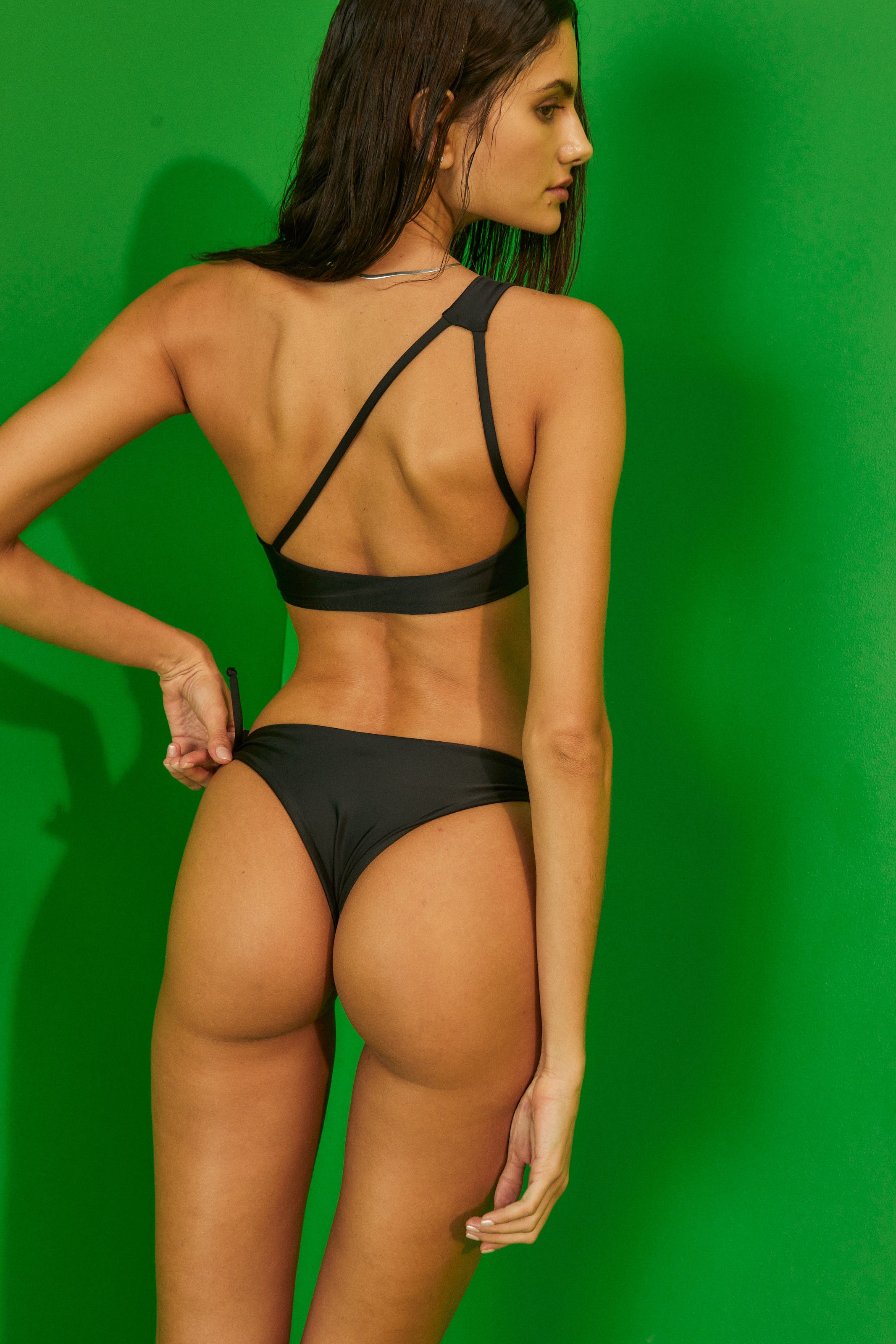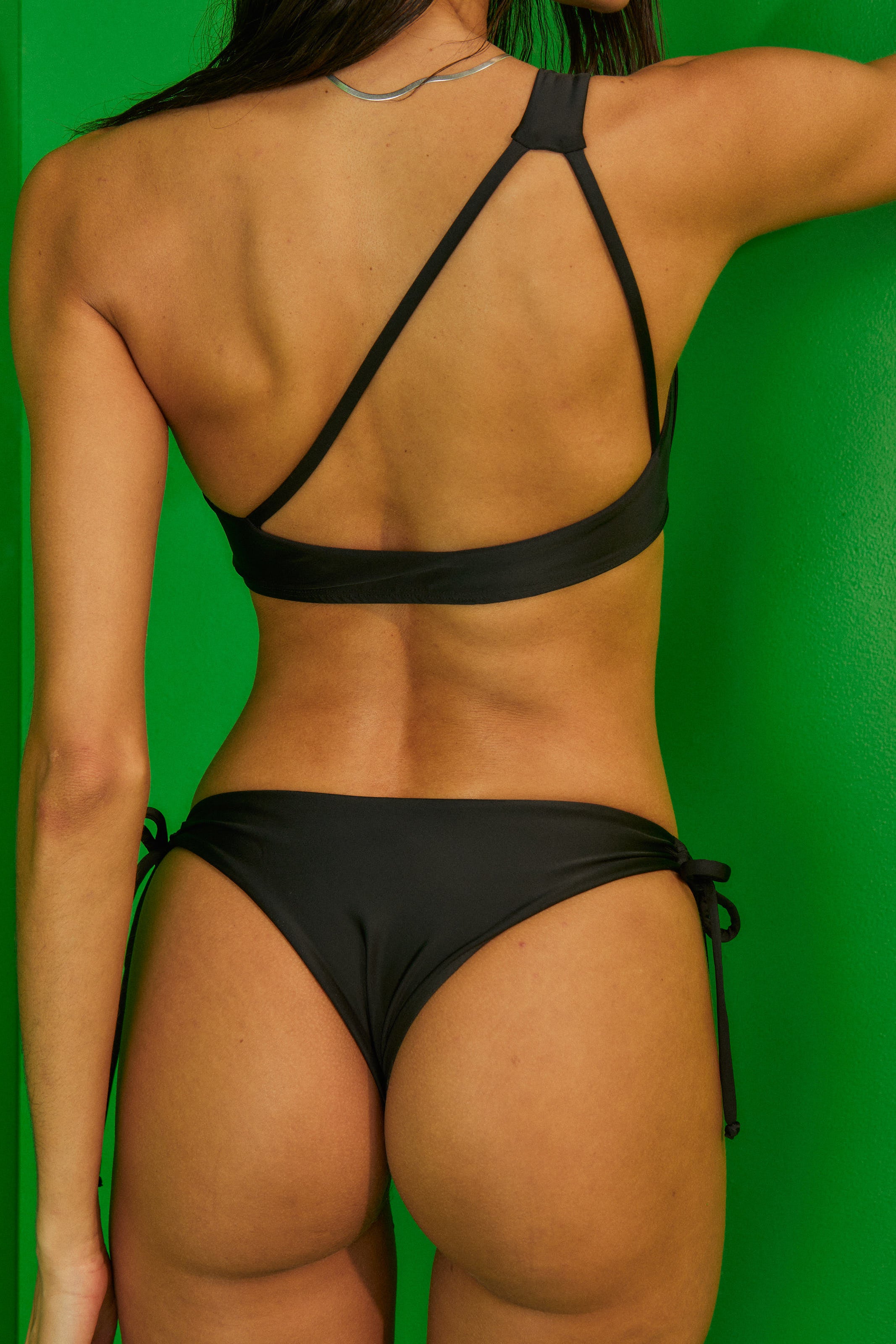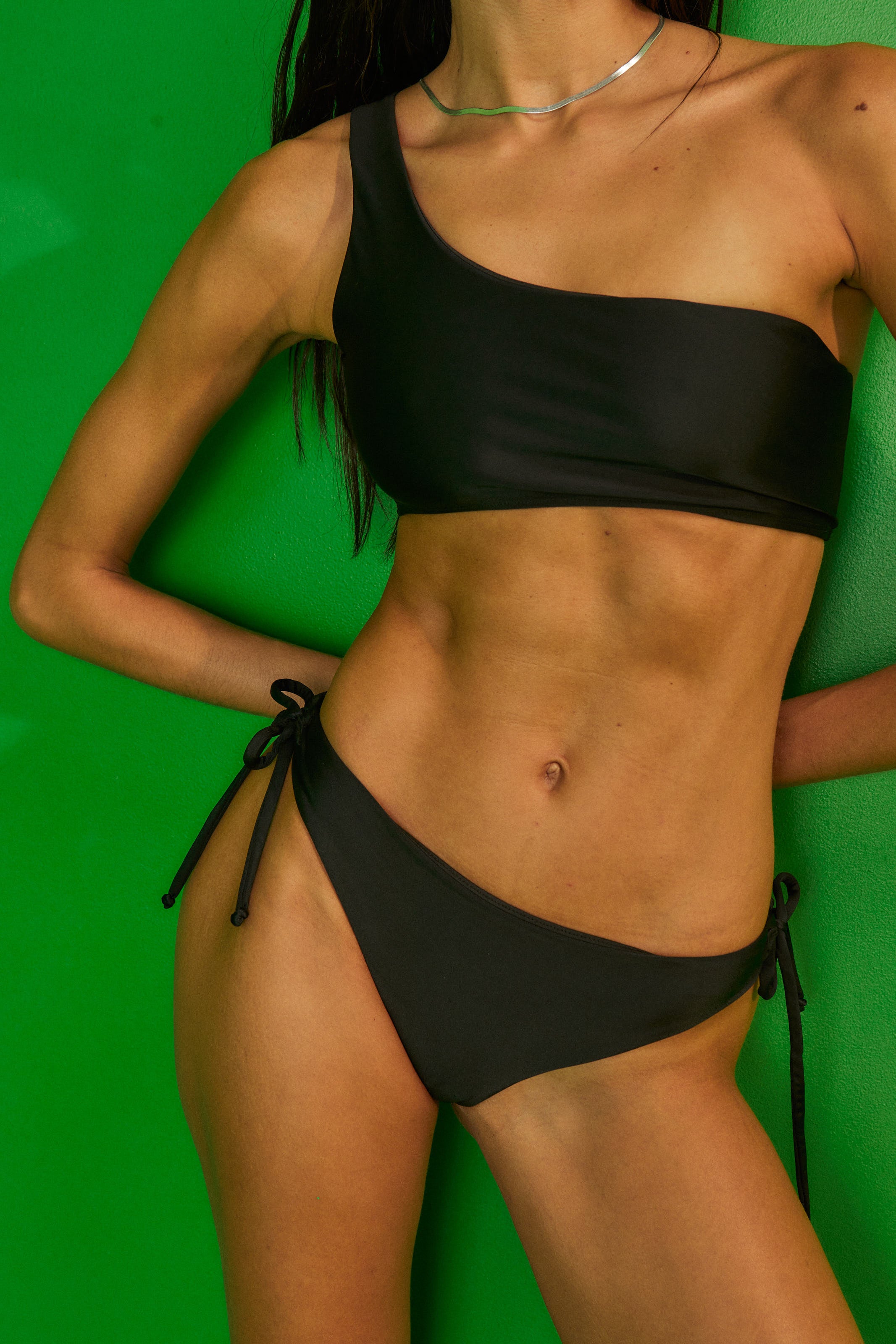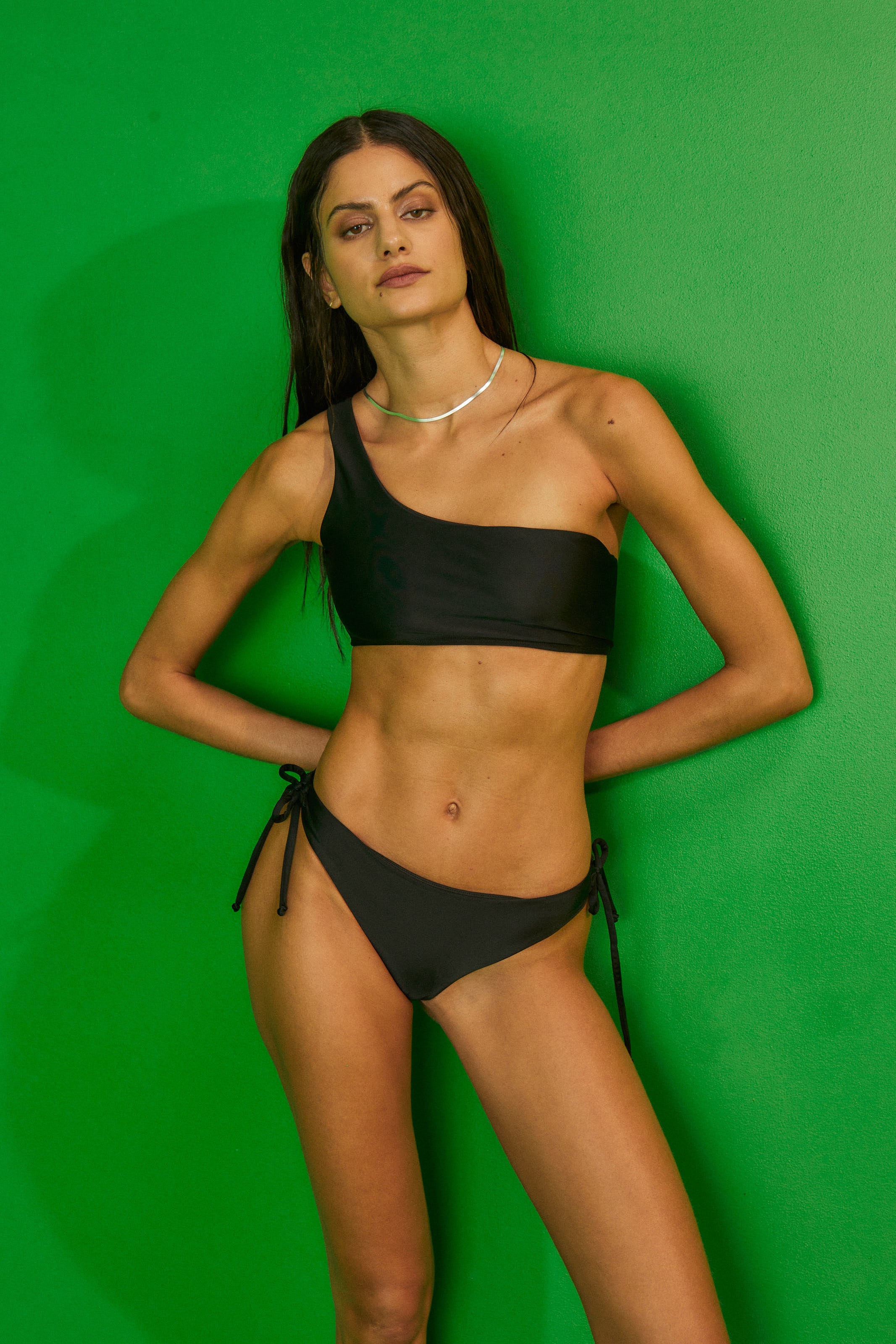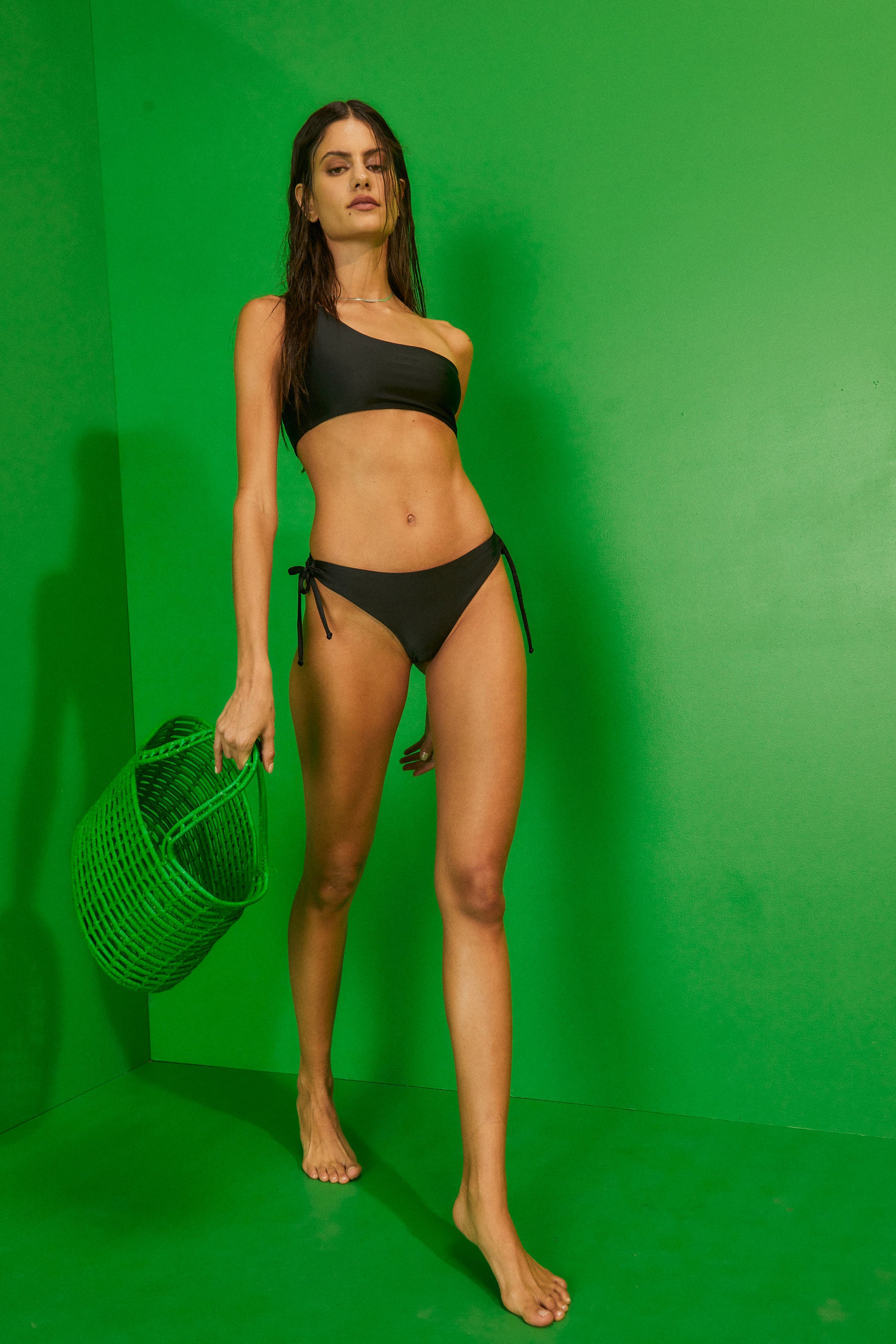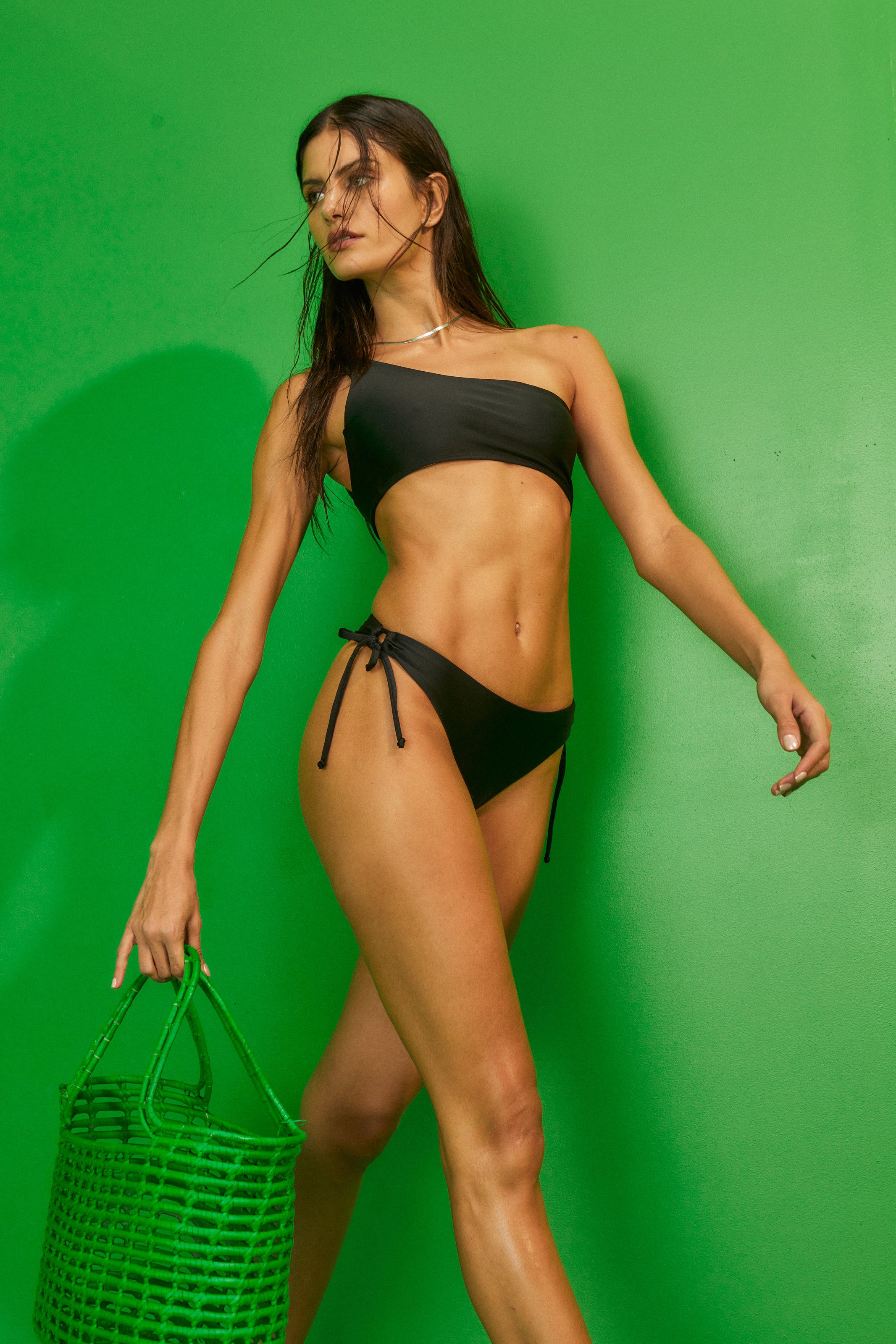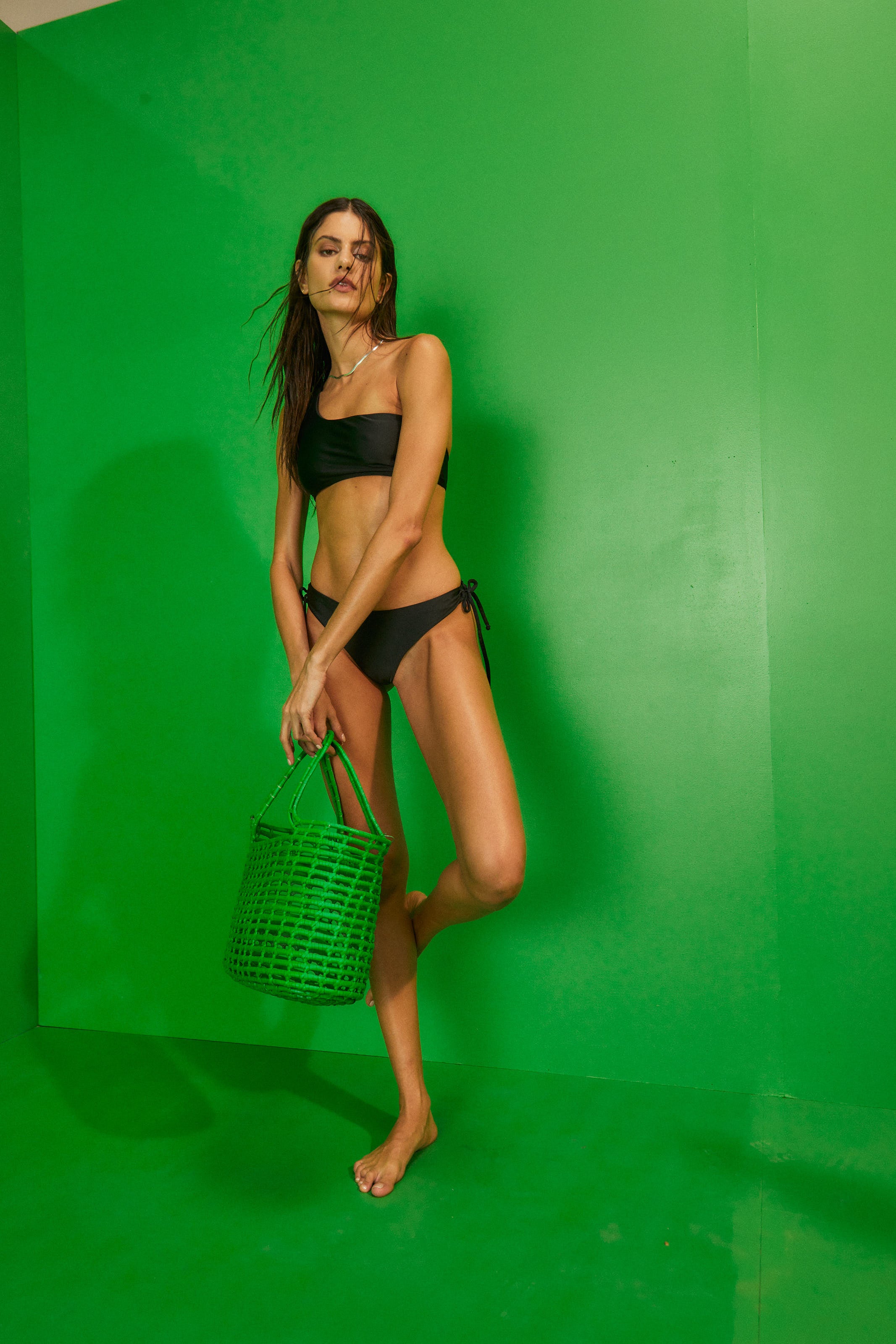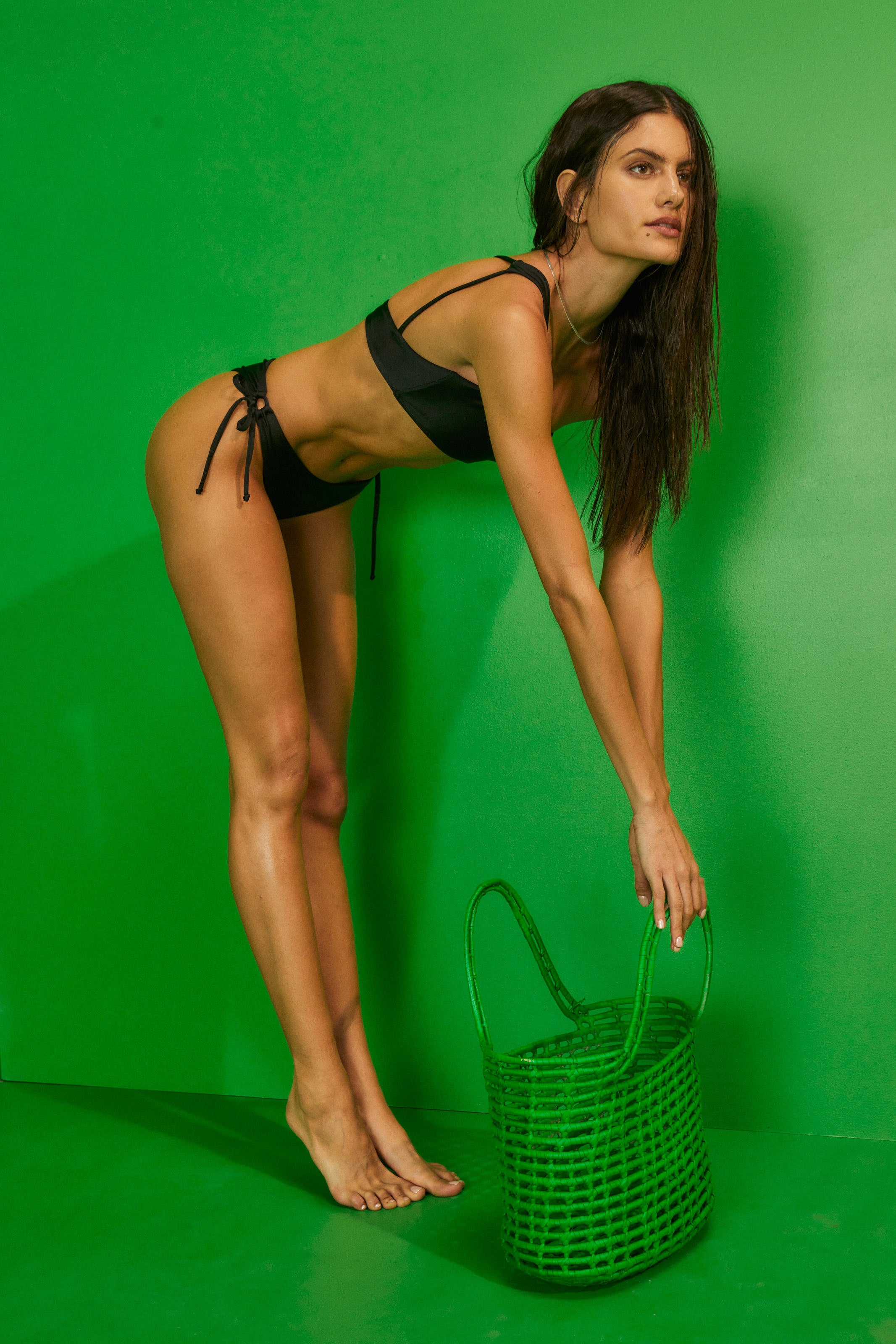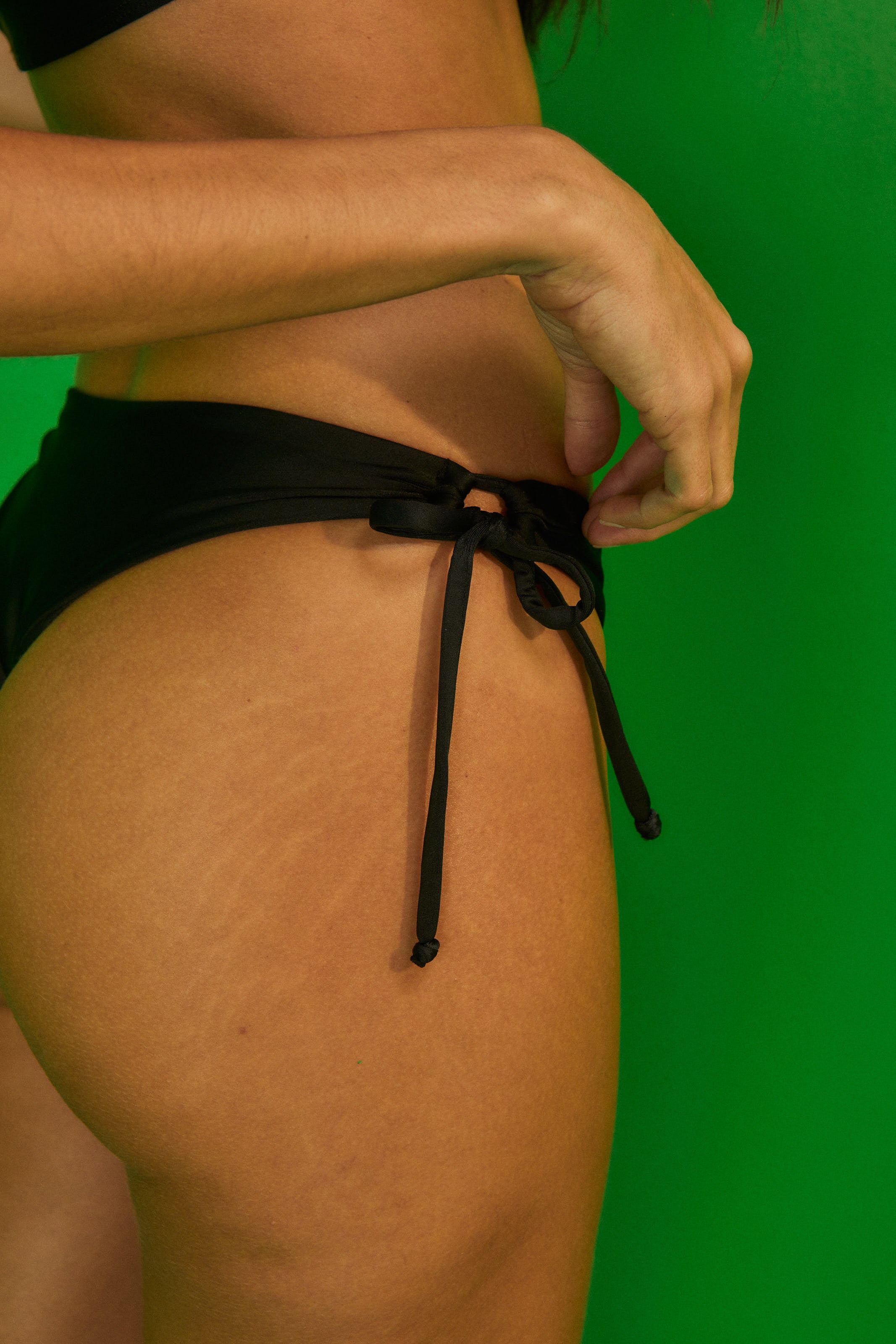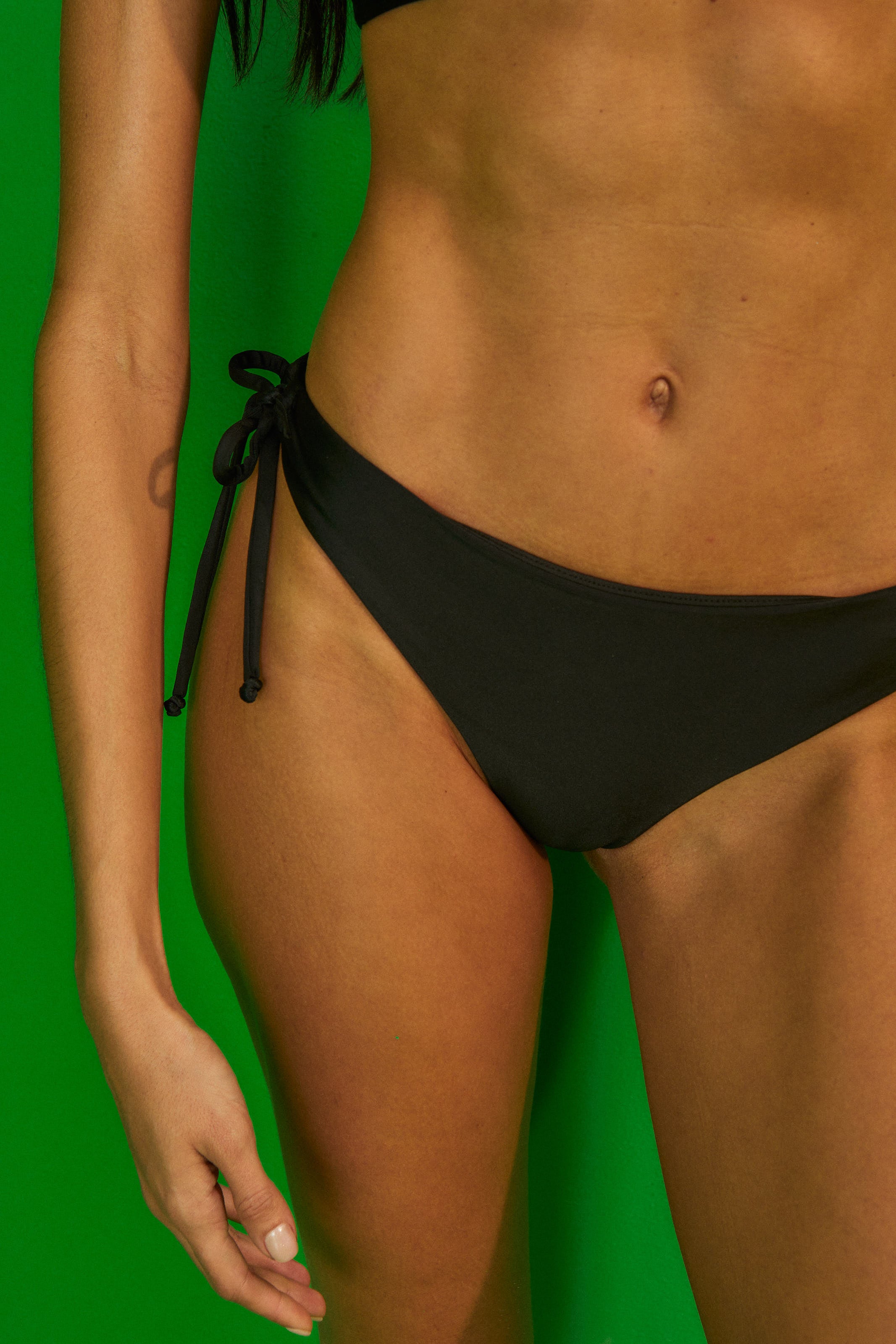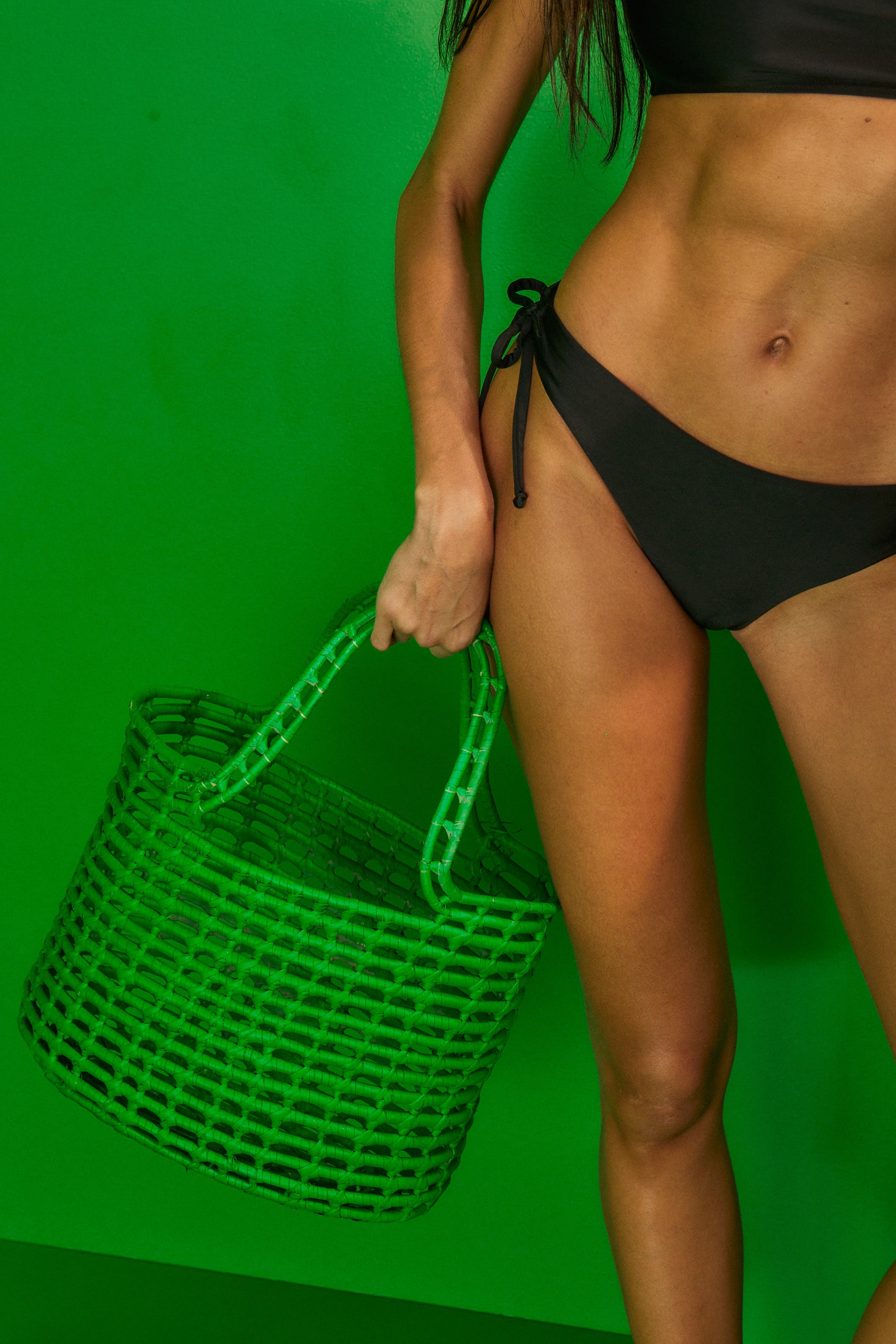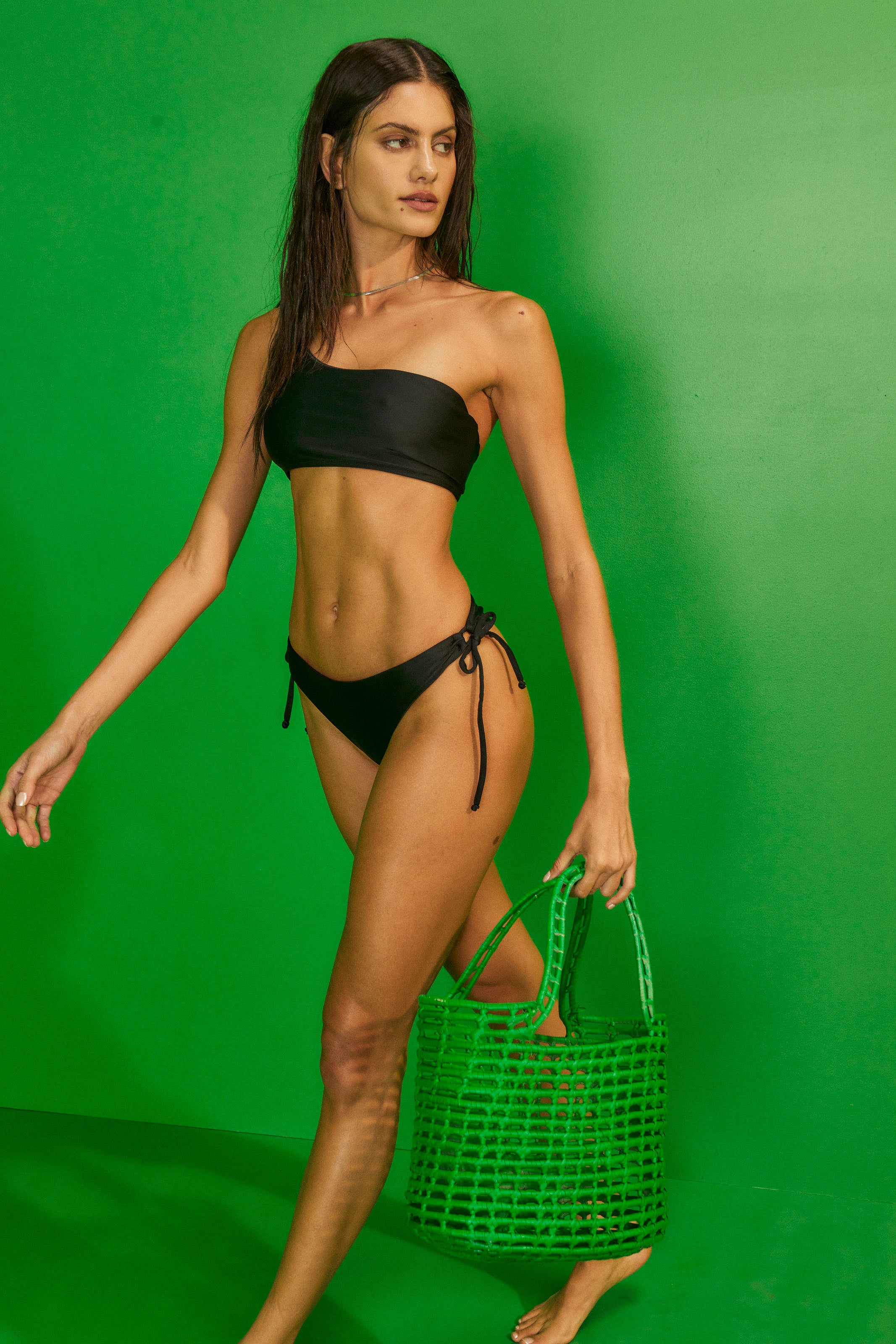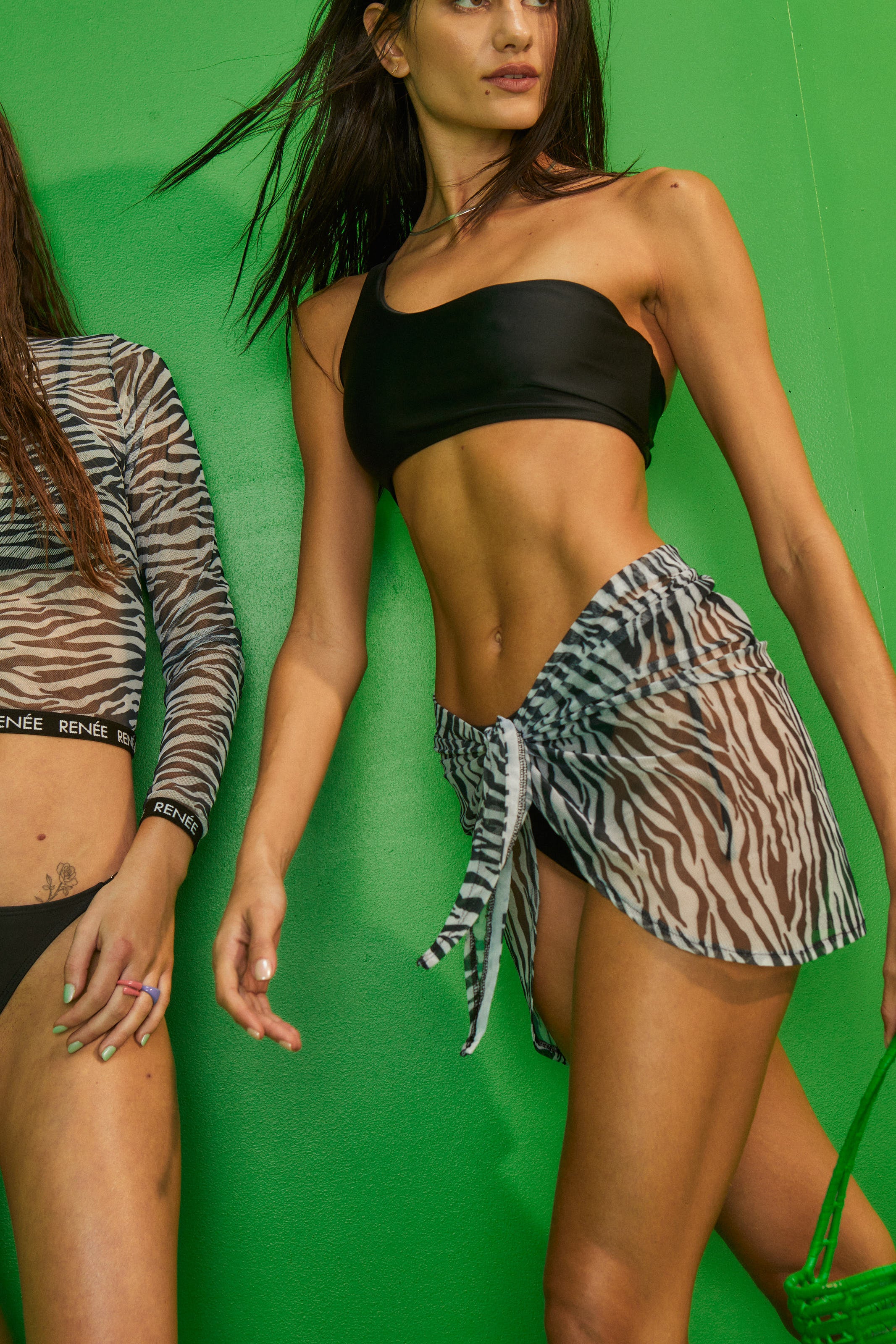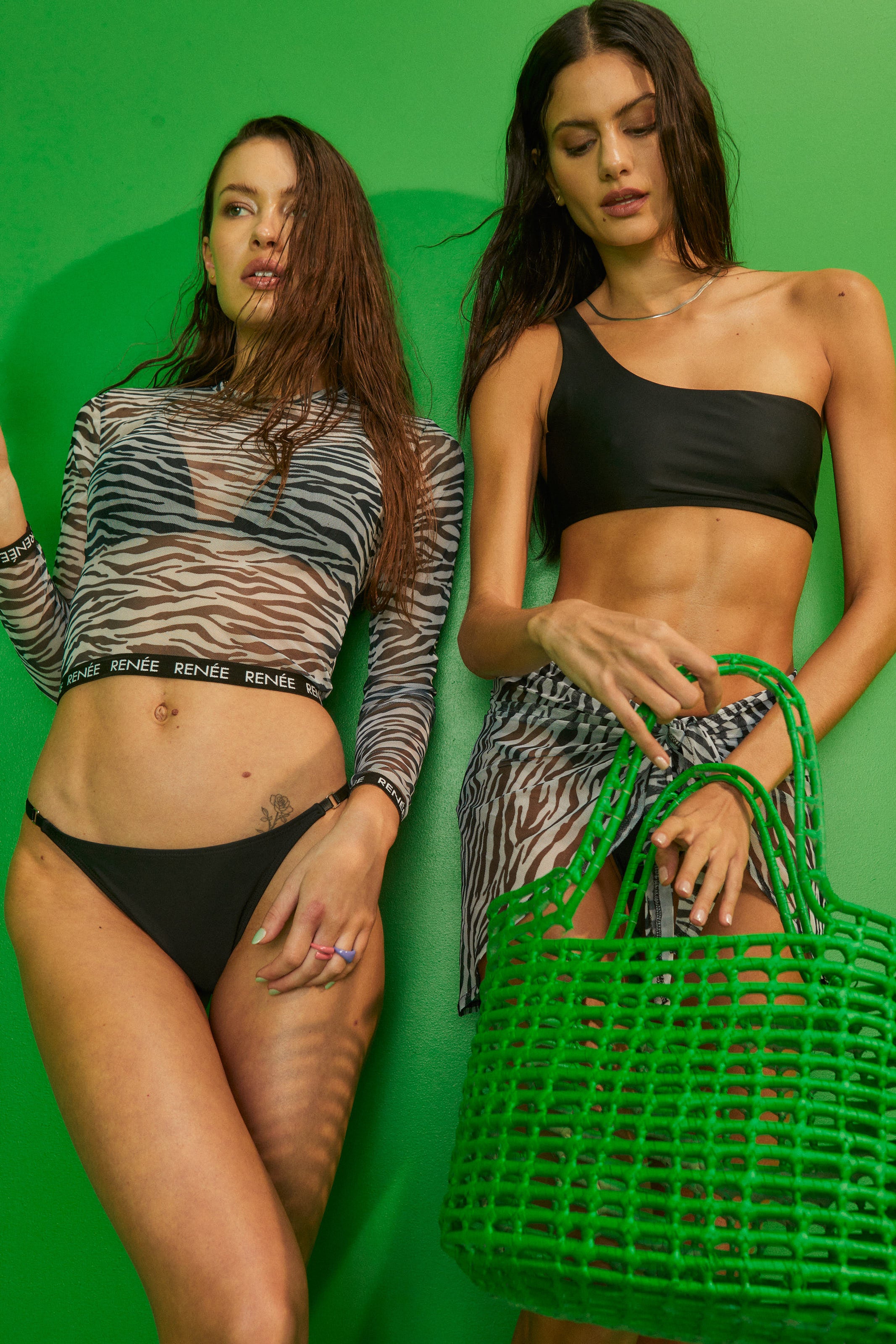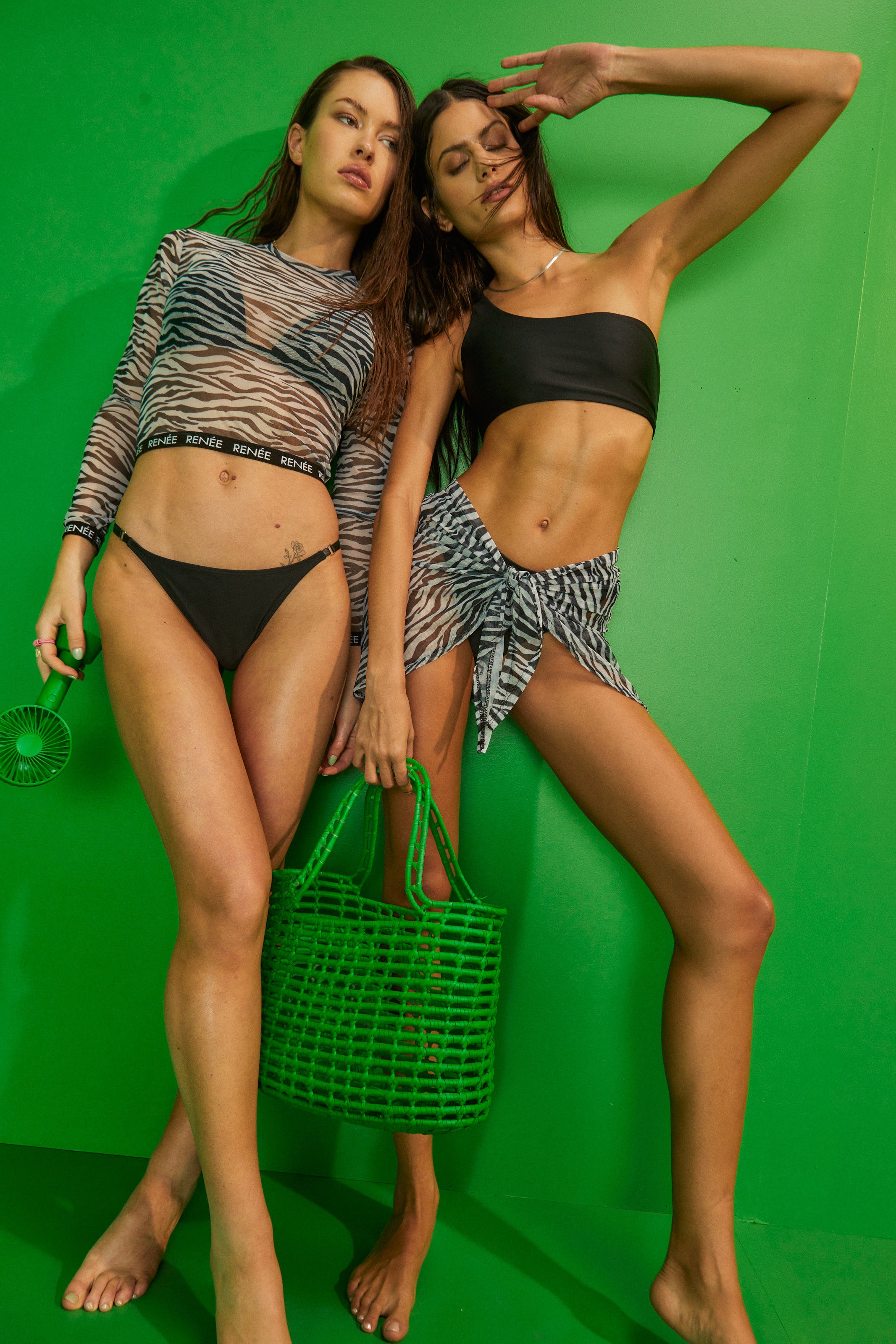 HOW AM I?
Set made of premium lycra
black lining
Pocketed top, one shoulder
Epic back with double strap
bagged vedetina panties
WHAT IS MY HEIGHT?
The model in the photo wears > size 1
*To select the right size, we recommend taking your measurements without clothes on and over the area with the largest volume of the bust and hips.
*If you have between 85-90 bust and 88-94 hip > Size 1
*If you have between 90-95 bust and 94-99 hip > Size 2
*If you have between 95-105 bust and 99-105 hip > Size 3
WHY DO YOU LOVE ME?
SUBLIME SUBLIME SUBLIME.

We thought and created it so that you feel comfortable and sexy on the beach.
It's bagged; so that it does not mark you, OBVIOUSLY.
Impossible not to love her, impossible not to have her.
If you like colors, don't miss its neon green variant.
HOW TO TAKE CARE OF ME?
Bikinis are delicate garments. Follow our care tips to avoid damaging the fabric
Hand wash with cold water and neutral soap
Do not mix with other garments
Dry in the shade
Do not iron
Do not use bleach
do not spin
do not twist
Avoid rubbing the garment with rough surfaces
*MADE IN ARGENTINA
WEAR IT, LOVE IT
RENEE