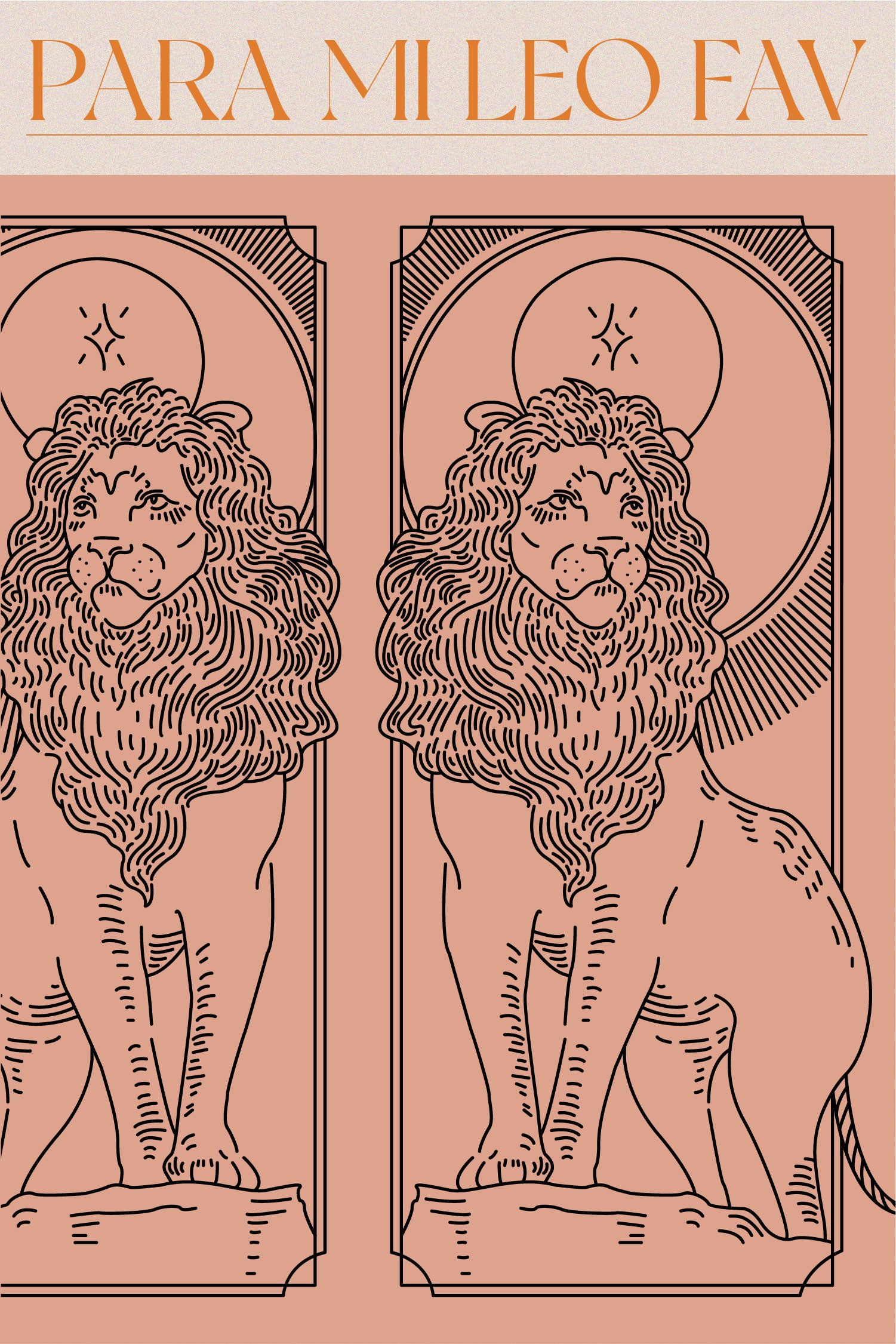 GIFT CARD - LEO
I CHOOSE YOUR AMOUNT!
Are you making a gift for someone, but you don't know what to give them?
GIVE THE GIFT OF CHOOSING, with our RENÉE Gift Cards
PURCHASE INSTRUCTIONS
1. Within the Gift Card product , you can choose the amount to give away (between $500 and $15,000).

2. Add the Gift Card to your cart. Complete the purchase with your data.

3. Once you have paid, you will receive a purchase confirmation email (this IS NOT THE GIFT CARD).

4. Once the payment is confirmed, we will send you the Gift Card by mail.

5. Forward this last email to your friend. And ready! Your gift has been sent.

INSTRUCTIONS FOR USE

1. To access your code, click on the "See my Gift Card" button. It will redirect you to a special code that you have to copy.

2. Enter our website and select the products that you like the most. Then, go to the cart to start the checkout process.

3. Once at checkout, paste the discount code in the order summary. And ready! The discount is done automatically.

* You can also exchange your Gift Card at RENÉE HOUSE.
**NOTE! If you don't use the full amount on an order, the remaining credit is pending for future purchases. You can check the available balance in the link sent by email with your original Gift Card.
***EXTRA: If what you like exceeds the amount of your Gift Card, you can pay the difference.