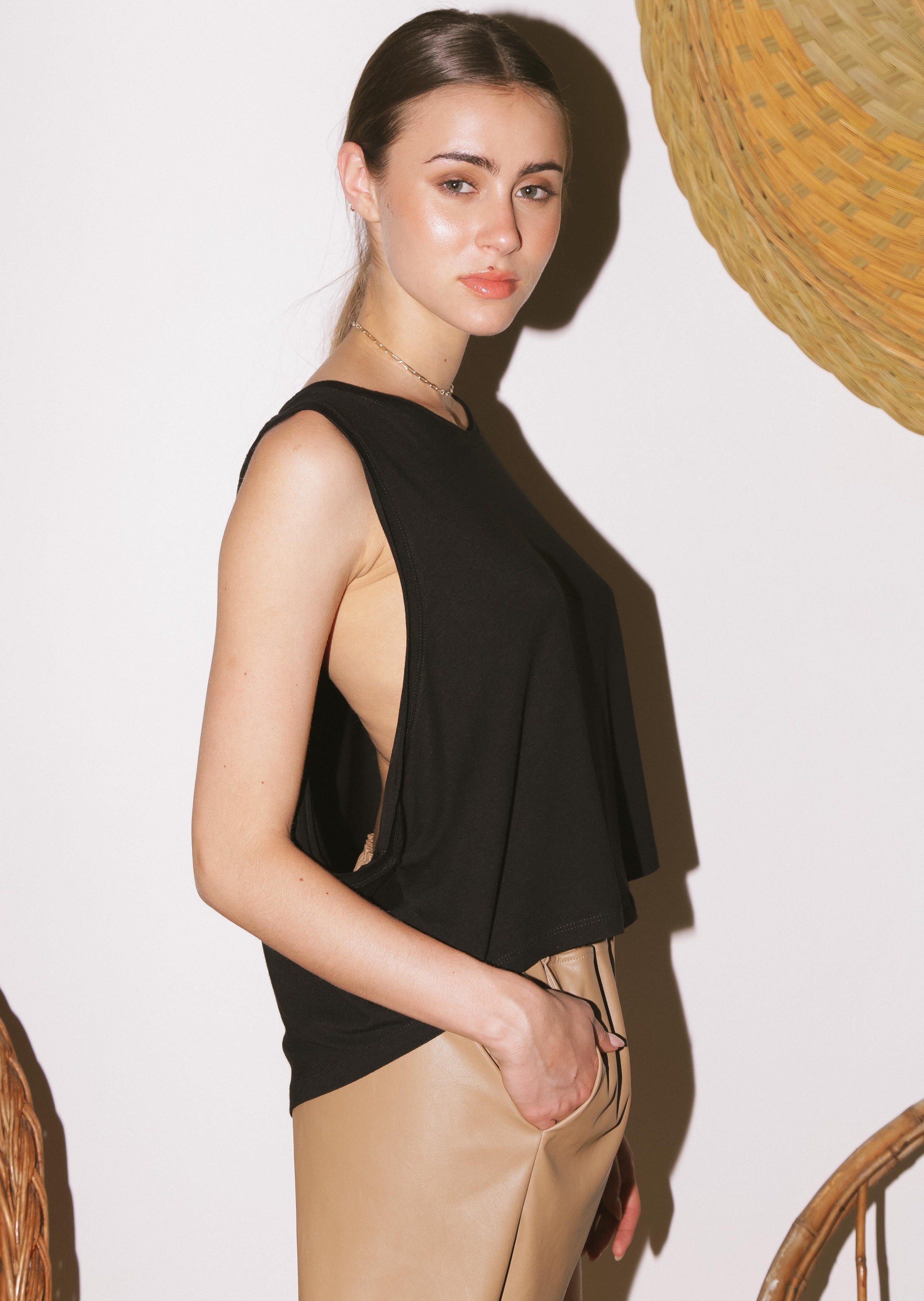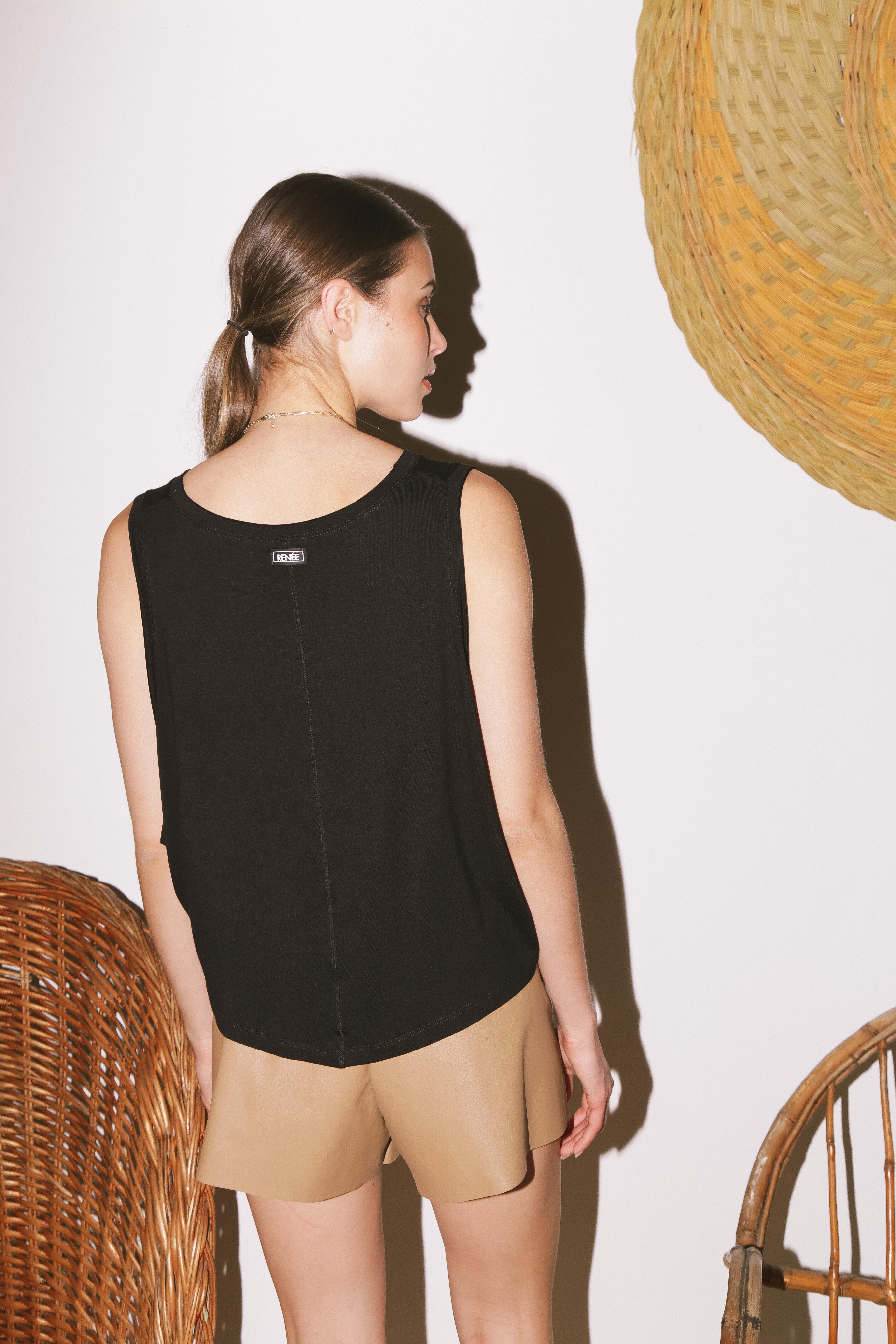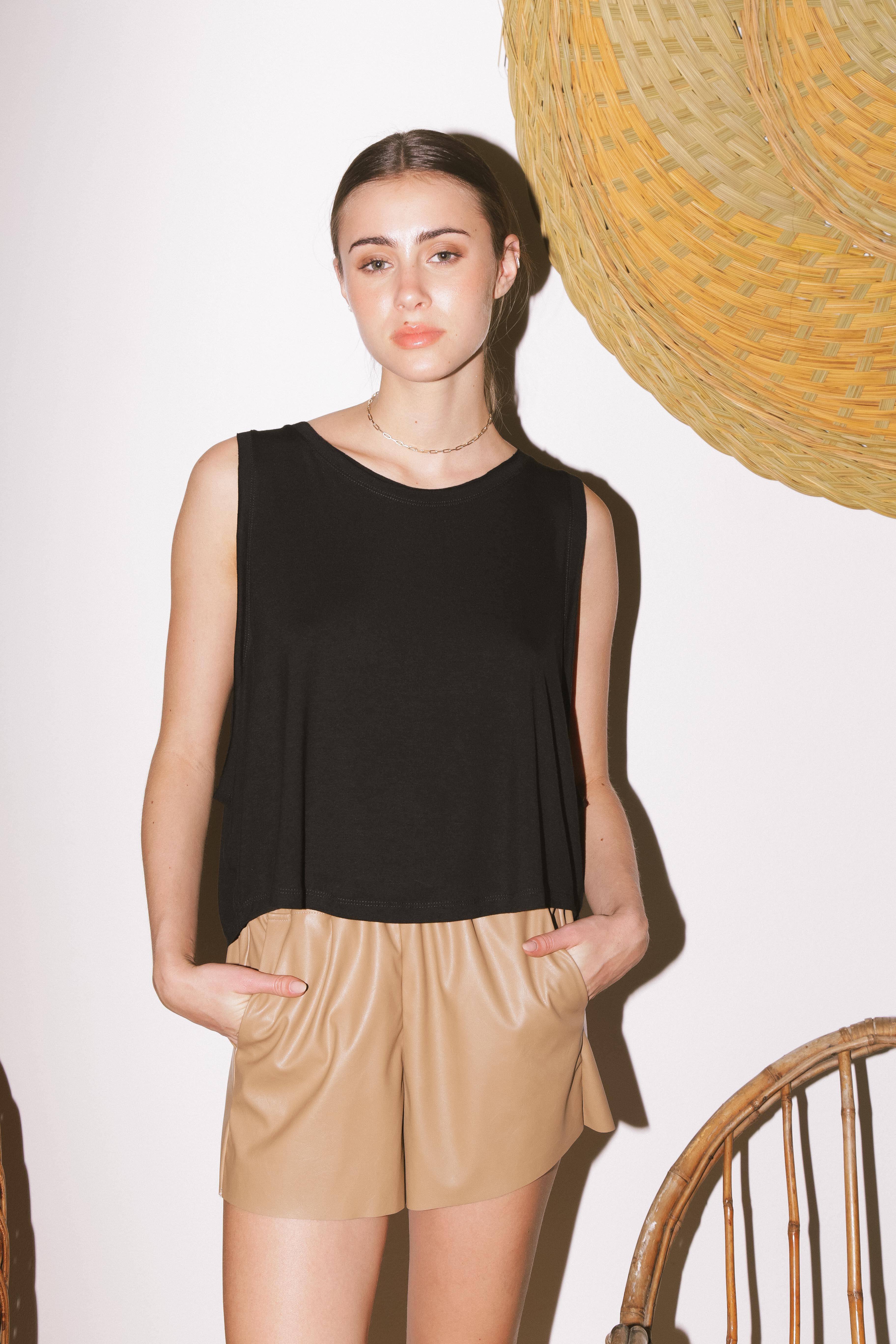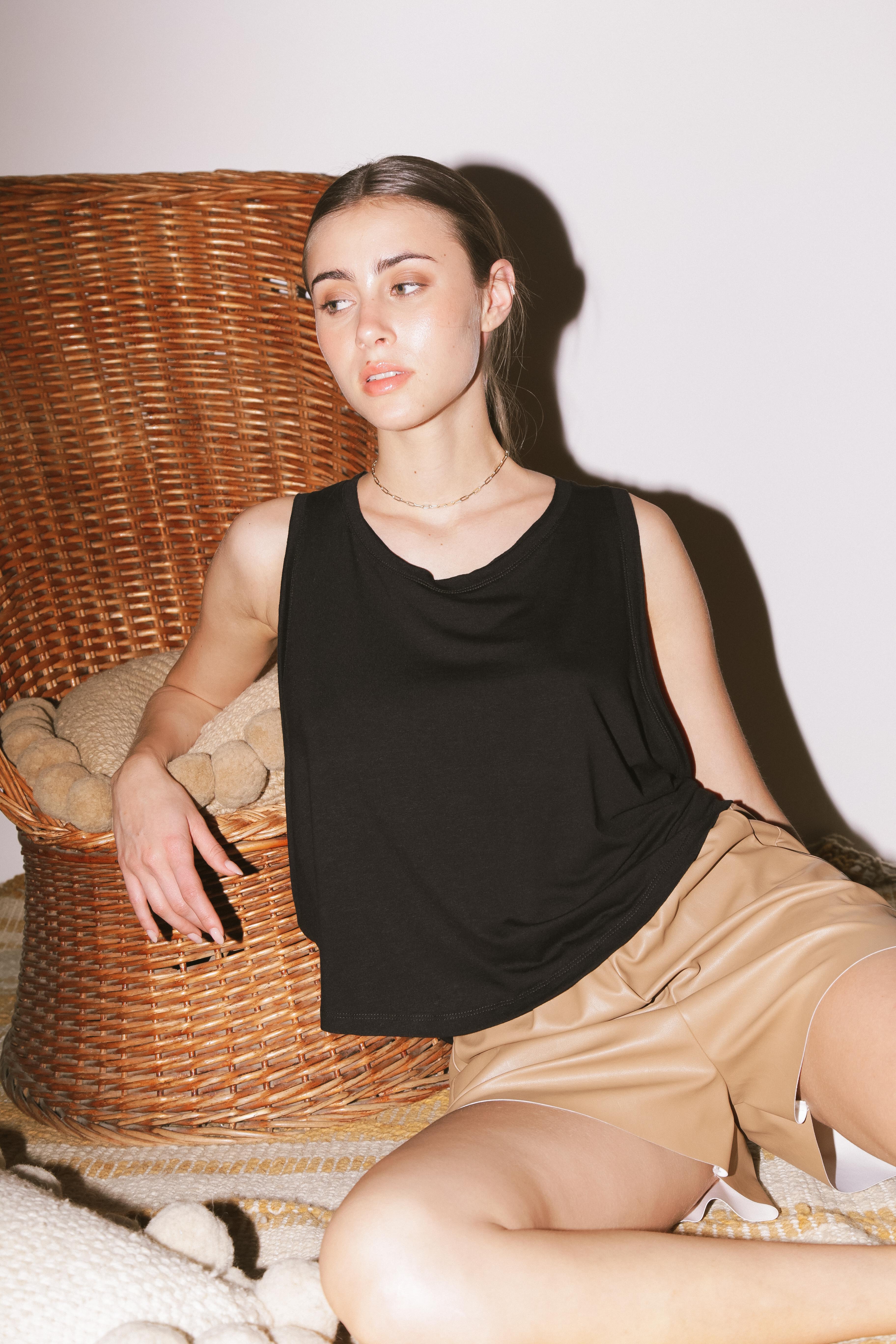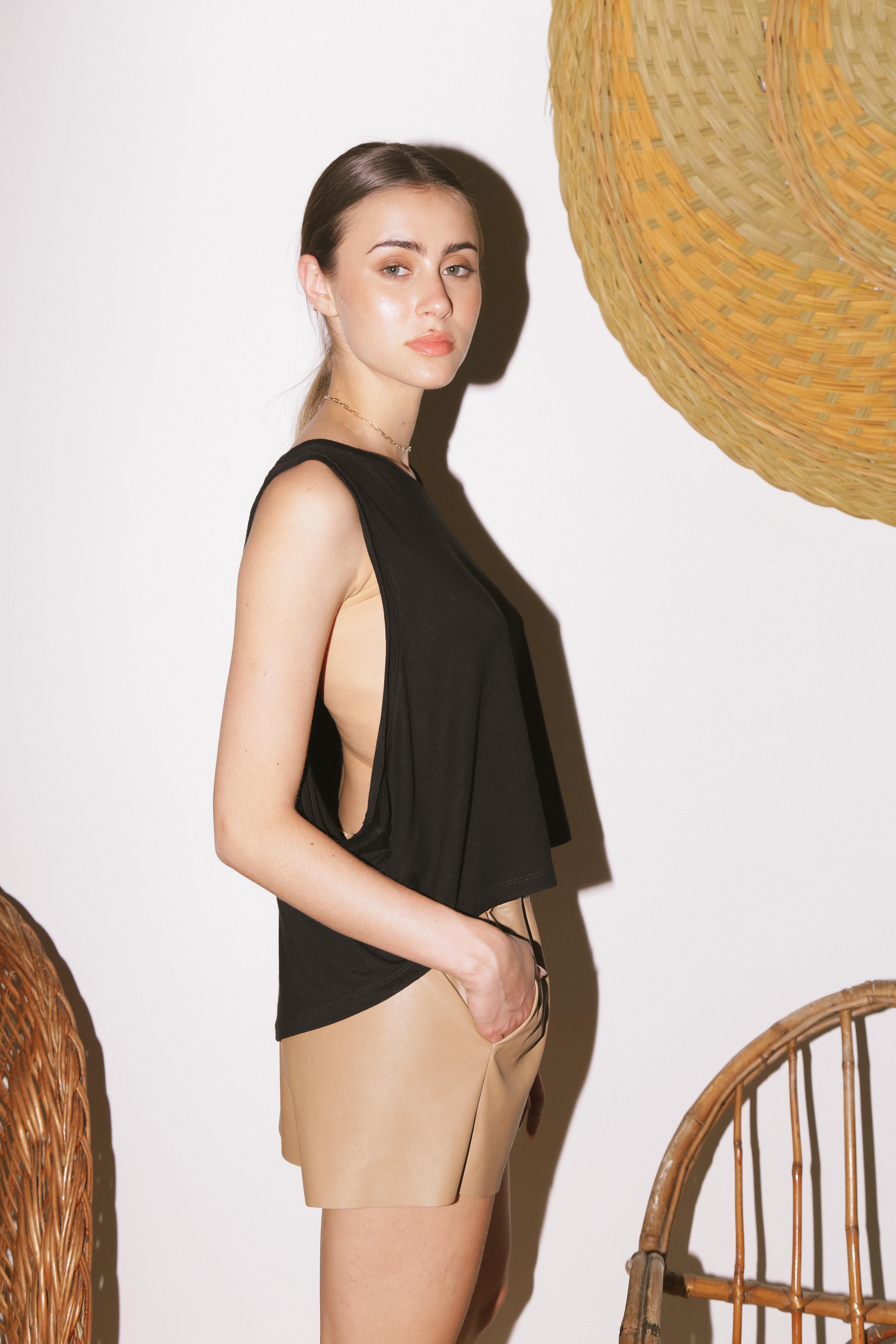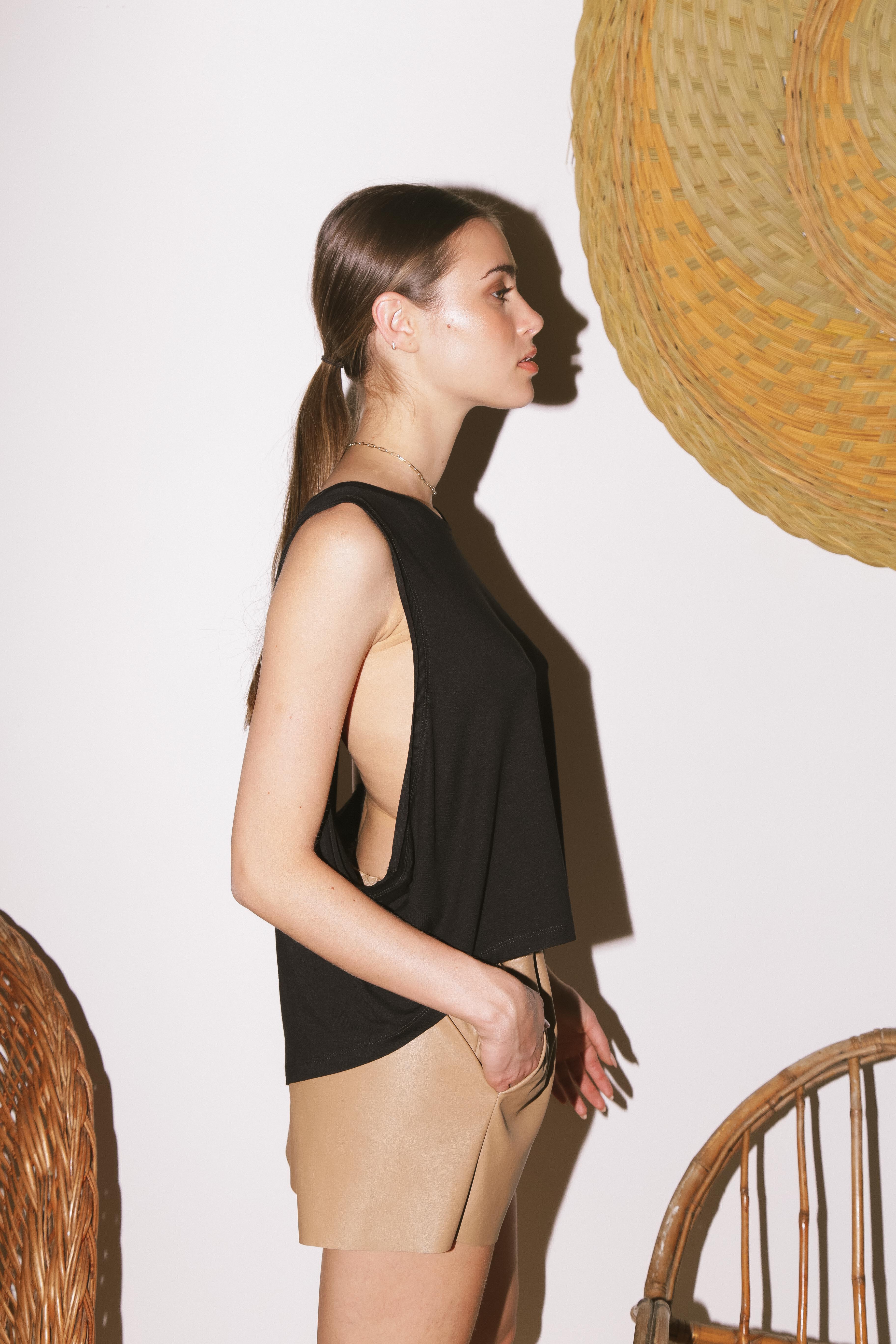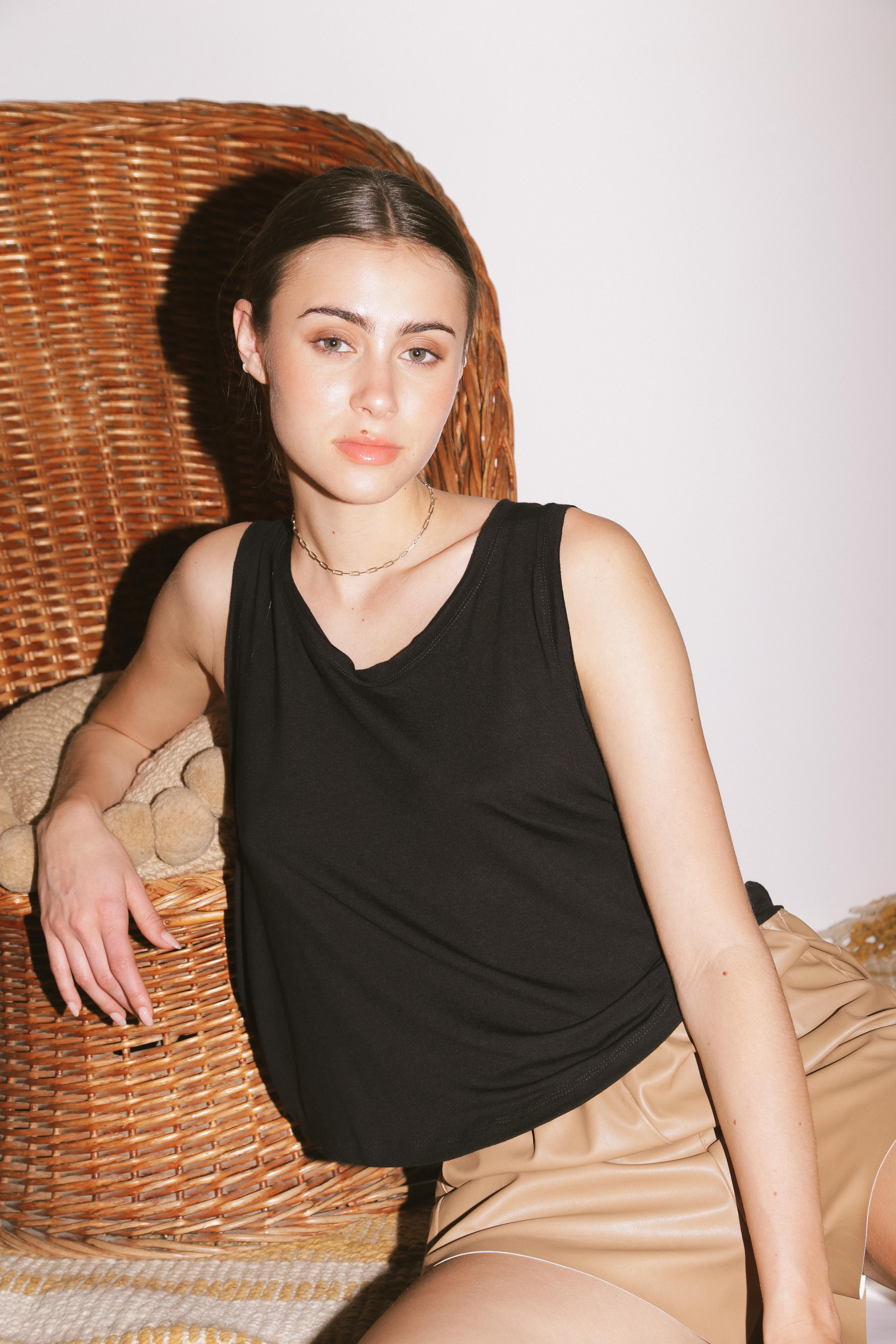 HOW AM I?
Tank top made of premium crepe viscose
Round neck with cut details
mega wide armhole
Embroidered trim at center back
WHAT IS MY HEIGHT?
ONE SIZE FITS ALL
overall length 50CM
Width from armhole to armhole 72CM
Width in wheel 61CM
WHY DO YOU LOVE ME?
sexy-mess
You and this shirt giving everything, LIT. BREAK IT!
Super comfortable and canchera
Great ally for day and night
You're going to love it in all its versions!
HOW TO TAKE CARE OF ME?
We want this garment to accompany you for a long time, so we recommend:
Hand wash with cold water and neutral soap or in a washing machine with a delicate wash
Dry in the shade
iron at low temperature
without twisting
MADE BY: Sabri
MADE IN ARGENTINA
RENEE
TALLE ÚNICO

Largo total 50CM

Ancho de sisa a sisa 72CM

Ancho en ruedo 61CM




Sexy-mess

Vos y esta remera dándolo todo, LIT. LA ROMPE!

Super cómoda y canchera

Gran aliada para día y noche

La vas a amar en todas sus versiones!


Queremos que esta prenda te acompañe por mucho tiempo, por eso te recomendamos:

Lavar a mano con agua fría y jabón neutro o en lavarropas con lavado delicado

Secar a la sombra

Plancha a baja temperatura

Sin retorcer