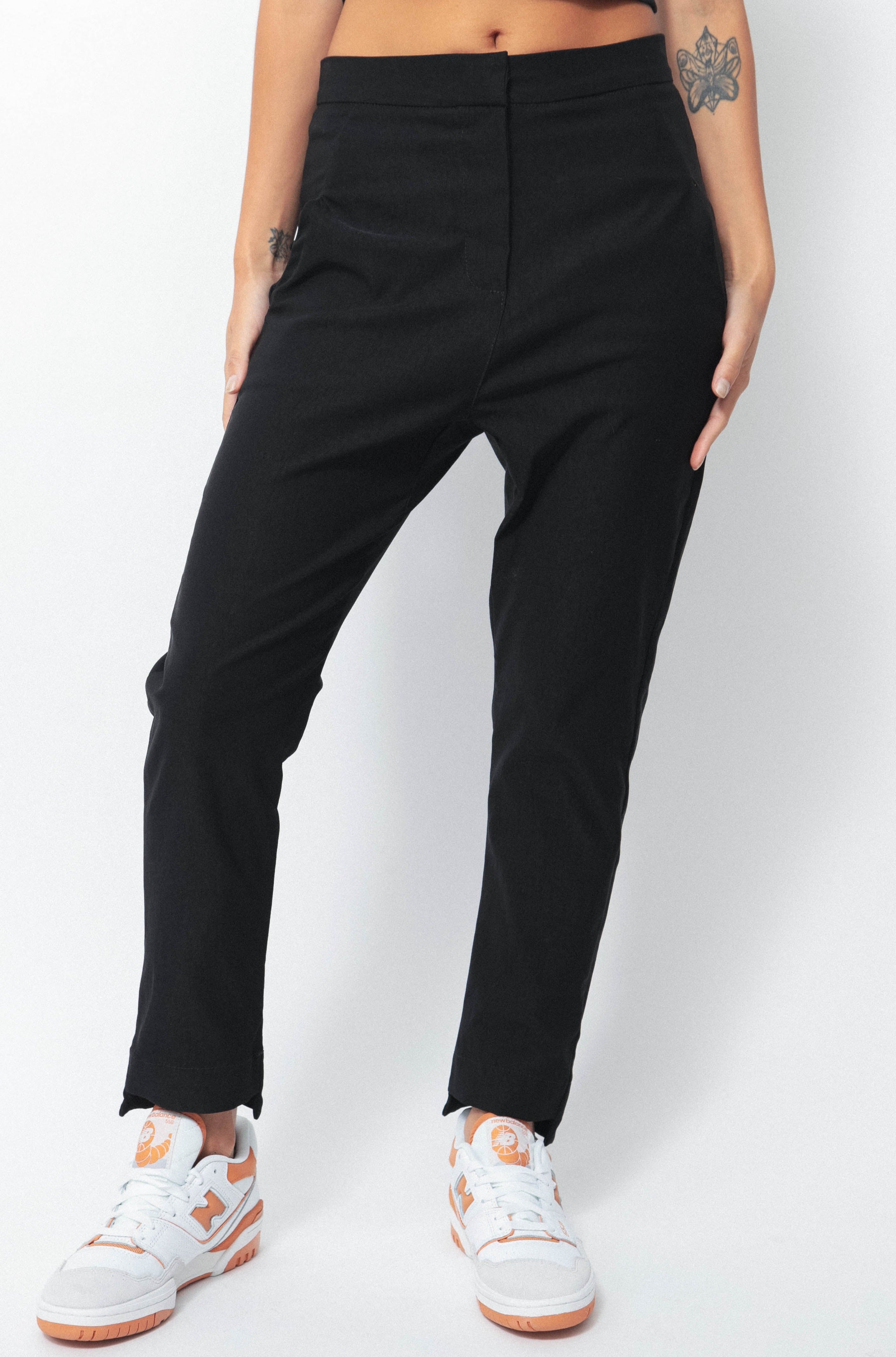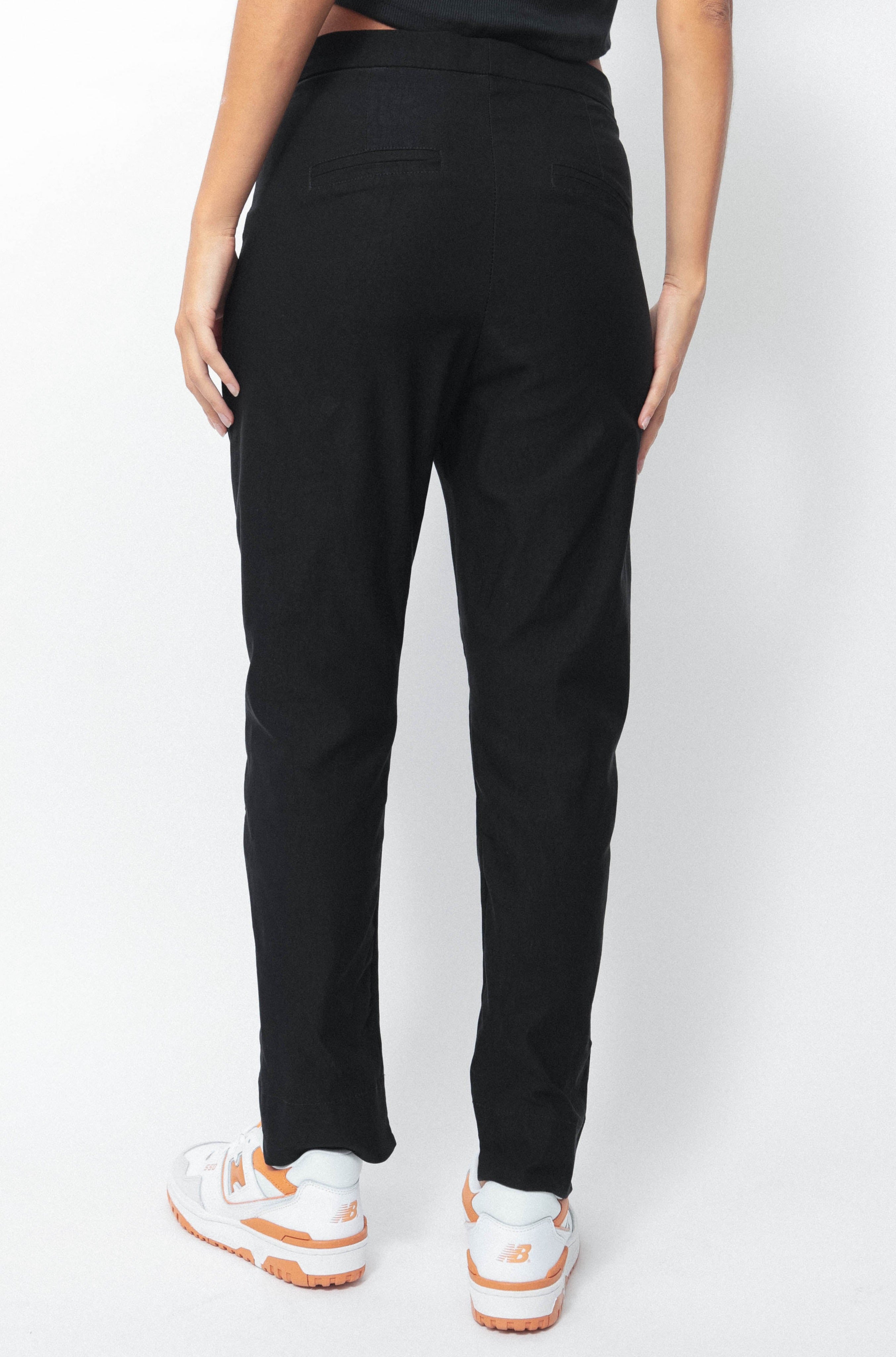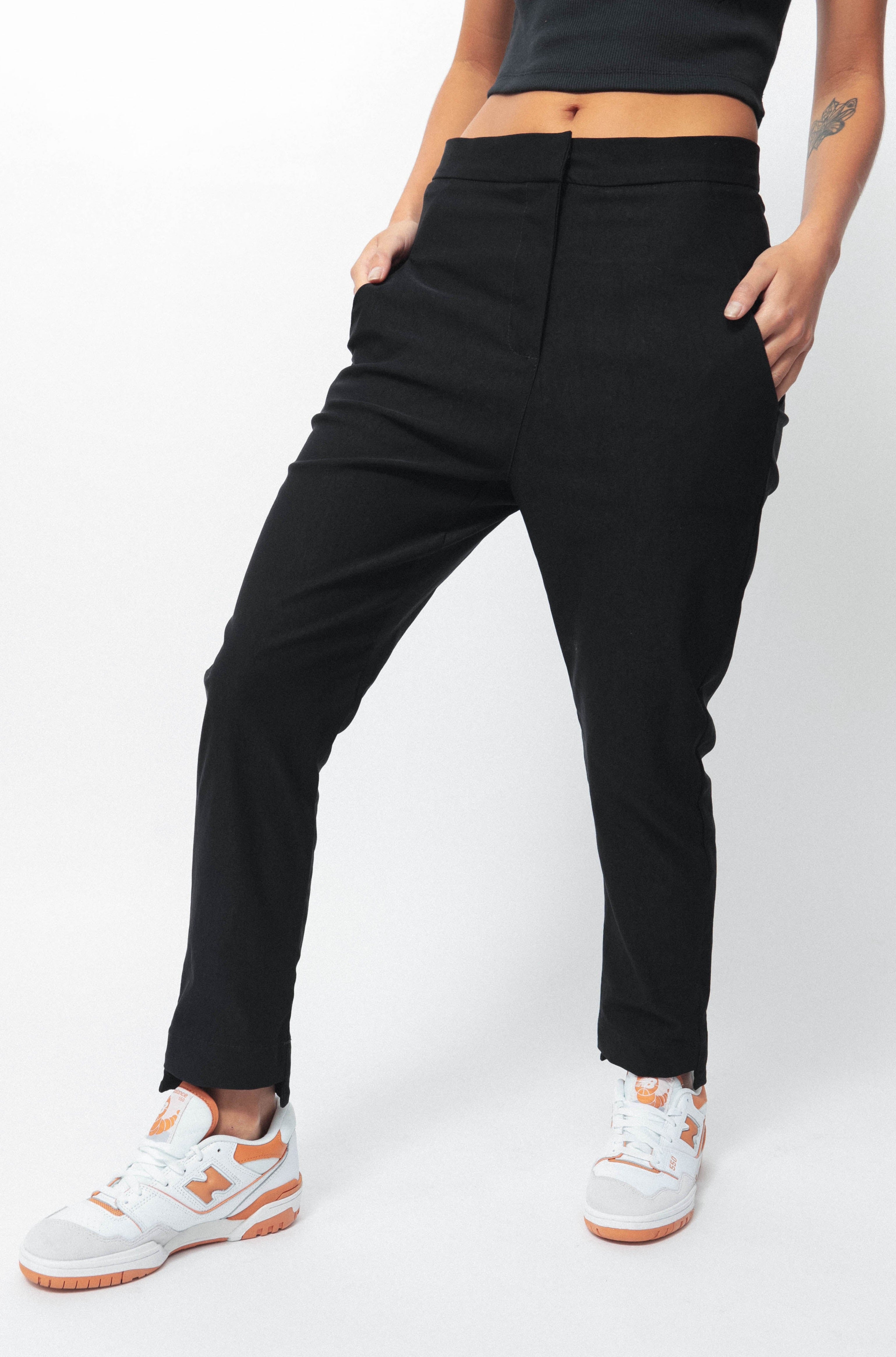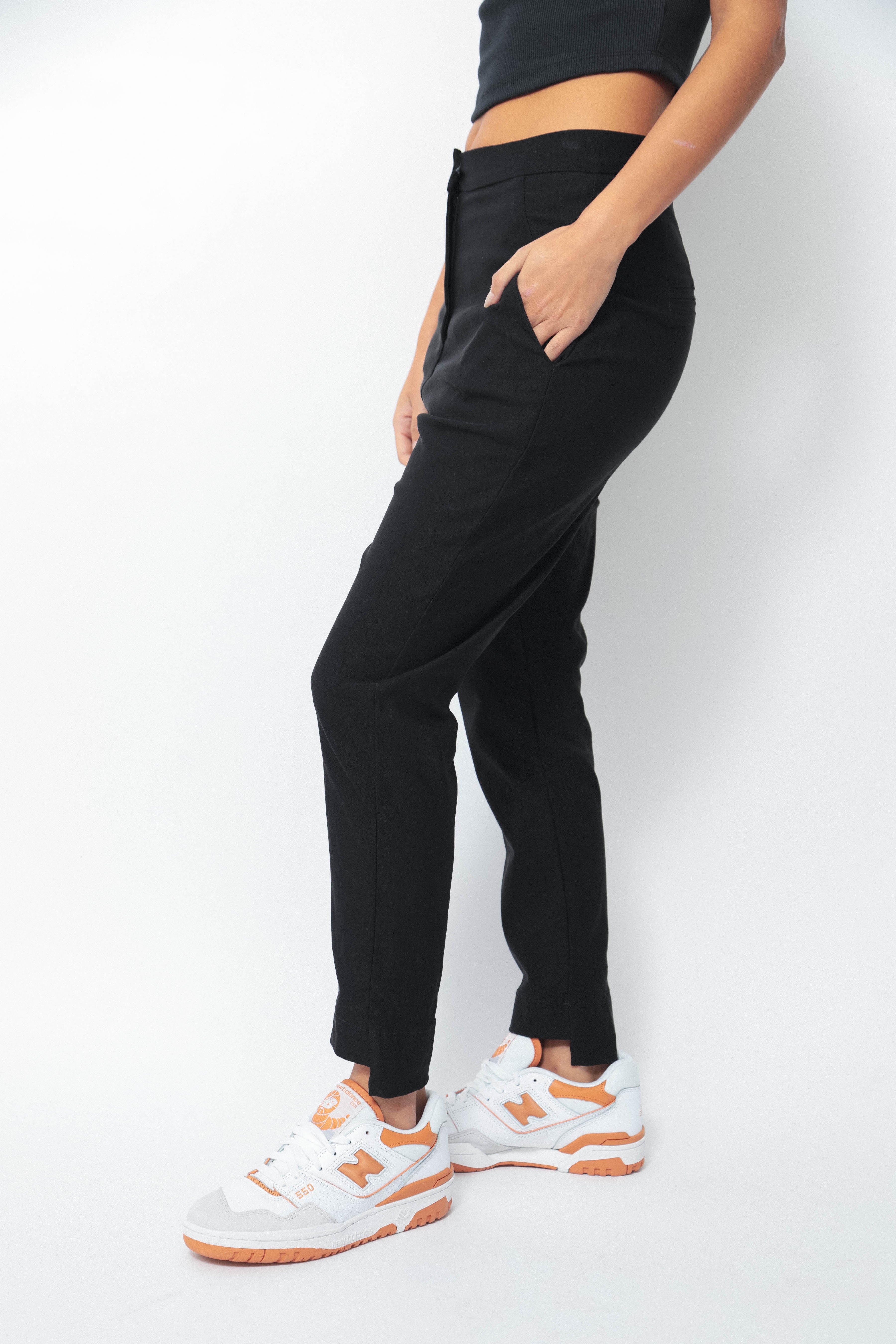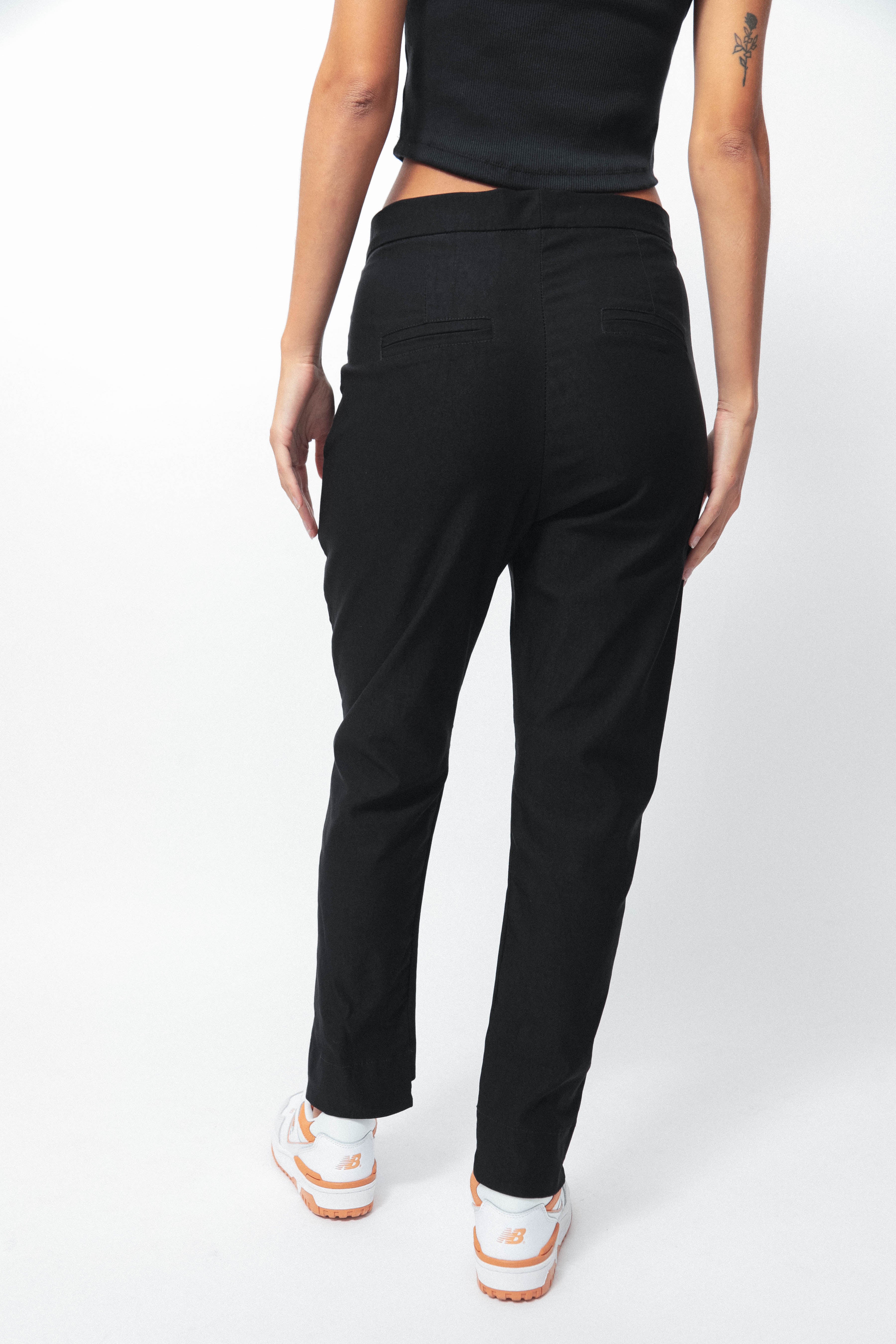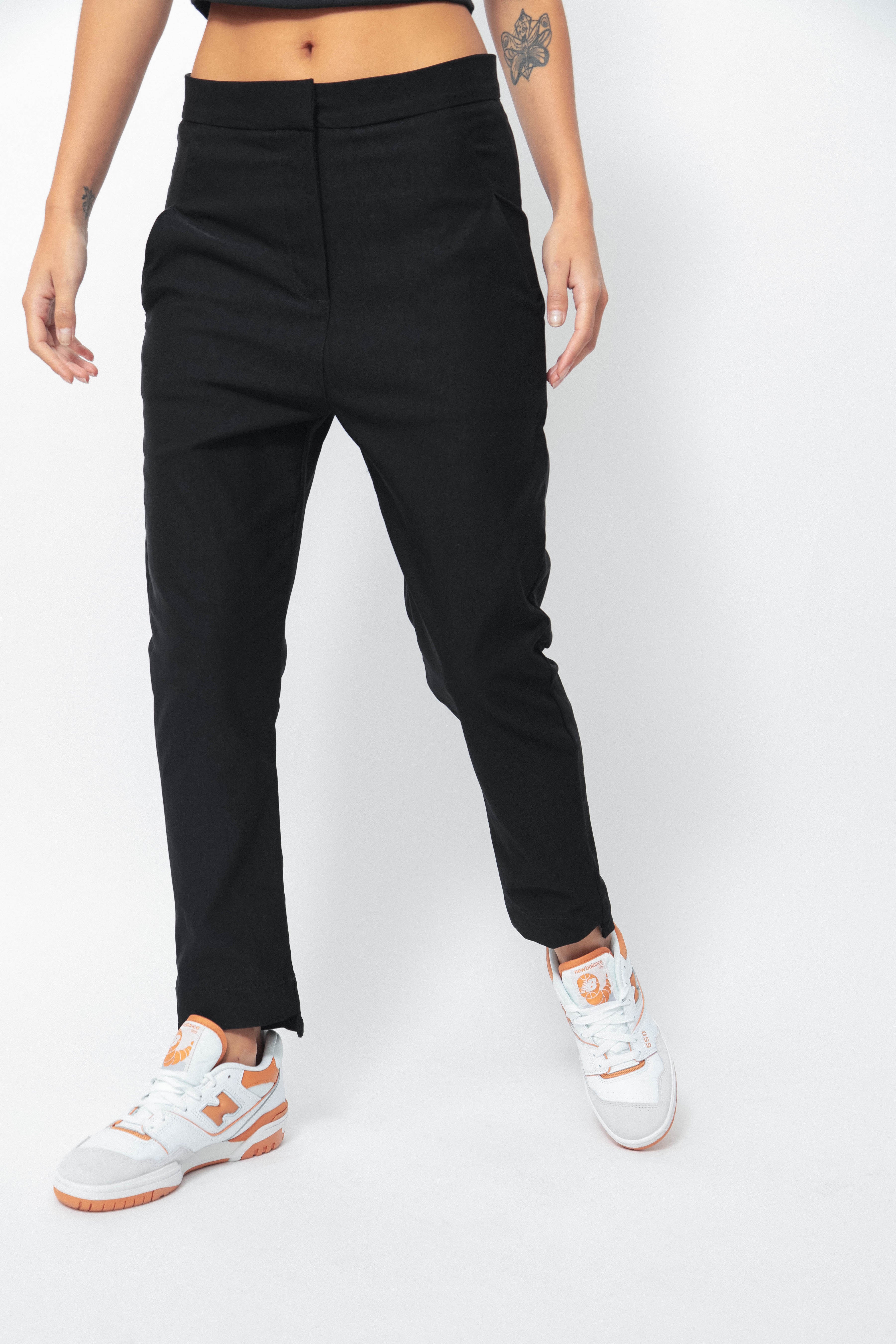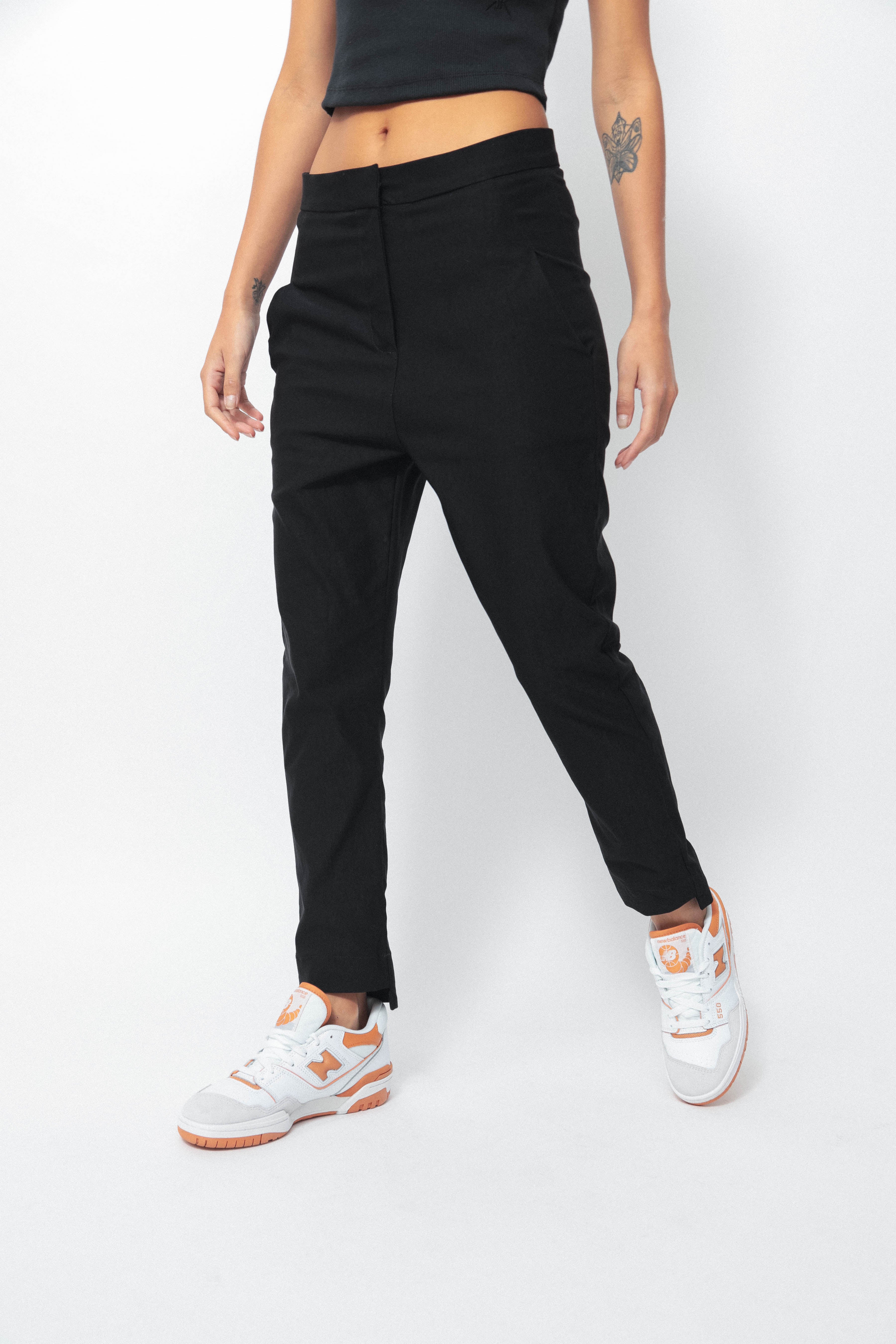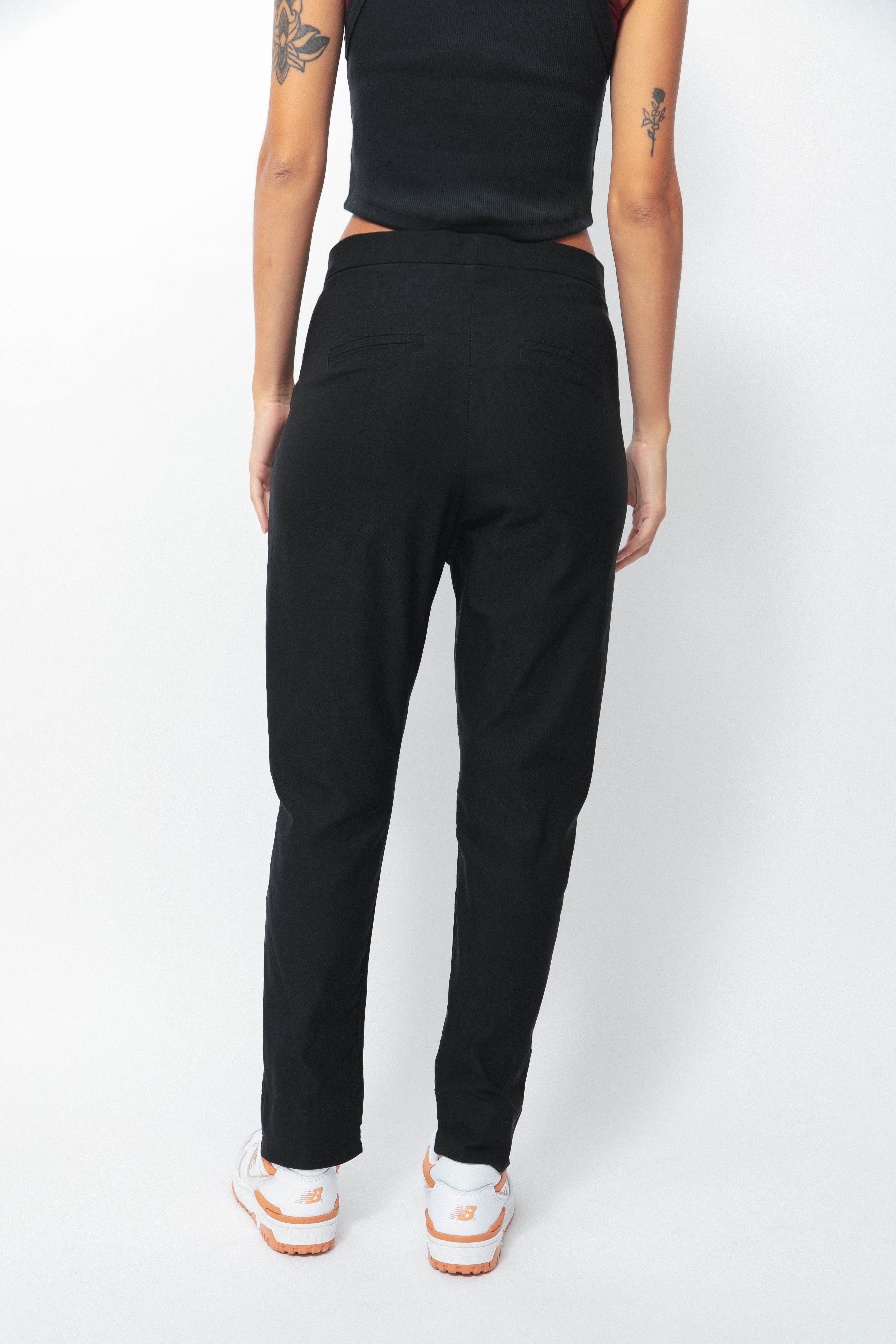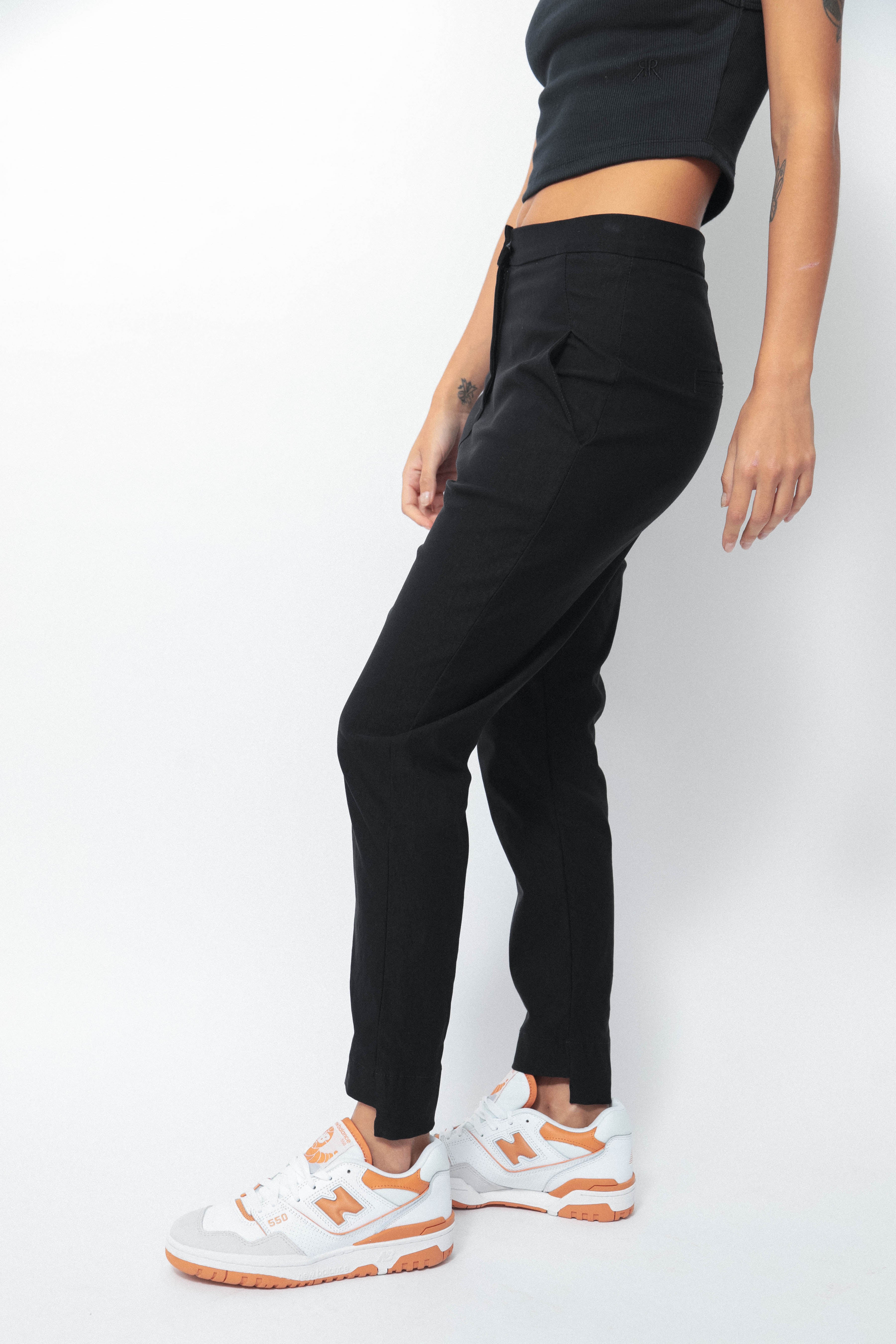 HOW AM I?
Tailored trousers made of smooth Bengaline
Irregular cuff, shorter at the front
front pockets
Back welt pockets
Waist trouser hook
WHAT IS MY HEIGHT?
*Model wears size 1
SIZE 1
overall length 99CM
Waist circumference 76CM
Hip circumference 92CM
Inseam length 32CM
SIZE 2
overall length 100CM
Waist circumference 80CM
Hip circumference 96CM
Inseam length 33CM
SIZE 3
overall length 101CM
Waist circumference 84CM
Hip circumference 100CM
Inseam length 34CM
WHY DO YOU LOVE ME?
The KINGYYY has arrived, love. The long awaited
The one you asked for a thousand times, we made it in smooth Bengaline.
yes the fabric is GOD. Stretchy and comfortable.
You have to have this sweetheart in your closet. Savior of battles, office and party.
HOW TO TAKE CARE OF ME?
We want this garment to accompany you for a long time, so we recommend:
Hand wash with cold water and neutral soap or in a washing machine with a delicate wash
Dry in the shade
iron at low temperature
do not twist
MADE BY: Sabri
MADE IN ARGENTINA
RENEE
Modelo usa talle 1



TALLE 1

Largo total 99CM

Contorno de cintura 76CM

Contorno de cadera 92CM

Largo de tiro 32CM



TALLE 2

Largo total 100CM

Contorno de cintura 80CM

Contorno de cadera 96CM

Largo de tiro 33CM



TALLE 3

Largo total 101CM

Contorno de cintura 84CM

Contorno de cadera 100CM

Largo de tiro 34CM
Llegó el REYYYY, amooor. El tan esperado.

El que pediste una y mil veces, lo hicimos en bengalina lisa.

Sí, la tela es GOD. Stretch y cómoda.

Este amorcito lo tenés que tener en tu ropero. Salvador de batallas, oficina y jodas.
Queremos que esta prenda te acompañe por mucho tiempo, por eso te recomendamos:

Lavar a mano con agua fría y jabón neutro o en lavarropas con lavado delicado

Secar a la sombra

Plancha a baja temperatura

No retorcer