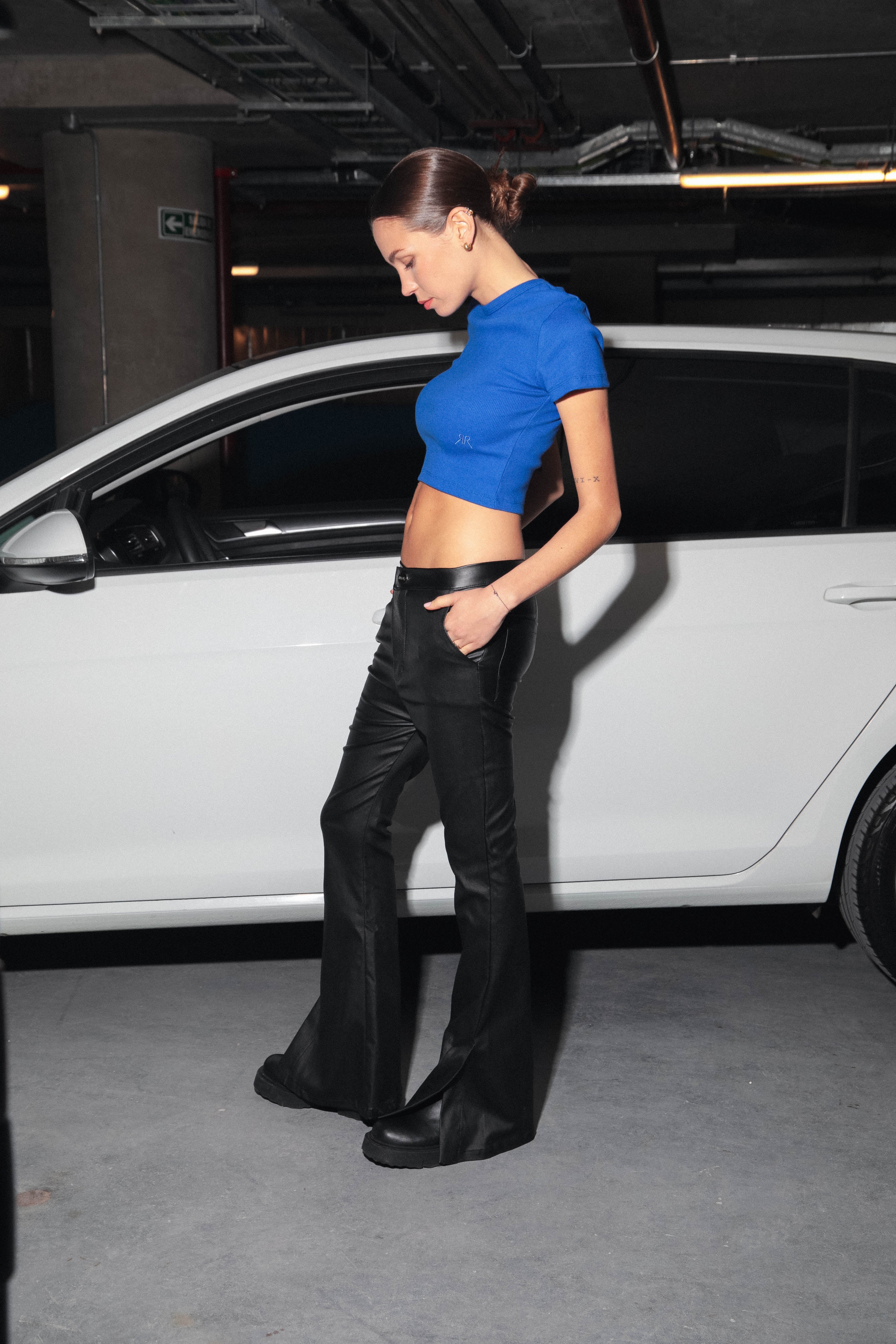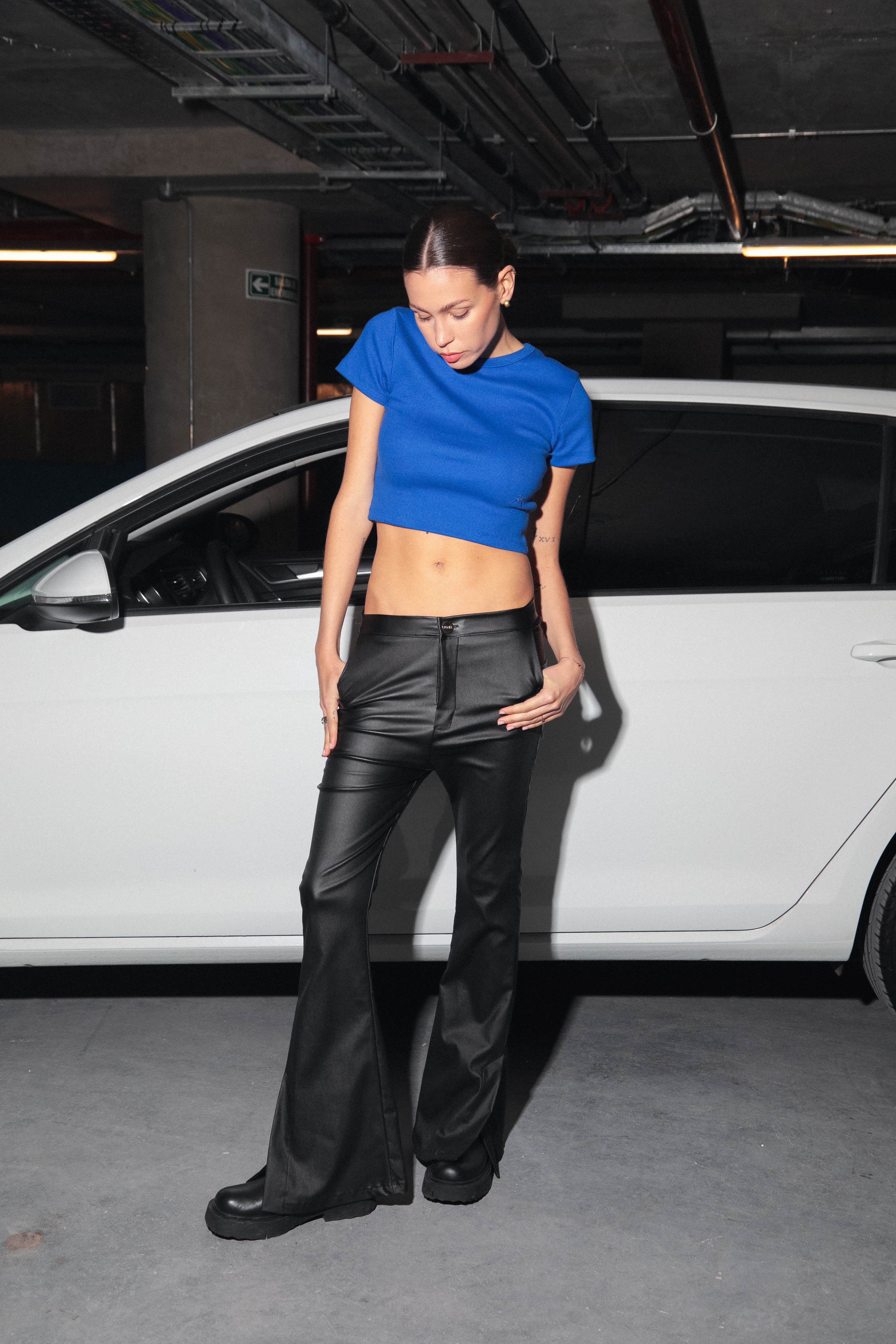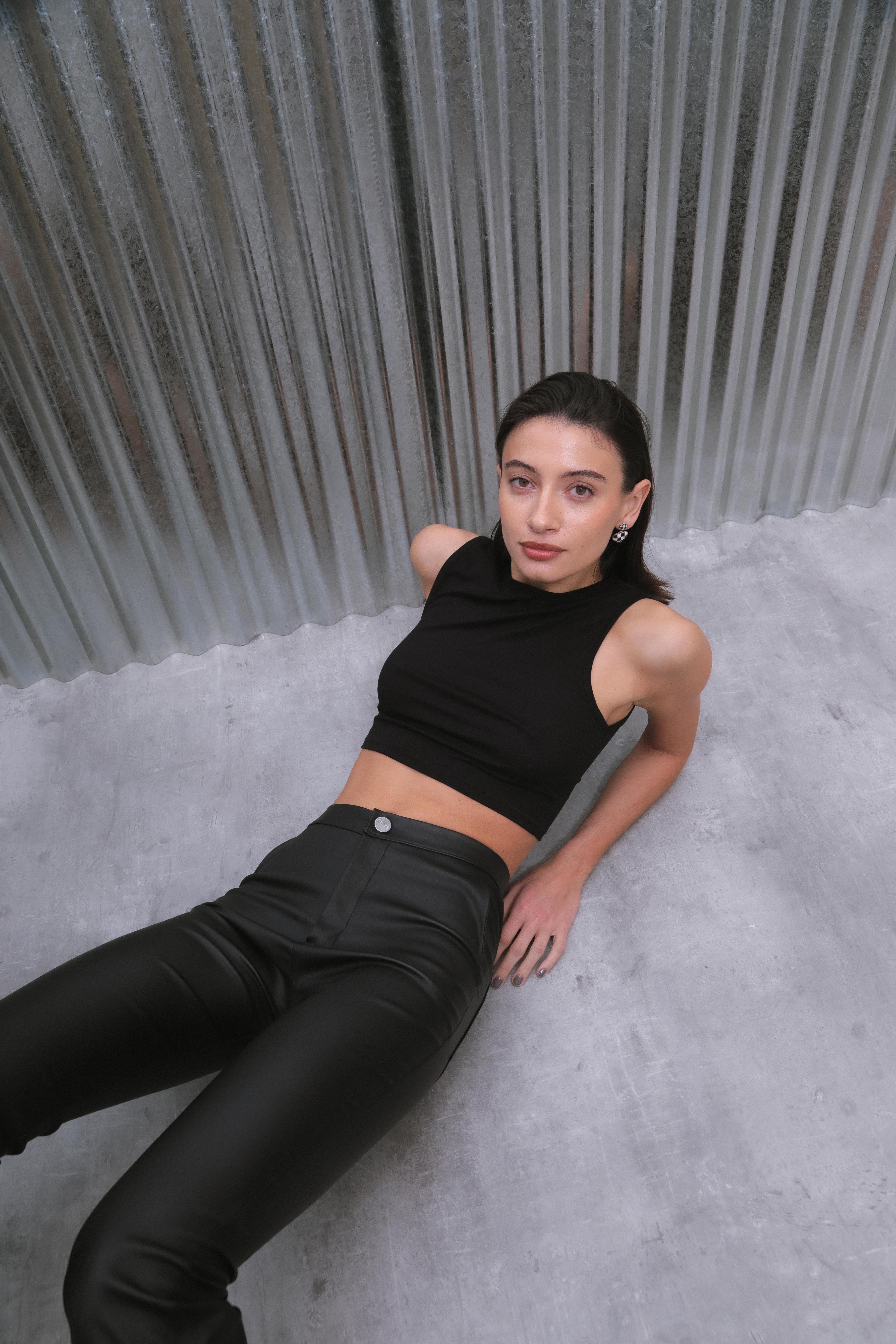 NICKY GUMMED TROUSERS - BLACK
HOW AM I?
Pants made of gummed bengaline
oxford cut
high shot
Side cut in boot sleeve
100% premium gummed bengaline
WHAT IS MY HEIGHT?
*Model wears size 1
SIZE 1
overall length 114CM
Waist circumference 62CM
Inseam length 33CM
Hip circumference 76CM
SIZE 2
overall length 115CM
Waist circumference 64CM
Inseam length 34CM
Hip circumference 80CM
SIZE 3
overall length 112CM
Waist circumference 70CM
Inseam length 31CM
Hip circumference 86CM
WHY DO YOU LOVE ME?
Do you remember this topseller? Ok, we did it in gummed. Yes, for you.
Perfect fit and MEGA facha.
Super comfortable and stretch, OBVIOUS!
Multifunction pants; office version + night 2.0: very cool.
That pants that accompanies you wherever you want, lit.
HOW TO TAKE CARE OF ME?
We want this garment to accompany you for a long time, so we recommend:
dry cleaning
Dry in the shade
Do not iron
Do not use dryer
MADE BY: Sabri
MADE IN ARGENTINA
RENEE
*La modelo usa talle 1



TALLE 1

Largo total 114CM

Contorno de cintura 62CM

Largo de tiro 33CM

Contorno de cadera 76CM



TALLE 2

Largo total 115CM

Contorno de cintura 64CM

Largo de tiro 34CM

Contorno de cadera 80CM



TALLE 3

Largo total 112CM

Contorno de cintura 70CM

Largo de tiro 31CM

Contorno de cadera 86CM


Te acordás de este topseller? Ok, lo hicimos en engomado. Sí, para vos.

Calce perfecto y MEGA facha.

Súper cómodo y stretch, OBVIO!

Pantalón multifunción; versión oficina + noche 2.0: mucha onda.

Ese pantalón que te acompaña a donde quieras, lit.
Queremos que esta prenda te acompañe por mucho tiempo, por eso te recomendamos:

Limpieza en seco

Secar a la sombra

No planchar

No usar secadora