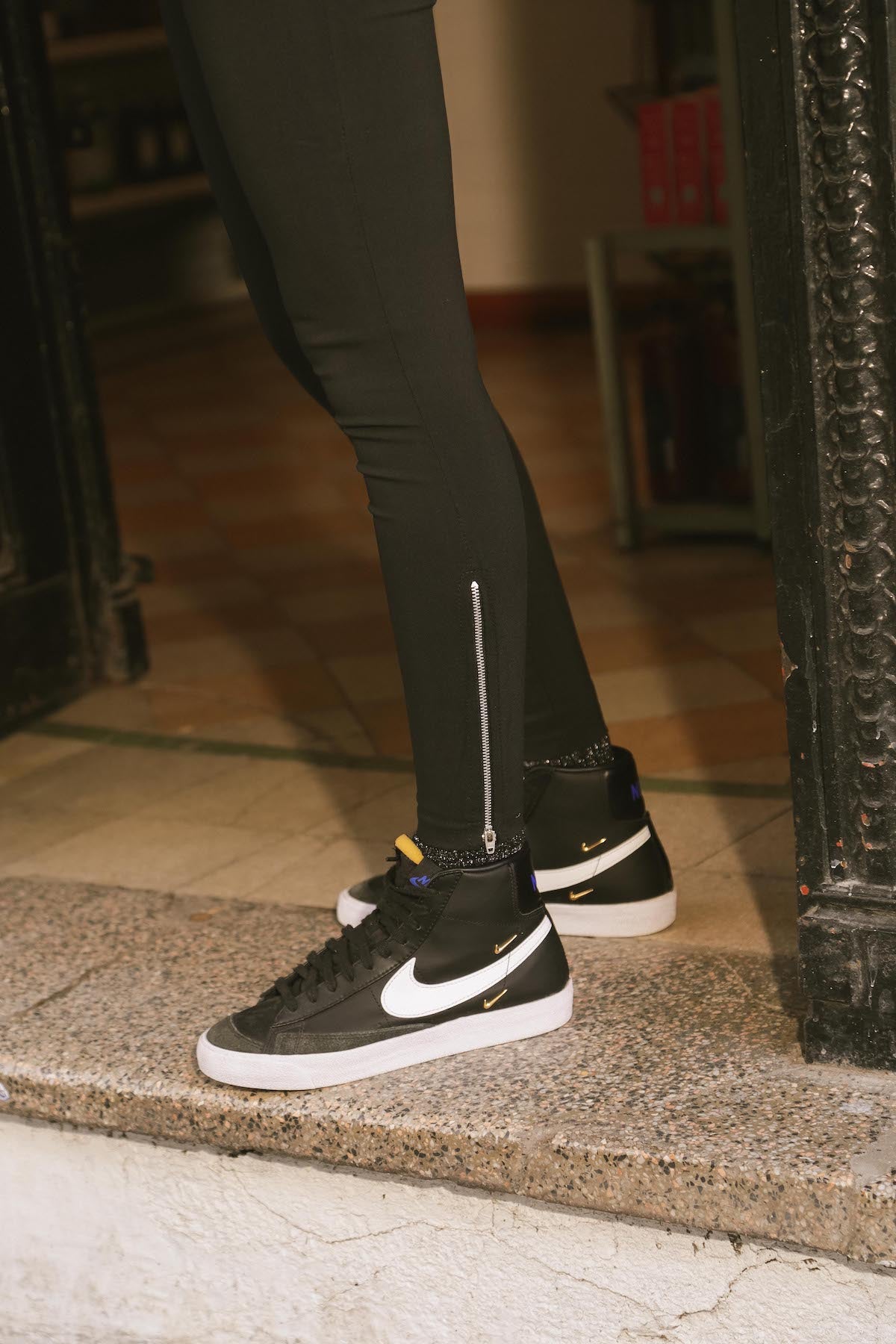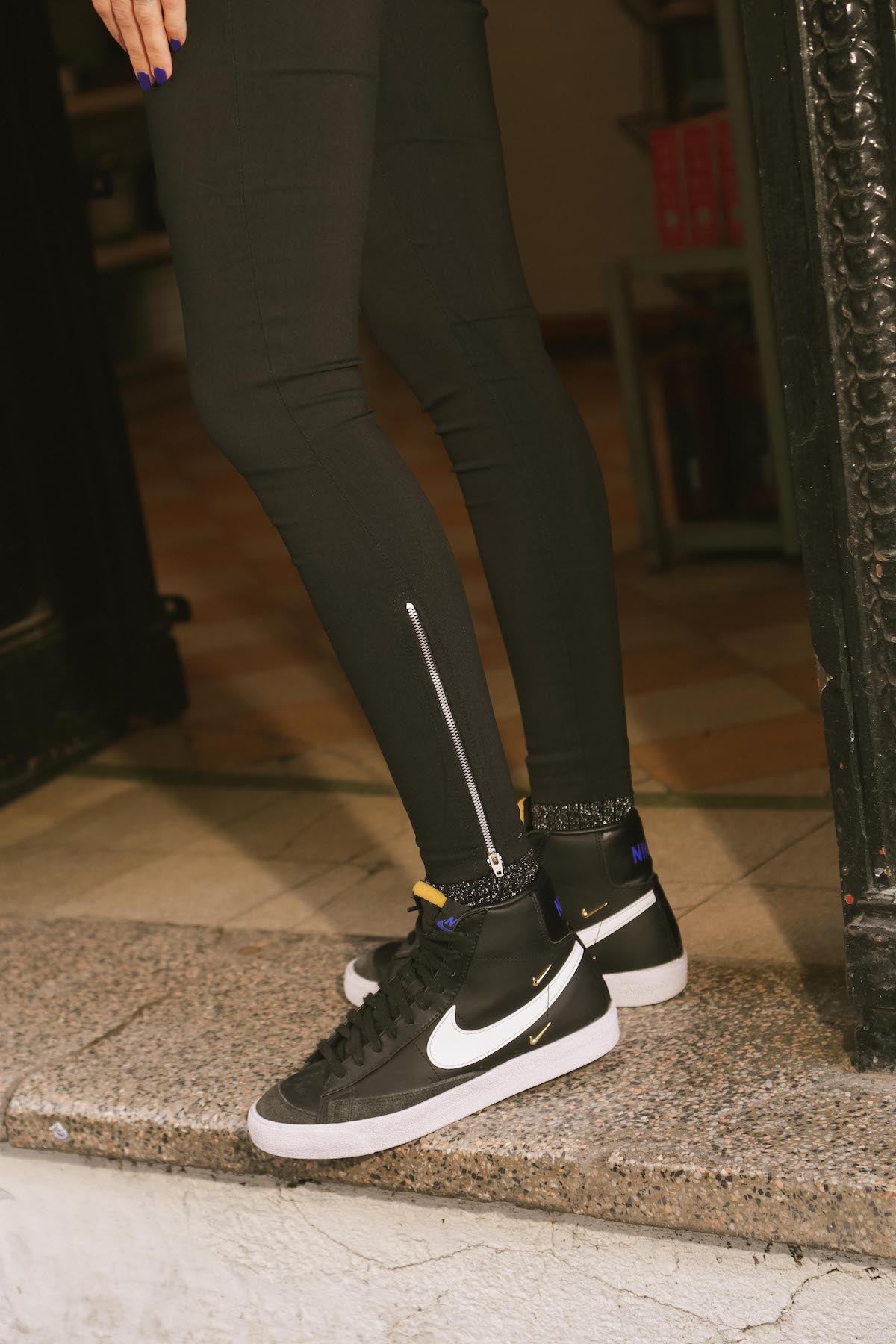 HOW AM I?
Smooth Bengaline trousers
Contains invisible waist closure
Detail of silver-colored metal closure on the sleeve
high shot
100% Bengaline ROCK
WHAT IS MY HEIGHT?
SIZE 1
Total length without stretching 94CM
Unstretched waist circumference 56CM
Unstretched hip circumference 76CM
SIZE 2
Total length without stretching 95 CM
Unstretched waist circumference 60CM
unstretched hip circumference 80CM
WHY DO YOU LOVE ME?
Mega fit with ideal fabric, guaranteed success
Of those pants that grab absolutely everything
A THOUSAND uses, you won't be able to get it off, lit.
Super elastic, guaranteed comfort
HOW TO TAKE CARE OF ME?
We want this garment to accompany you for a long time, so we recommend:
Hand wash inside out with cold water and neutral soap, or in a washing machine with a delicate wash
Dry in the shade
iron at low temperature
do not spin
do not twist
MADE BY: Vicky
MADE IN ARGENTINA
RENEE